We help startups and enterprises leverage the decentralized network, built solutions on blockchain and introduce a new level of transparency, efficiency and automation into business processes.
With years of experience in blockchain technology, we excel at delivering custom blockchain software solutions and help our clients develop enterprise dApps.
Blockchain Development Services
Blockchain Technology Consulting
Our approach to blockchain technology consulting begins with what, why and how blockchain can benefit your enterprise solution and bring trust and transparency to the system.
Blockchain Supply Chain Development
We develop, deploy and manage blockchain supply chain solutions for various industries that offer complete transparency at every step of the product's journey.
Smart Contracts Development
Our smart contract development team can develop and deploy smart contracts for public and private blockchain networks. We have built smart contracts for crowdfunding, blockchain supply chain solutions and various dApps.
Blockchain Wallet Development
Our blockchain developers build robust blockchain wallet applications that can hold a wide array of digital assets and currencies and offer the ability to check balance and track history.
From ideation to design and development, our blockchain developers build enterprise-grade decentralized applications to help clients accelerate time to market and maximize ROI.
Custom Blockchain App Development
With expertise in multiple blockchain platforms, including Tezos, Hyperledger, Corda, Tron, Stellar and EOS, we build scalable, robust and custom blockchain software solutions for enterprises and startups.
Our blockchain development team creates hack-proof and robust platforms on Android and iOS to enable the real-time exchange of digital currencies securely and efficiently
Tokenization can eliminate volatility and bring more liquidity to a wide array of assets. Our blockchain development team can help you tokenize any asset you want, ensuring trust, transparency and efficiency.
Blockchain Development Platforms we work on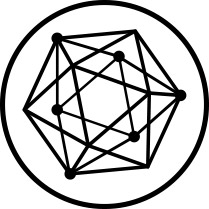 Hyperledger
An umbrella project of open source blockchains to build enterprise-grade blockchain apps
Ethereum
A decentralized public platform that runs dApps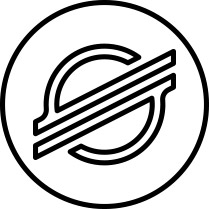 Stellar
Stellar is an open platform for building financial products that connect people everywhere.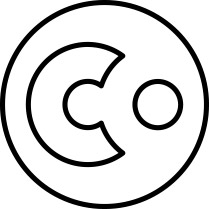 Corda
Corda is an open source blockchain platform for businesses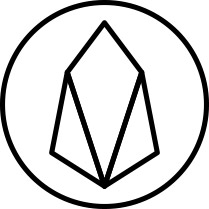 EOS
EOS is a decentralized blockchain, which can process fast and free transactions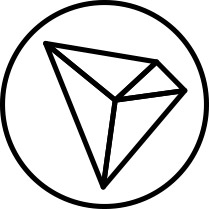 Tron
A decentralized platform to develop high-performance blockchain apps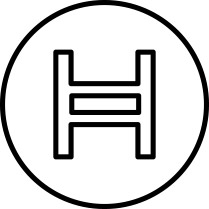 Hashgraph
Fair, Fast and most secured acrylic graph DLT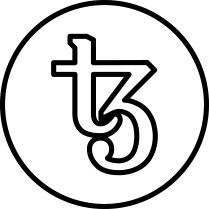 Tezos
An Open-Source Platform for Decentralized Assets and Applications
OUR BLOCKCHAIN APPLICATION DEVELOPMENT PROCESS
We convert ideas into practical applications that are scalable and reliable. We recommend following a process to test quickly and get product maturity at an early stage. With the experience of over 100+ digital platforms for clouds, apps, and blockchain companies, we have tailored our process to match the ongoing blockchain industry changes.