Design & Creative Services
We bring brands to life through technology and creative solutions that are both effective and innovative – setting visual, verbal and experiential standards that drive entire experiences.
Strong brands have personalities just like people and their data. 
They speak in a particular way, can be easily recognised and behave as you would expect. We offer logo and brand visual identity systems, tone of voice and brand guidelines to define and help you manage your brand for consistency and cut through. Our design and creative services also include packaging design, sensory design, signature system development and tagline discovery and creation – all created in the service of connected touch points in a holistic brand experience.      
Our partners and collaborators also lead the way when it comes to bringing the story to life.   
Agency, Schmagency. They are a close-knit family of makers, thinkers, and doers like ourselves.
We all hail from the top of our industries and came together to break free of the stale and monotonous cycle that's plaguing our culture today.  We don't believe in marketing fluff or gimmicks.  We live to create provocative experiences and push beyond the comfort zone. We believe you have to take risks to move things forward and we stay away from cookie cutter solutions…because one size rarely fits all.  We like to build experiences that let our clients live vicariously through their brands. When your customers feel like family, you'll build a lifelong bond.
Wolffhaus Founded in 2011 by friends and frequent collaborators Tyler Wolff and A.J. Rickert-Epstein. Originally based in Los Angeles, Wolffhaus now has a full-service production studio open in Nashville TN, and production teams across the globe. Our design partner, James Levy operates a private studio, EyeBulb, based out of Los Angeles.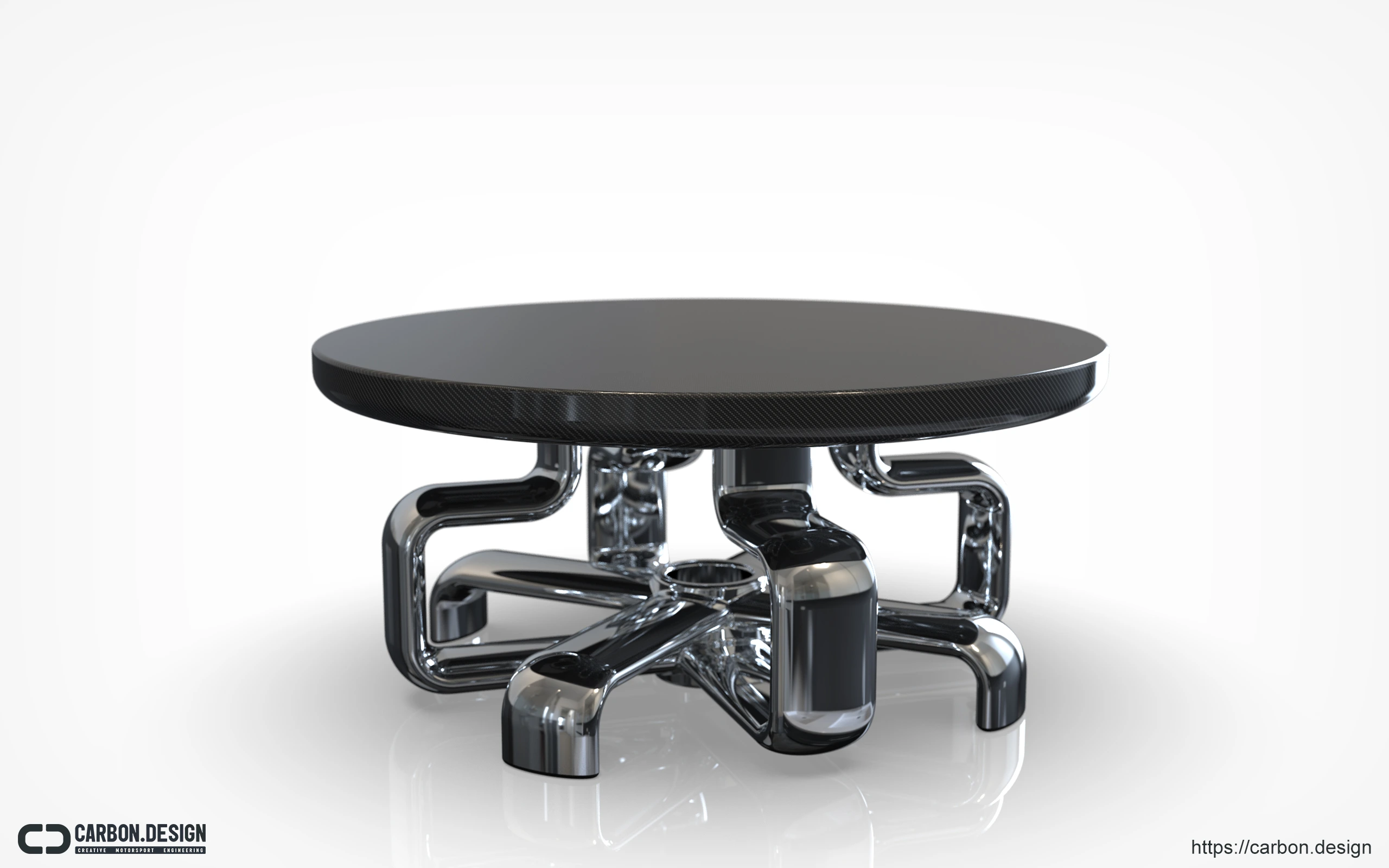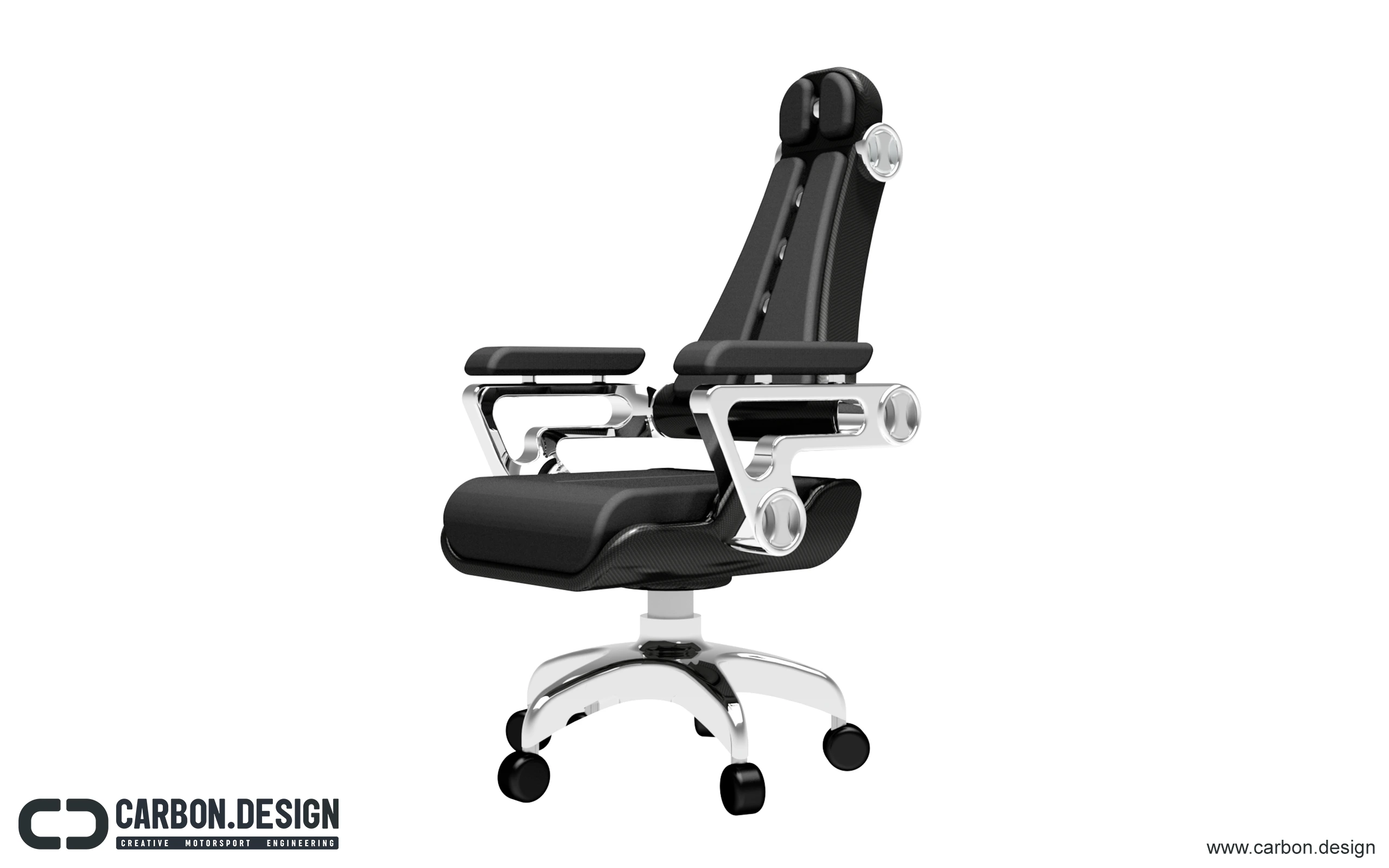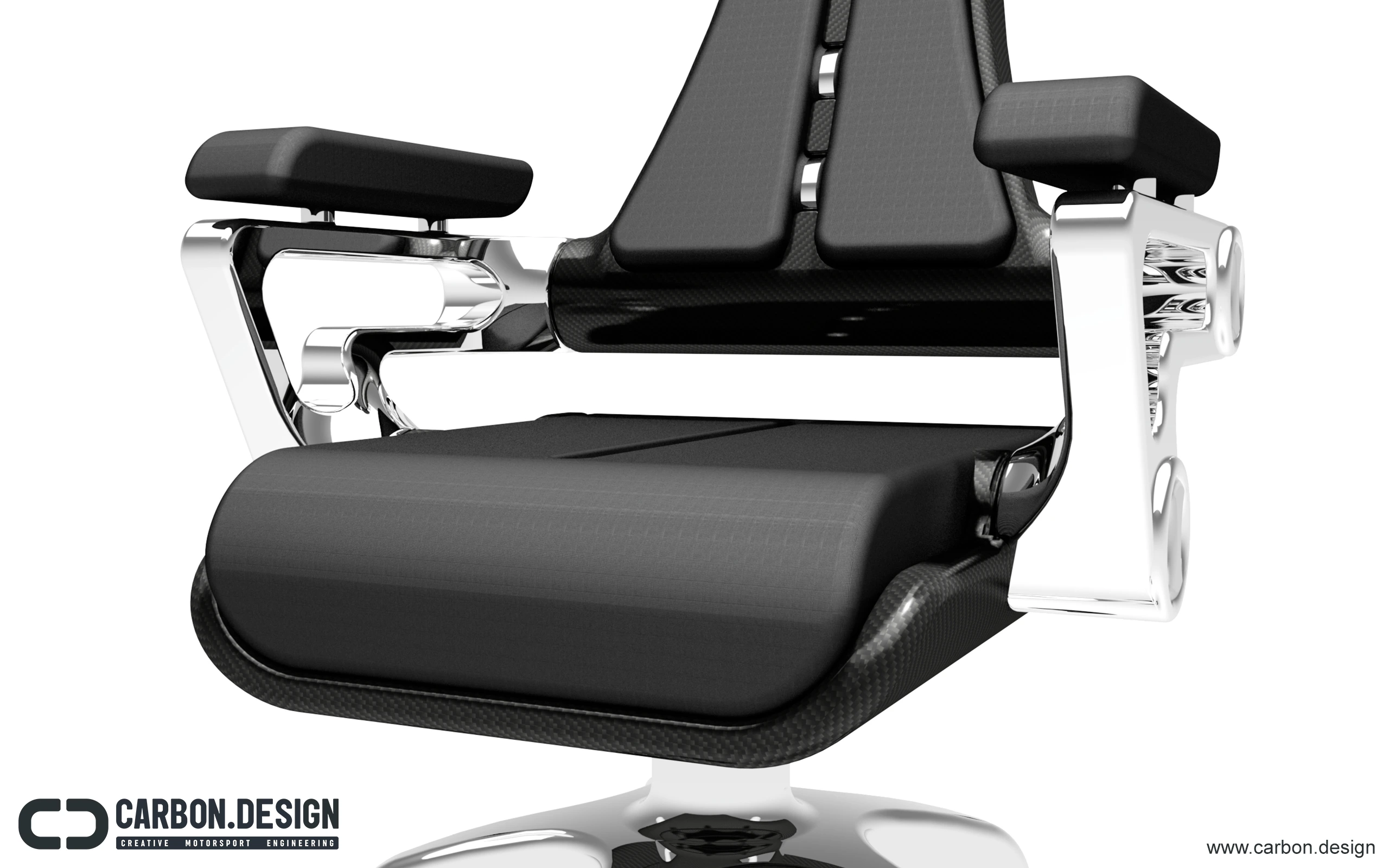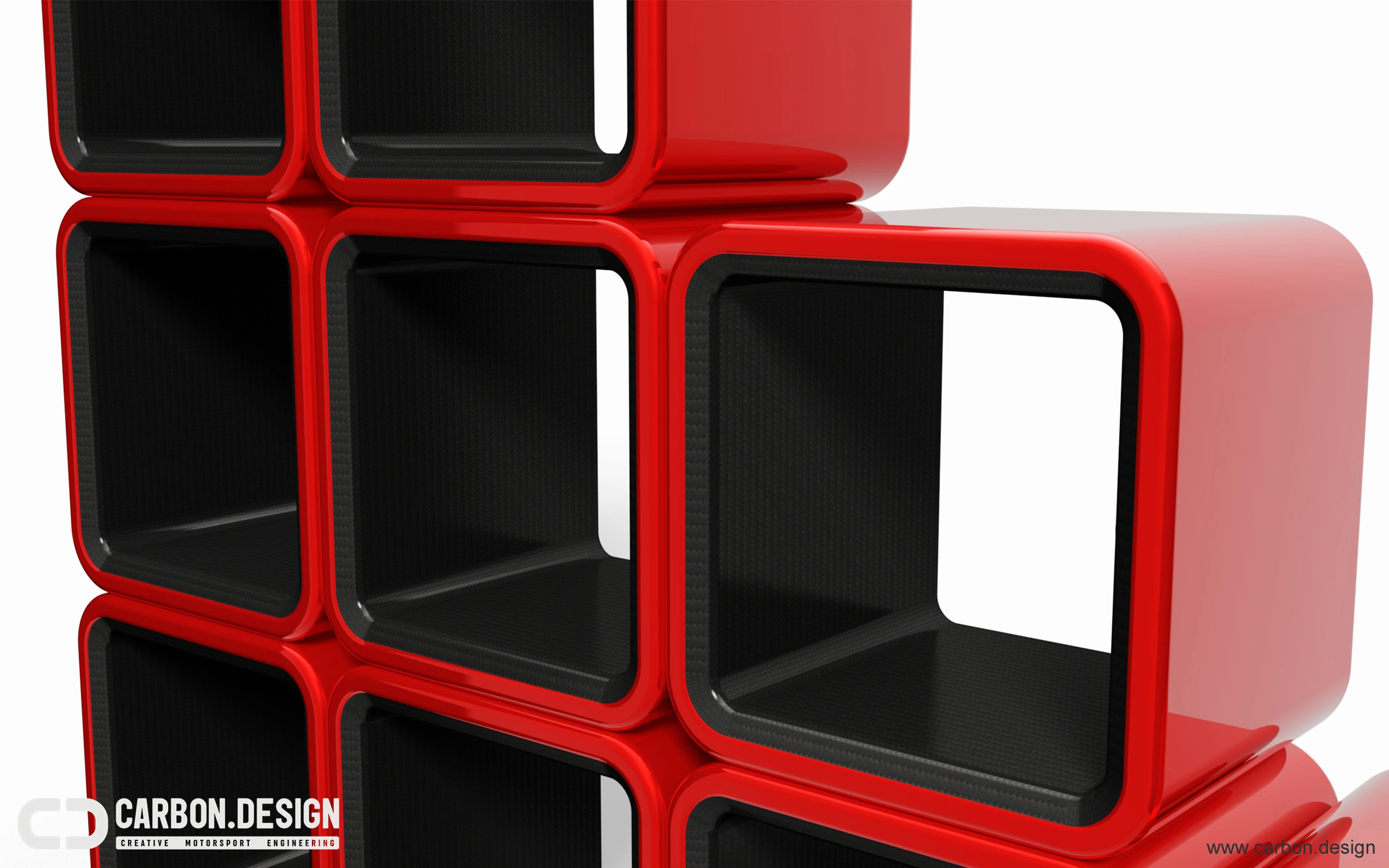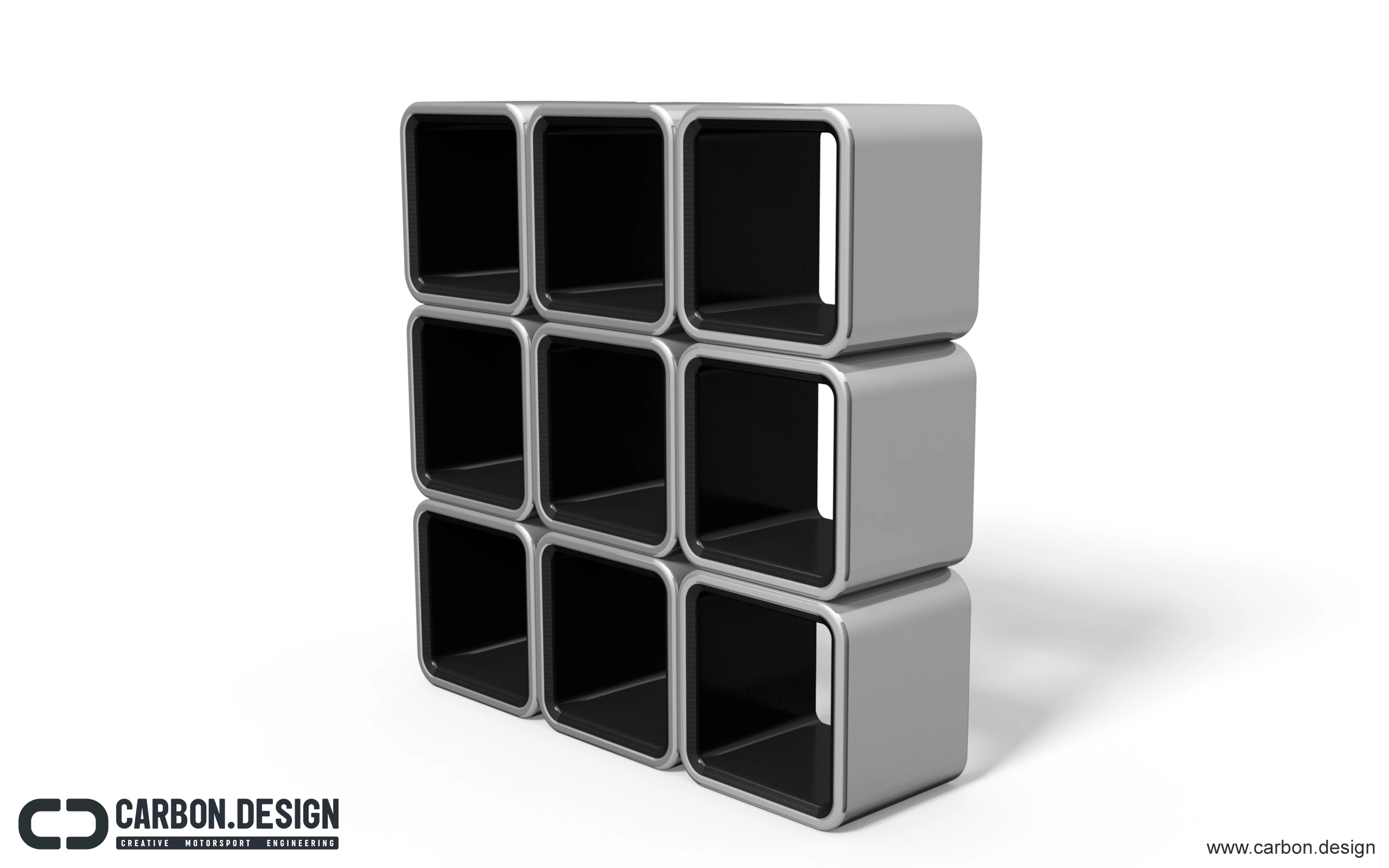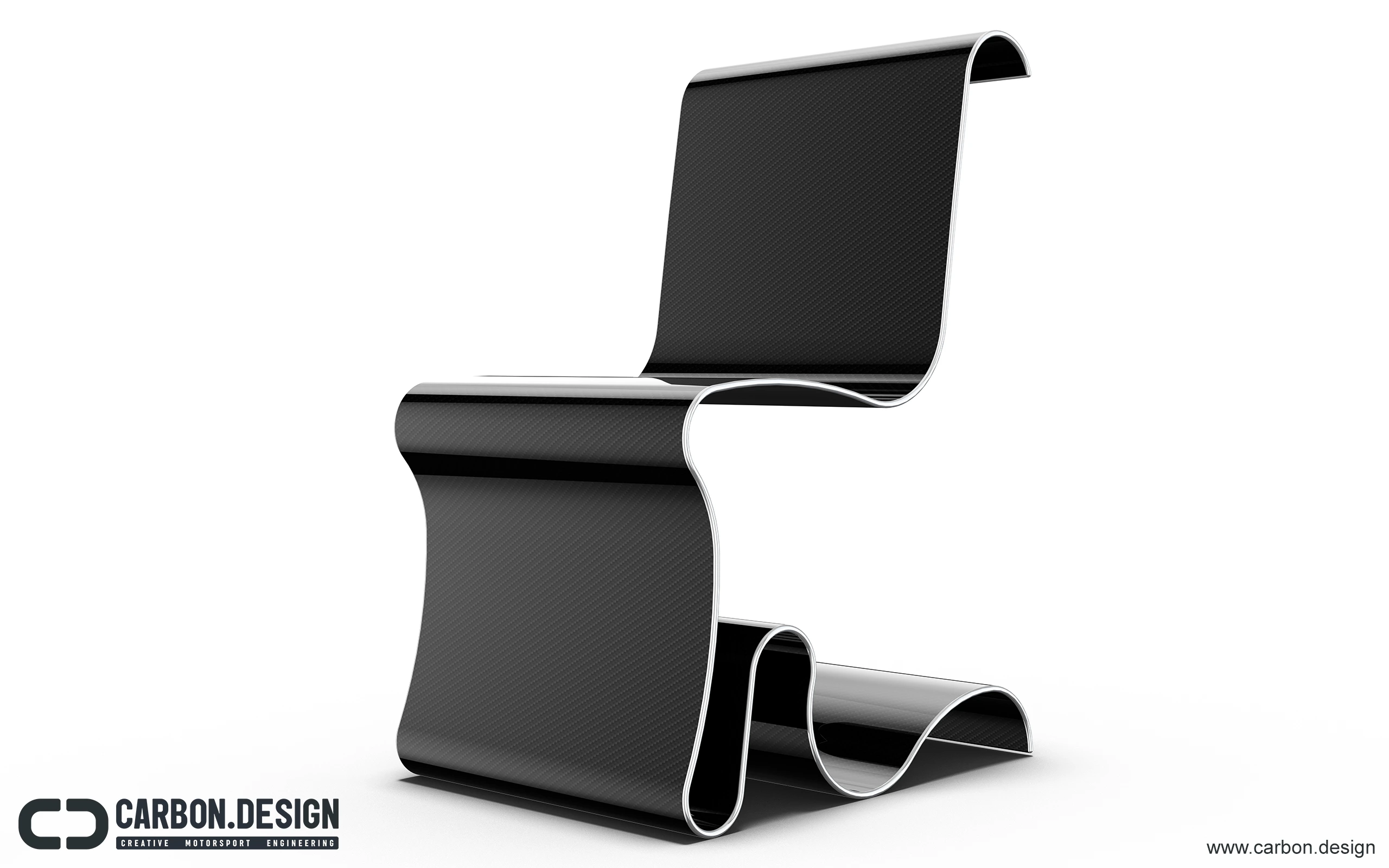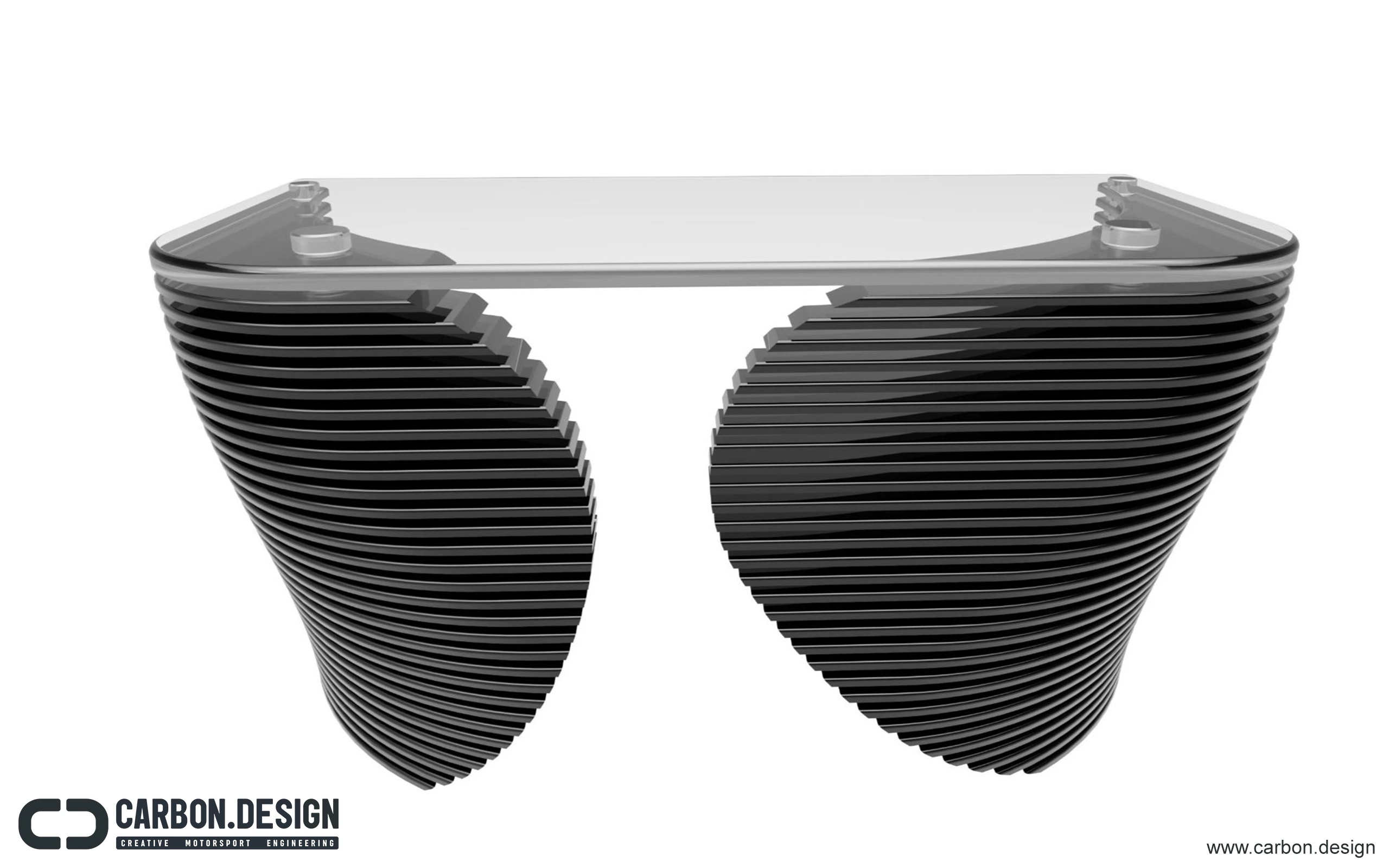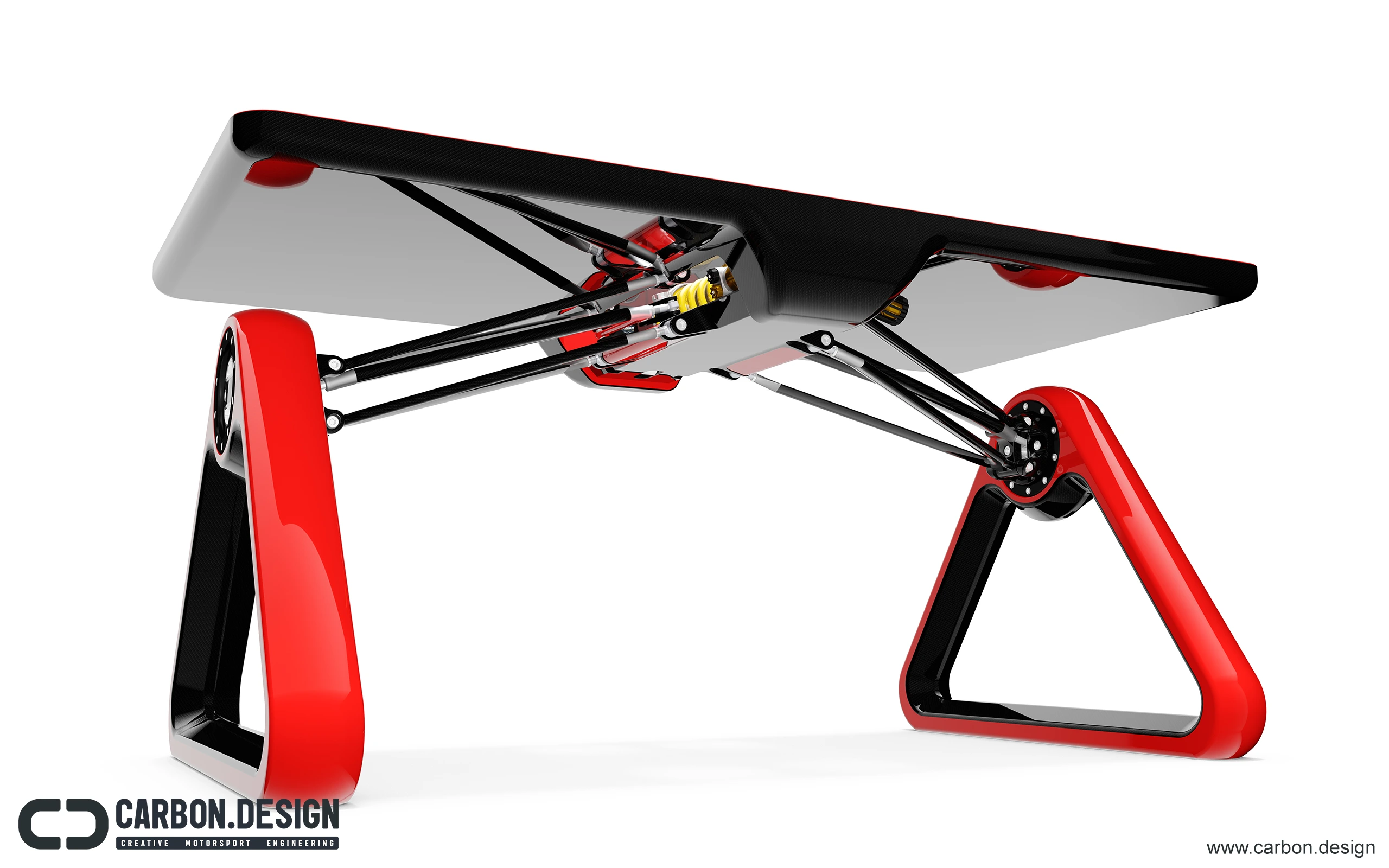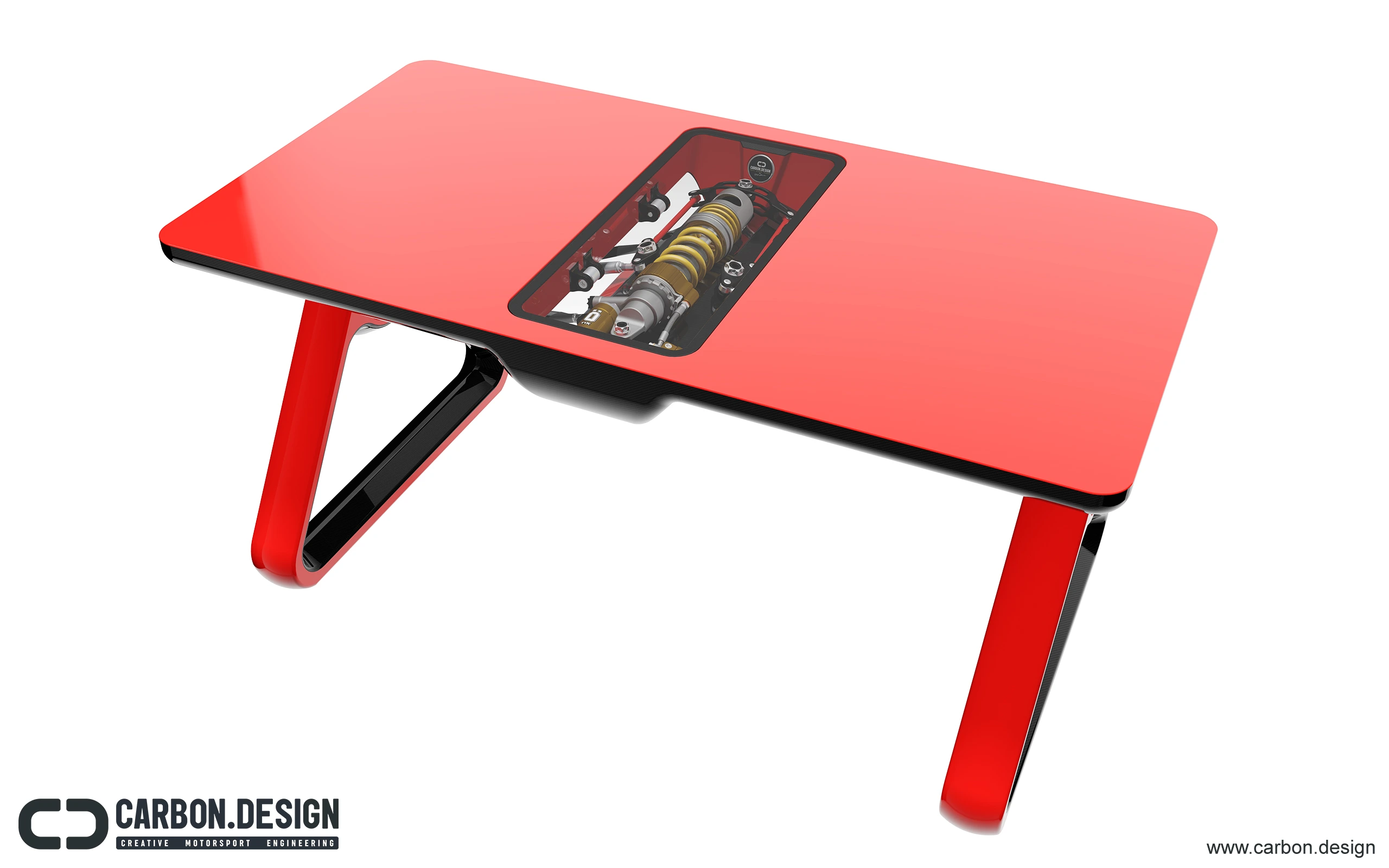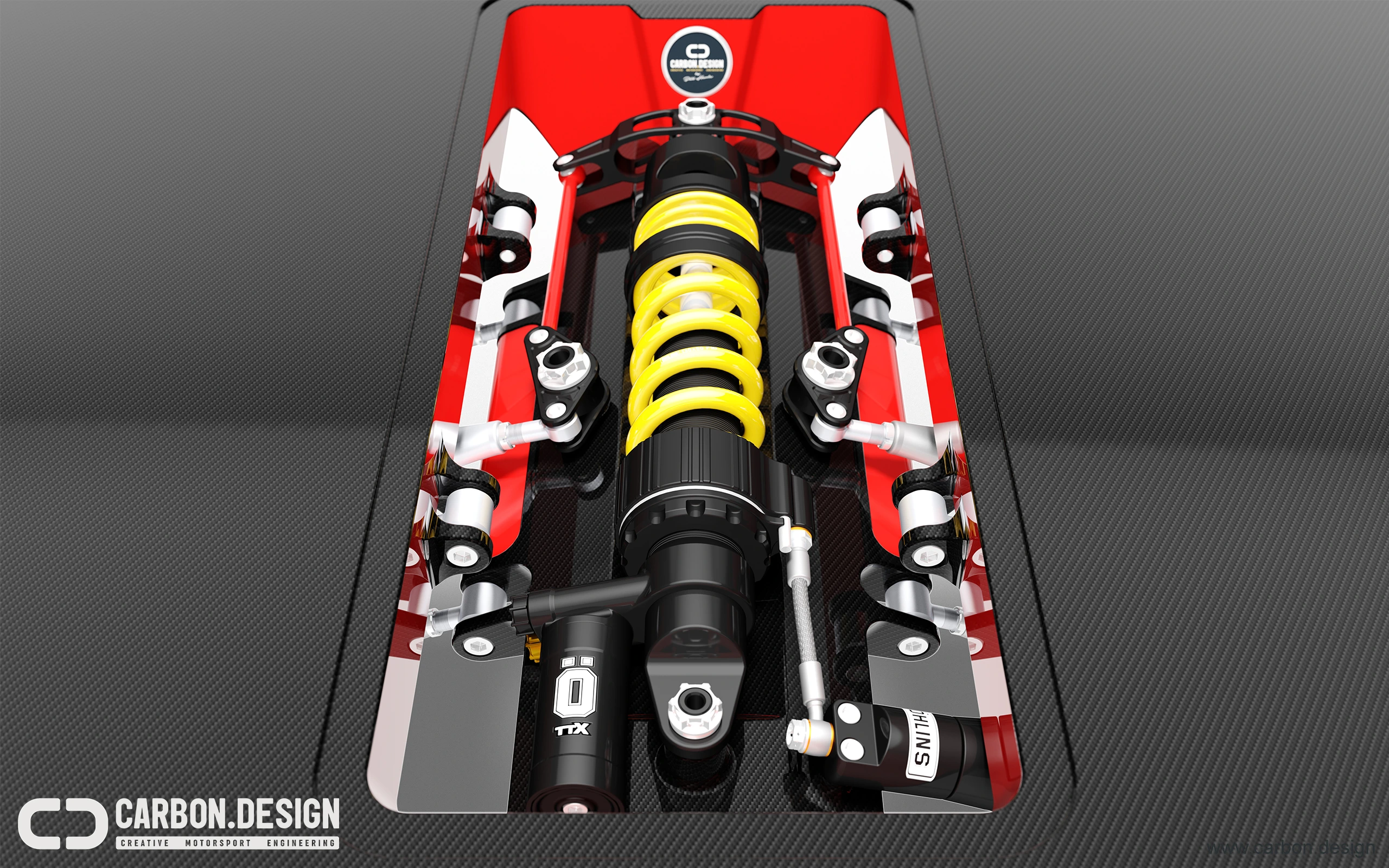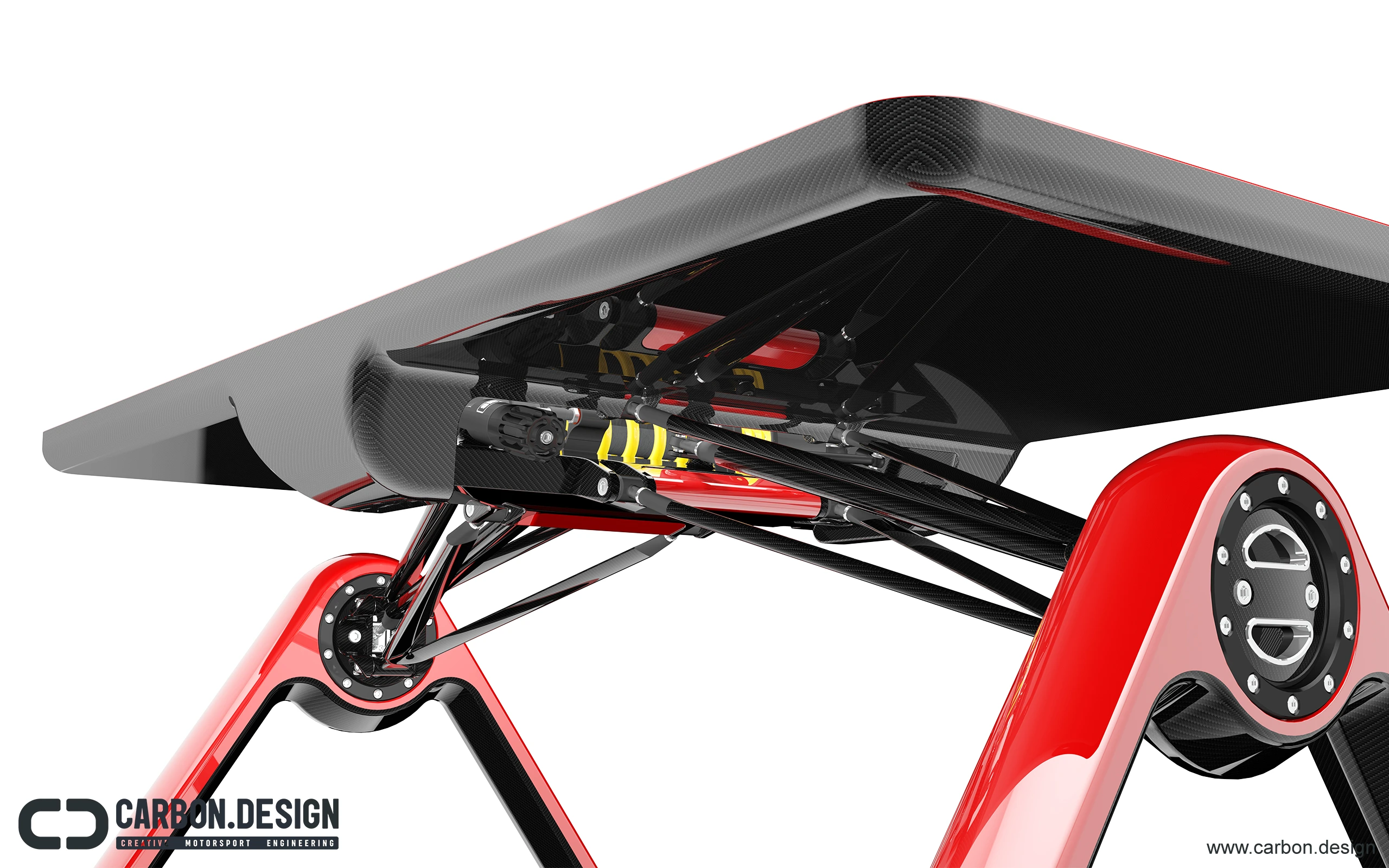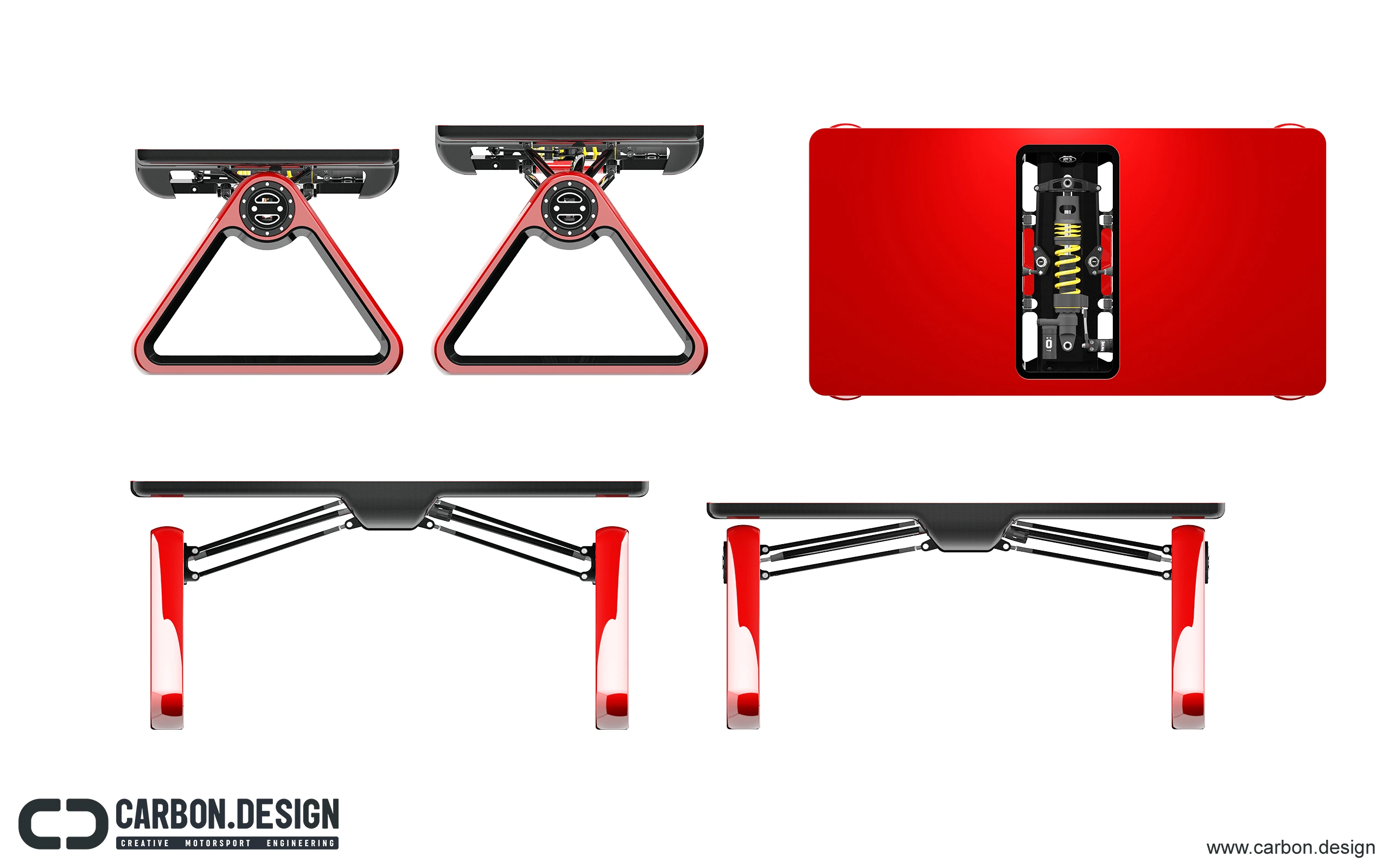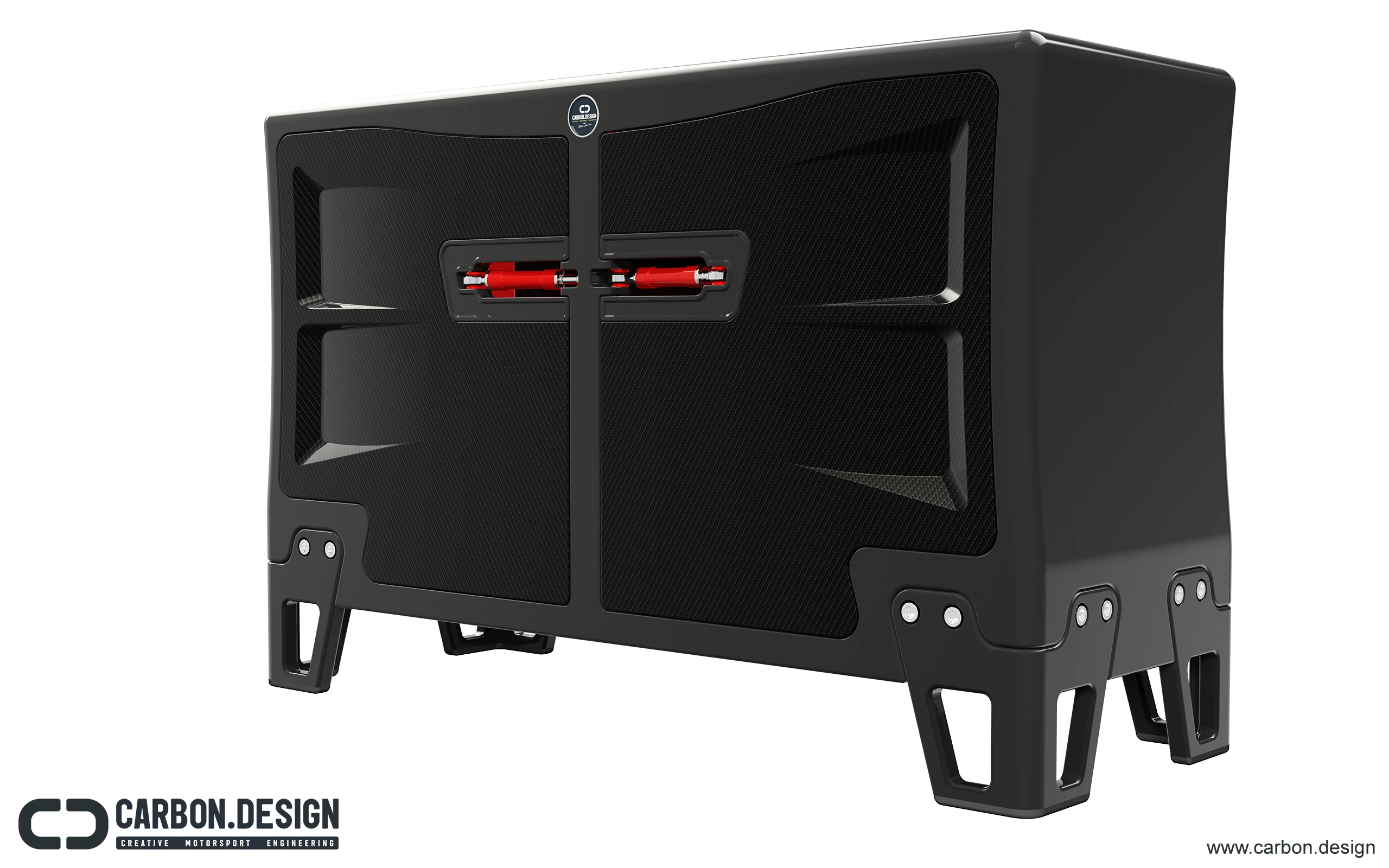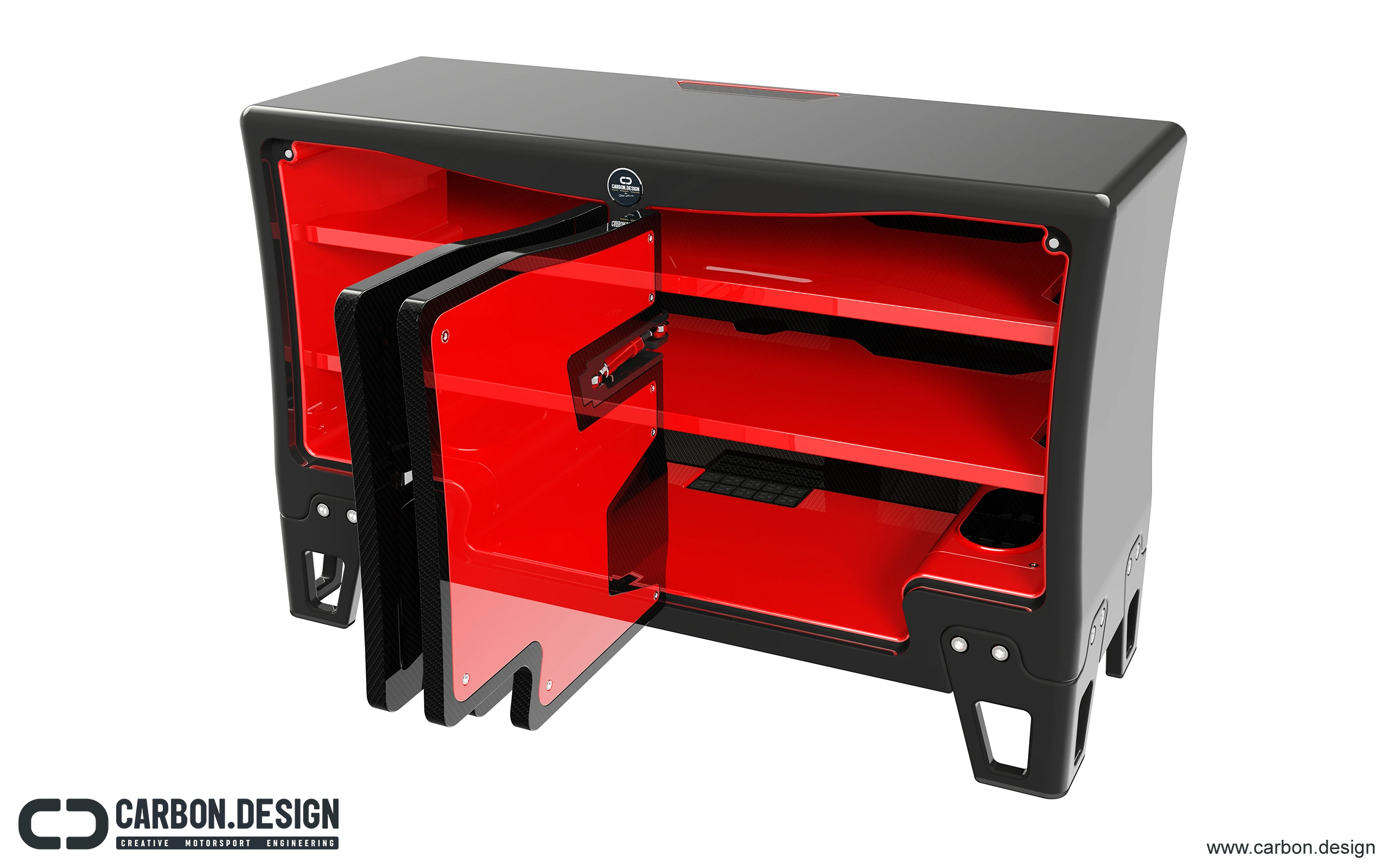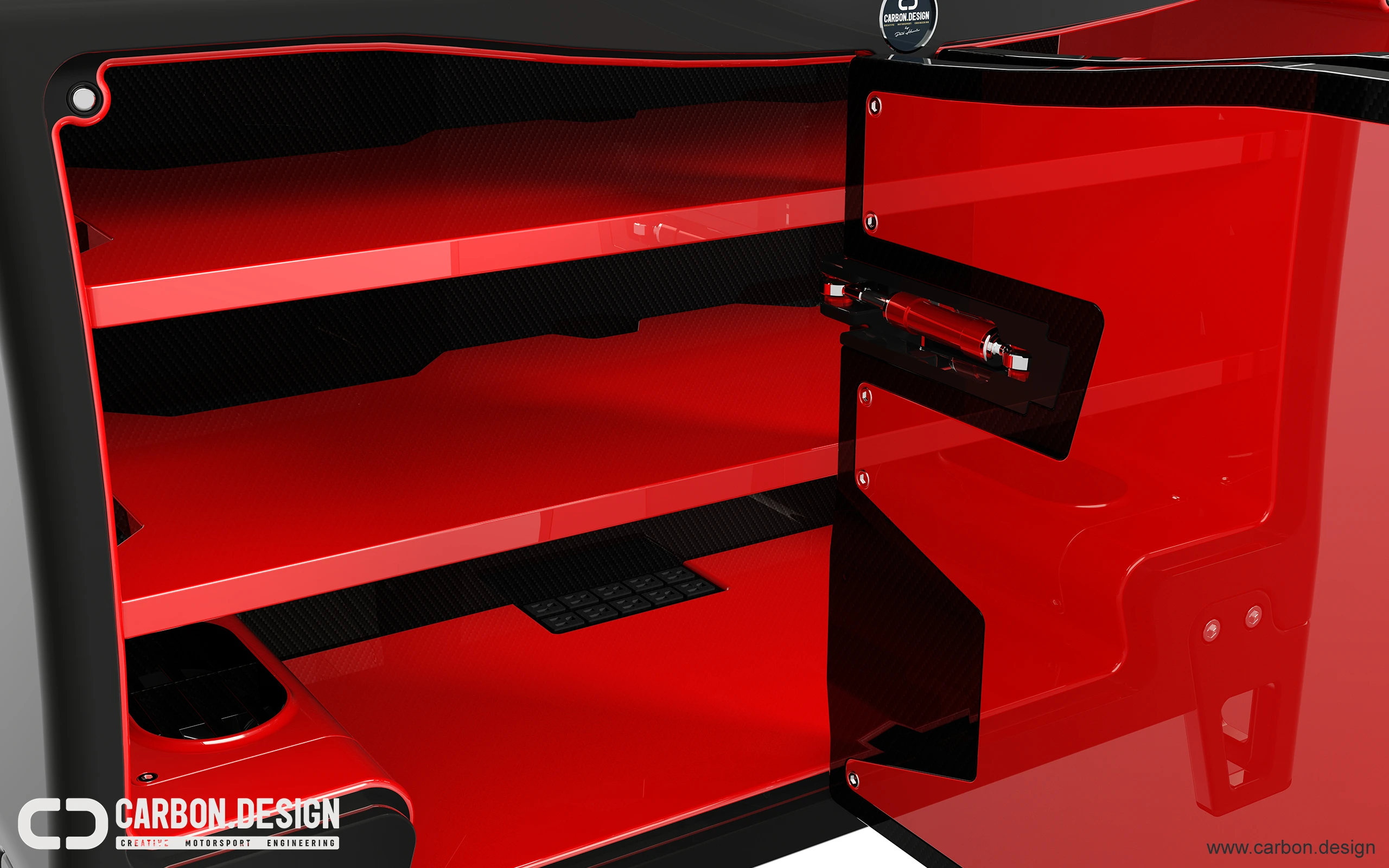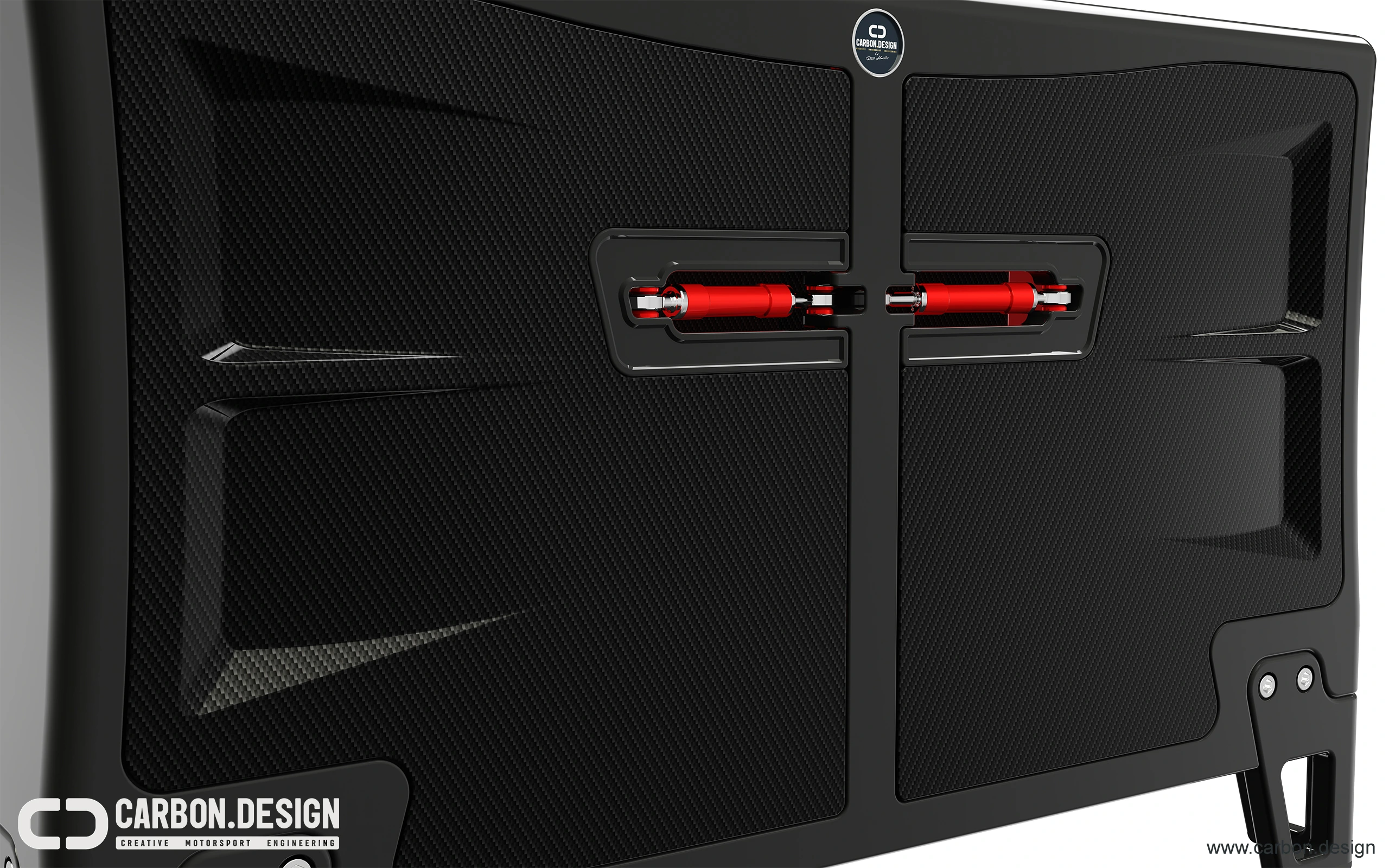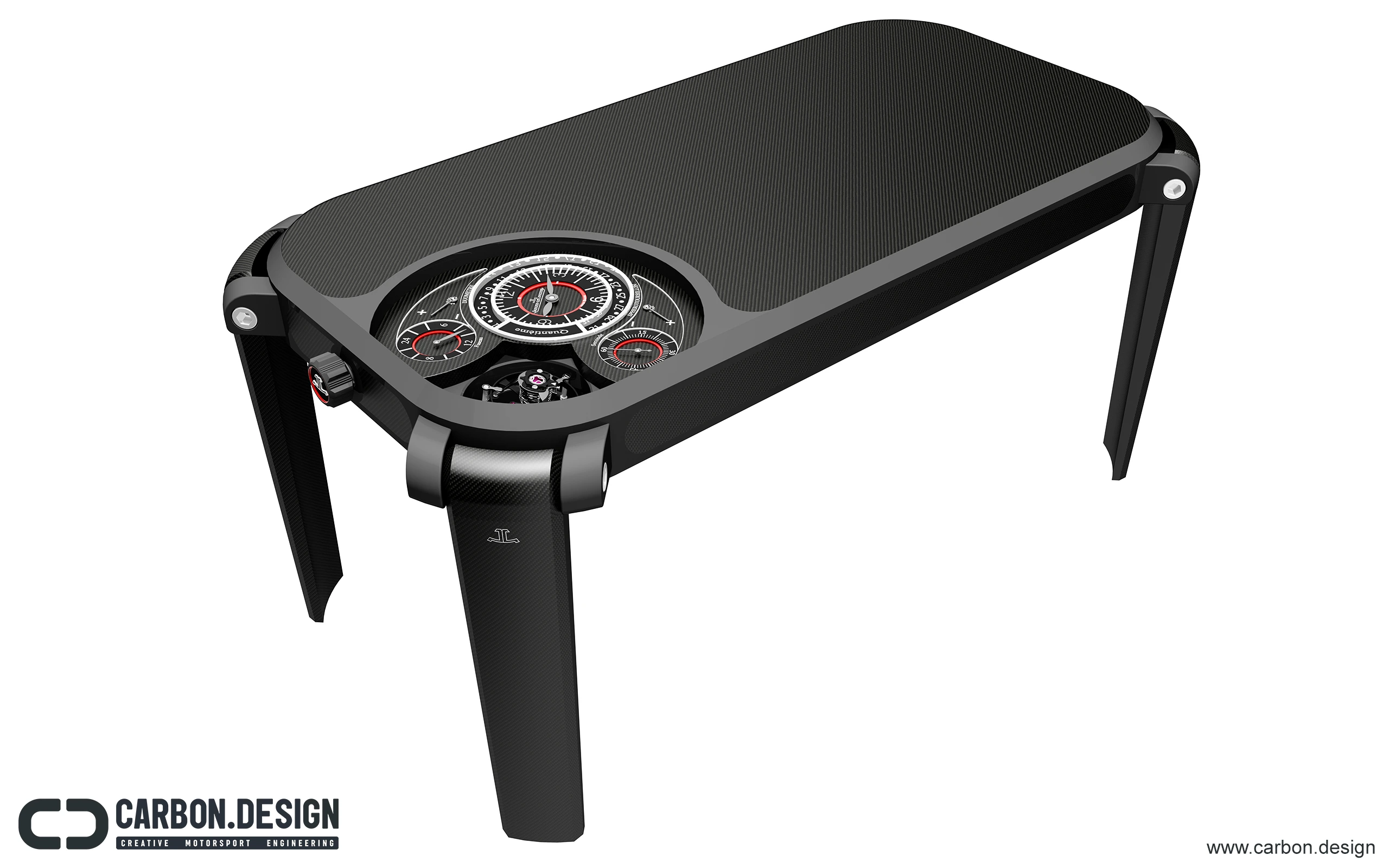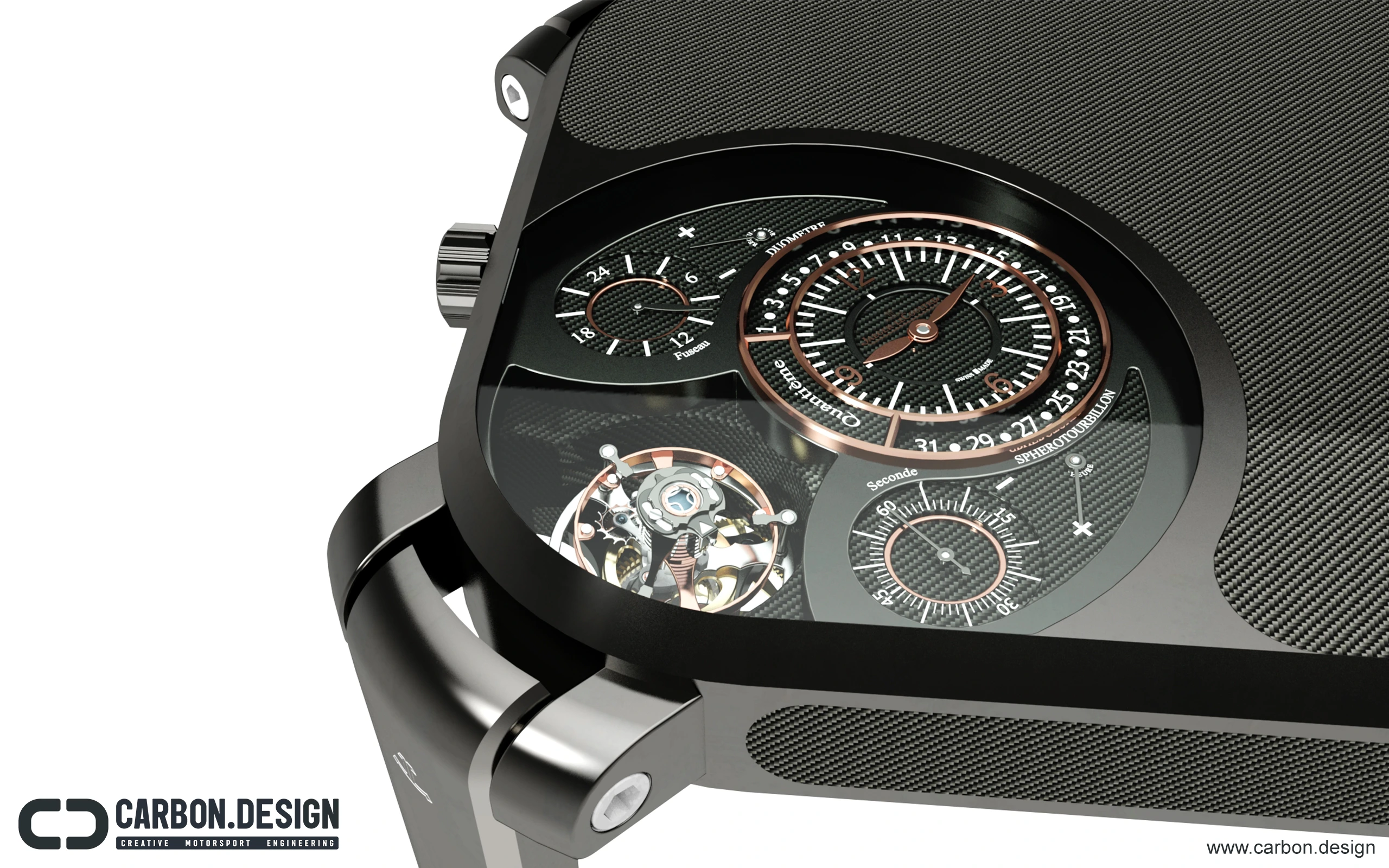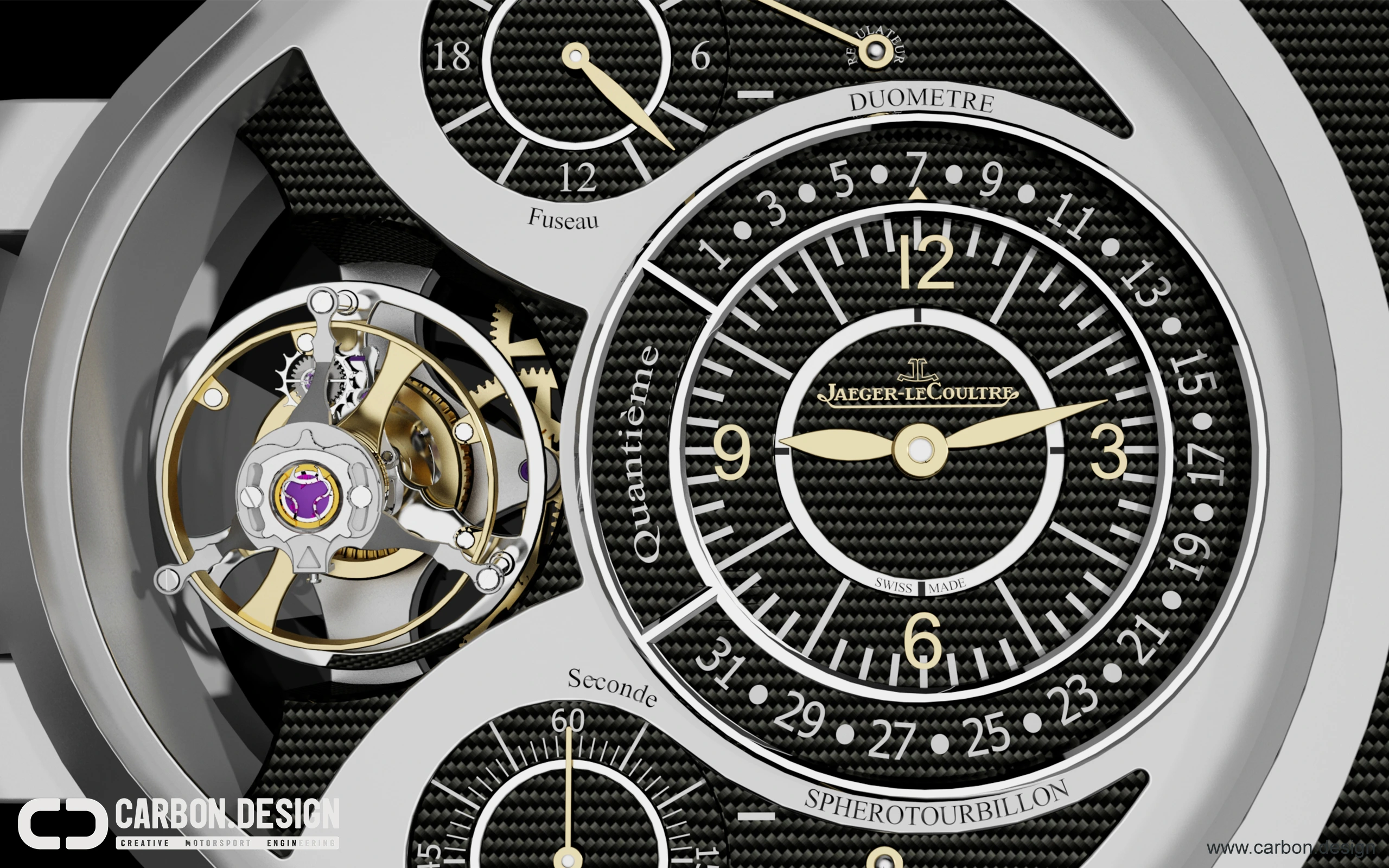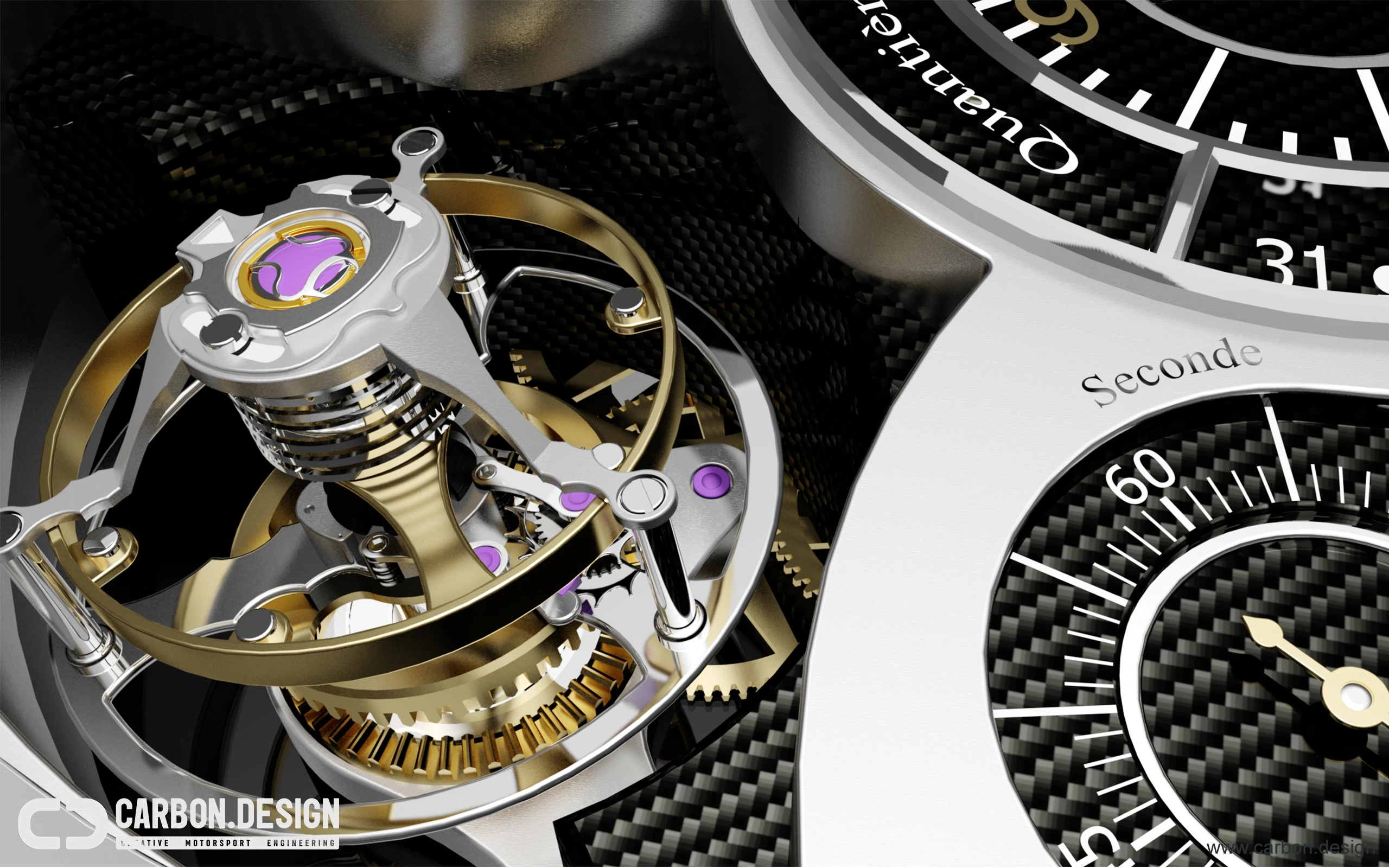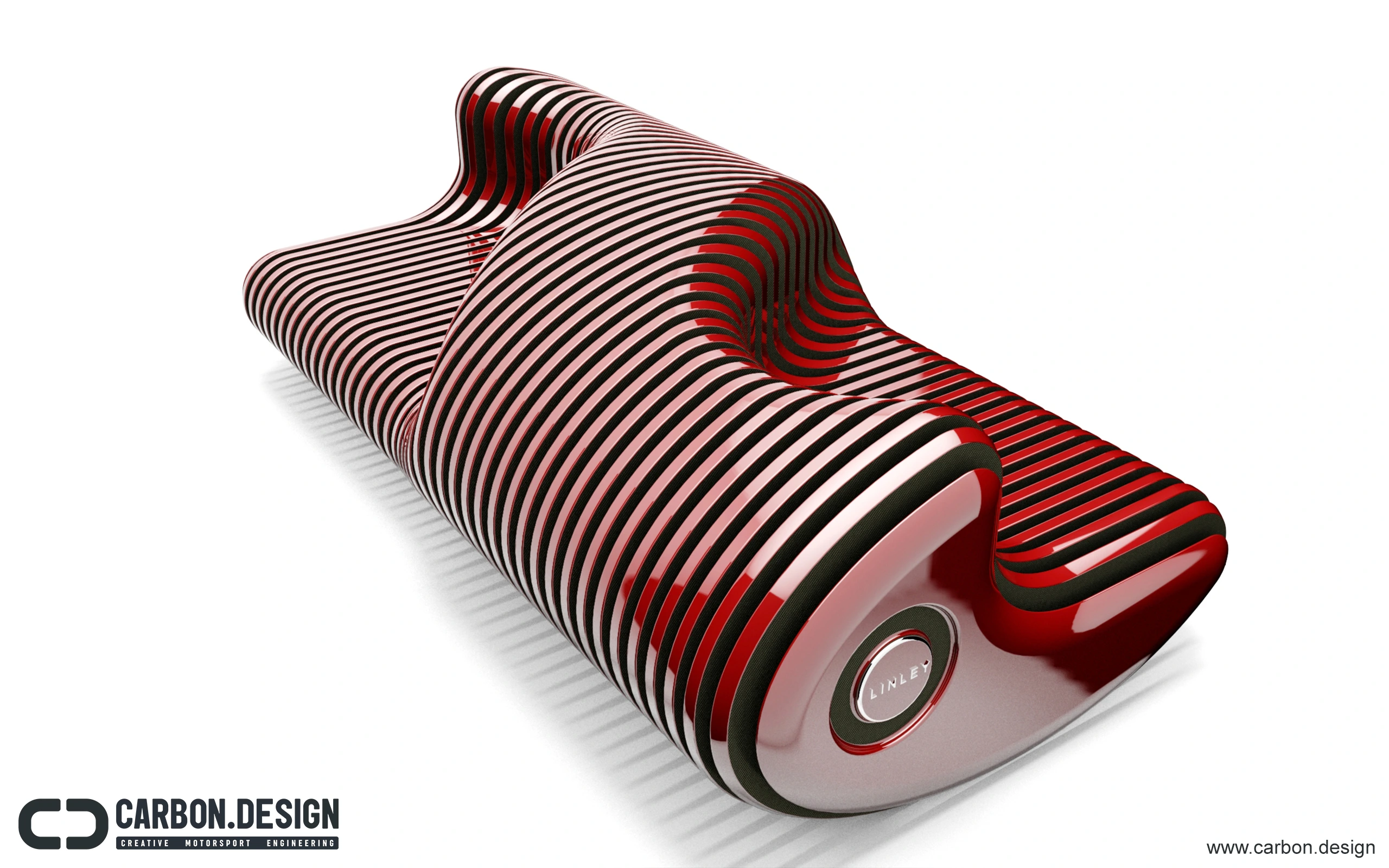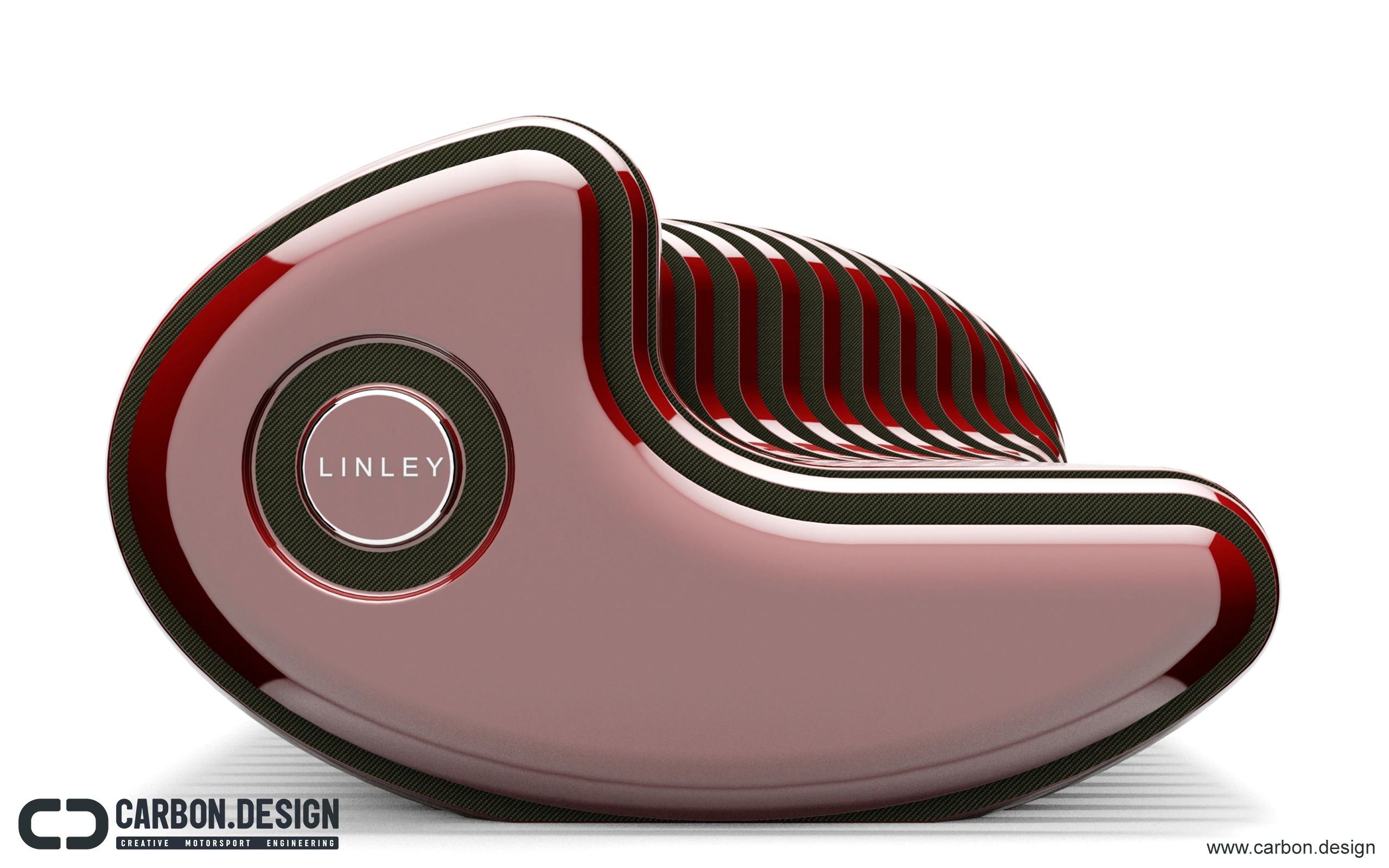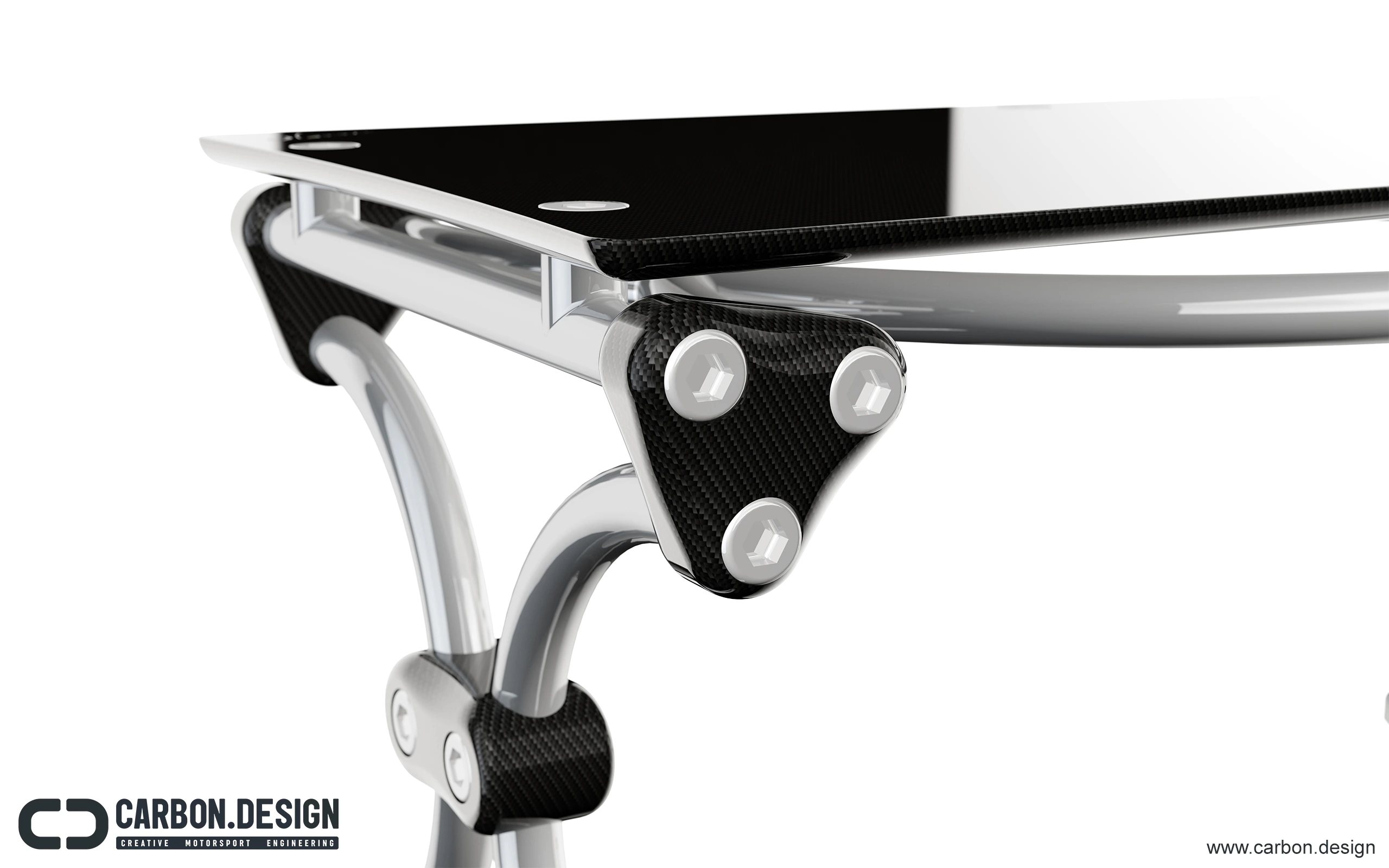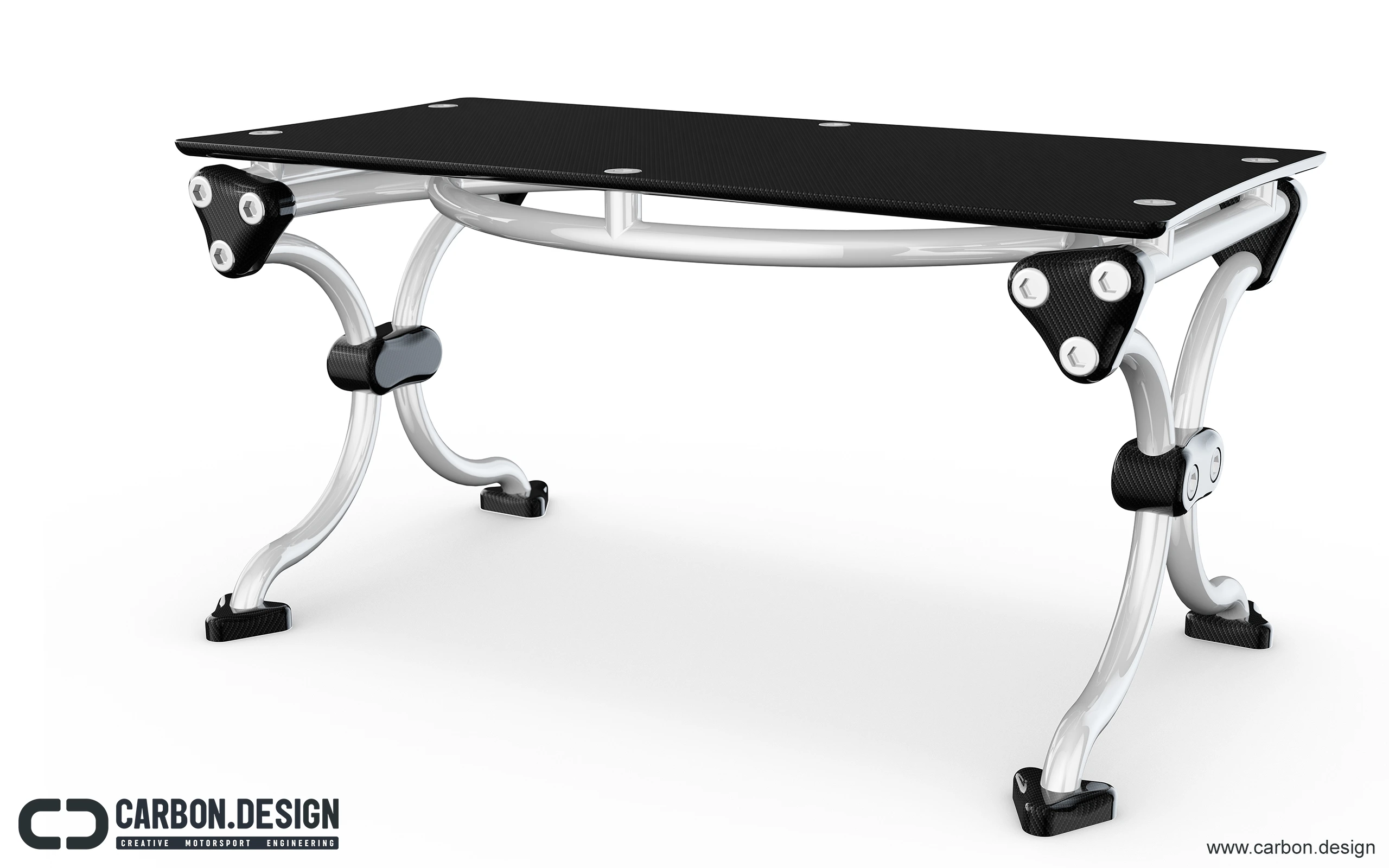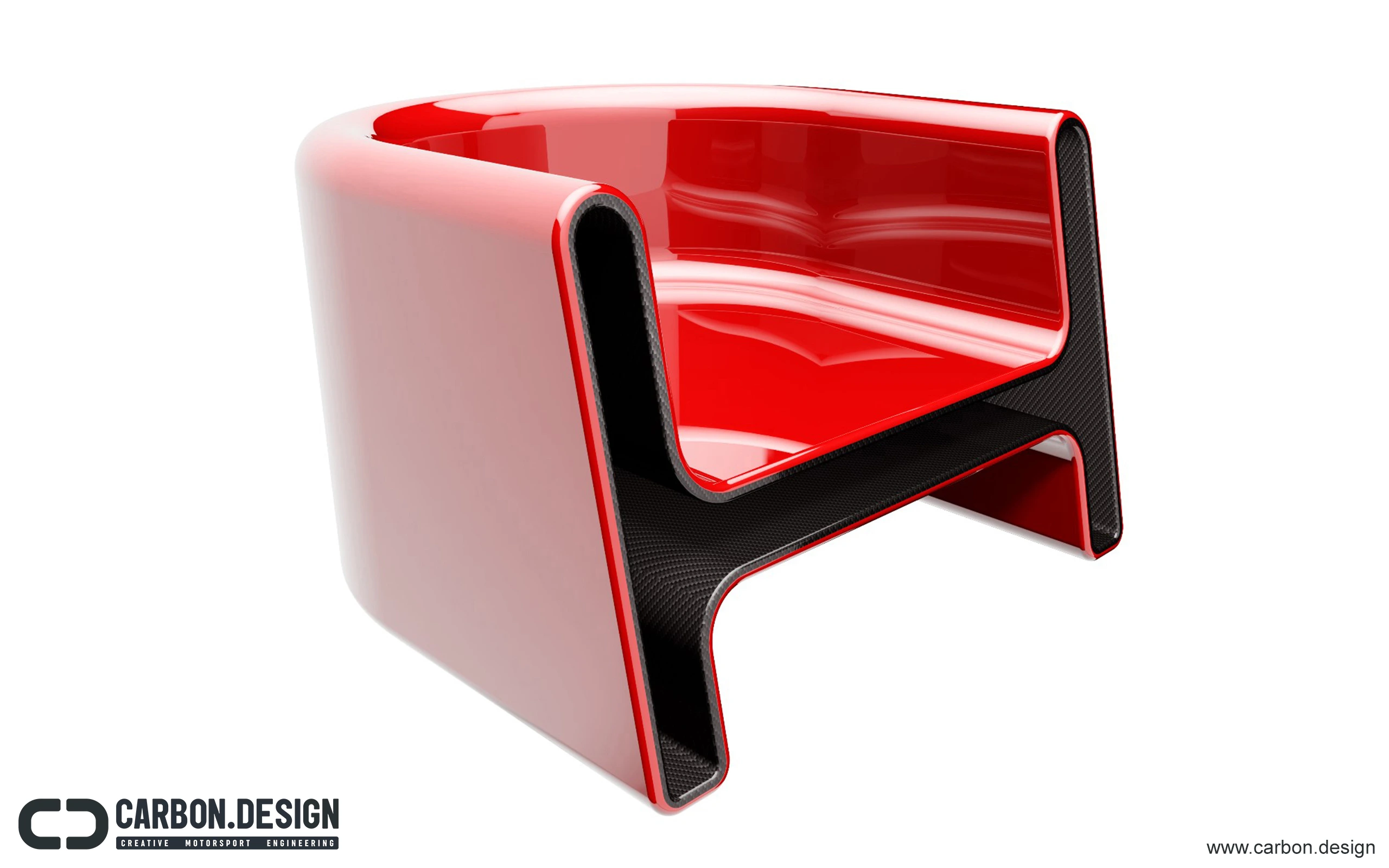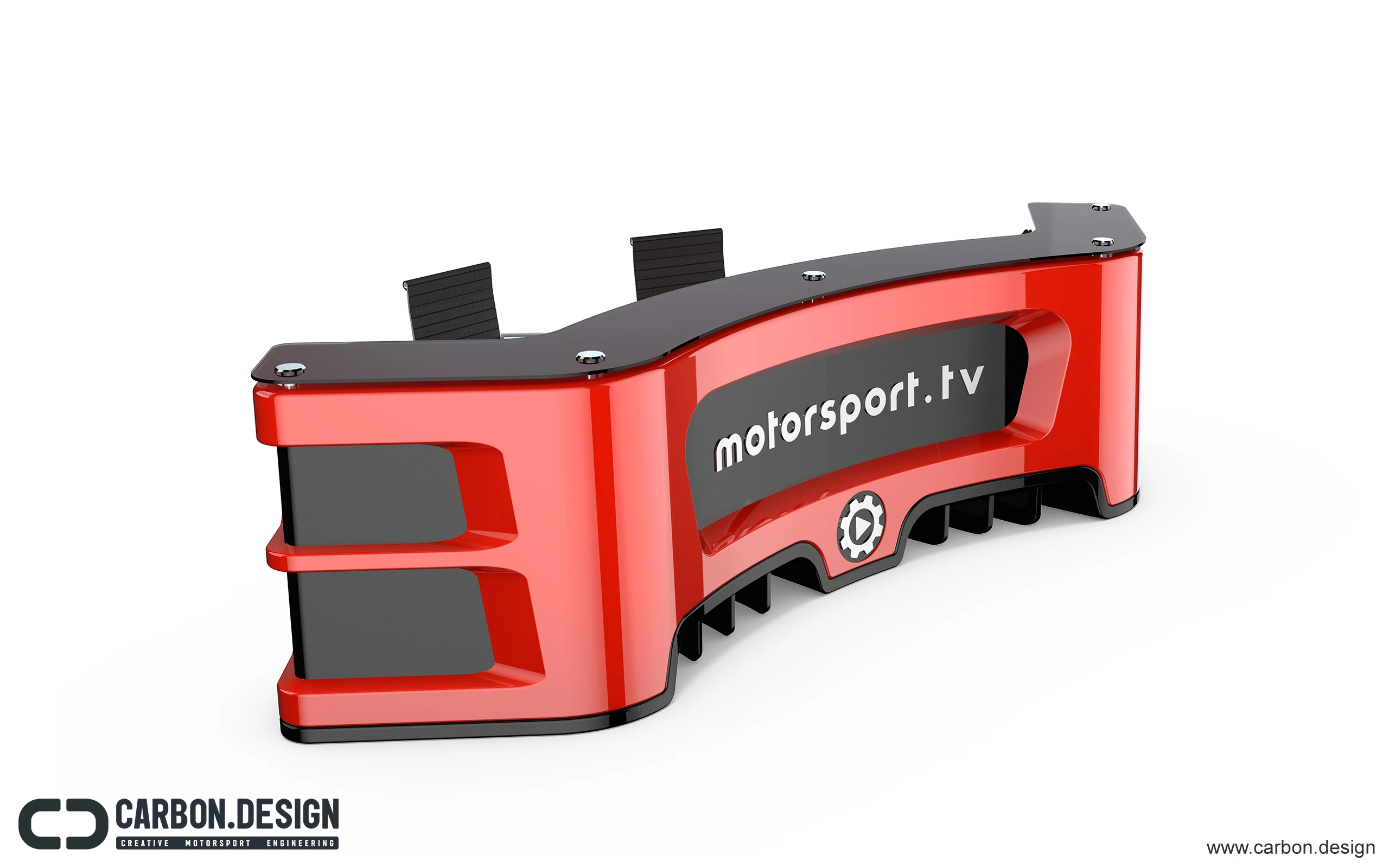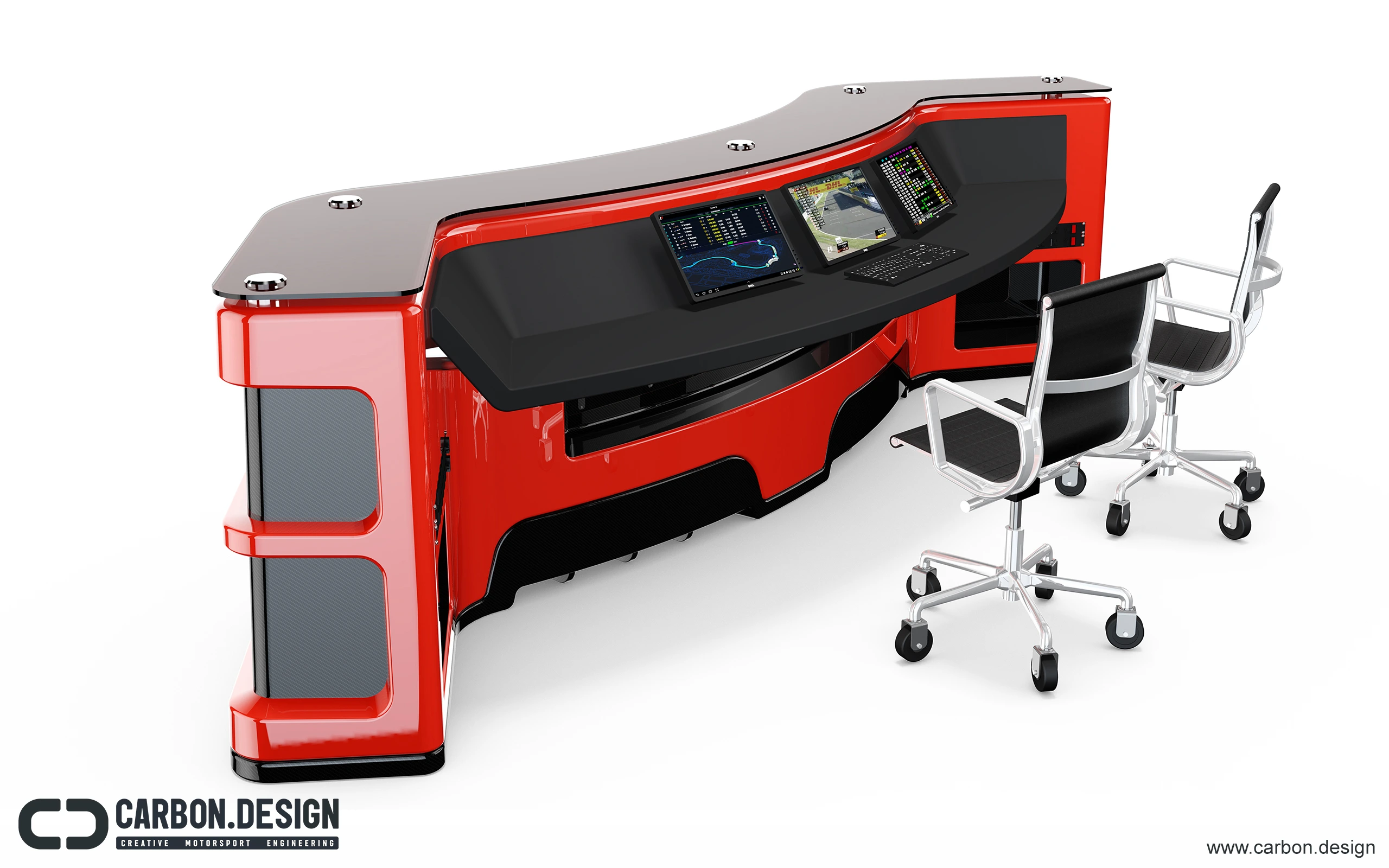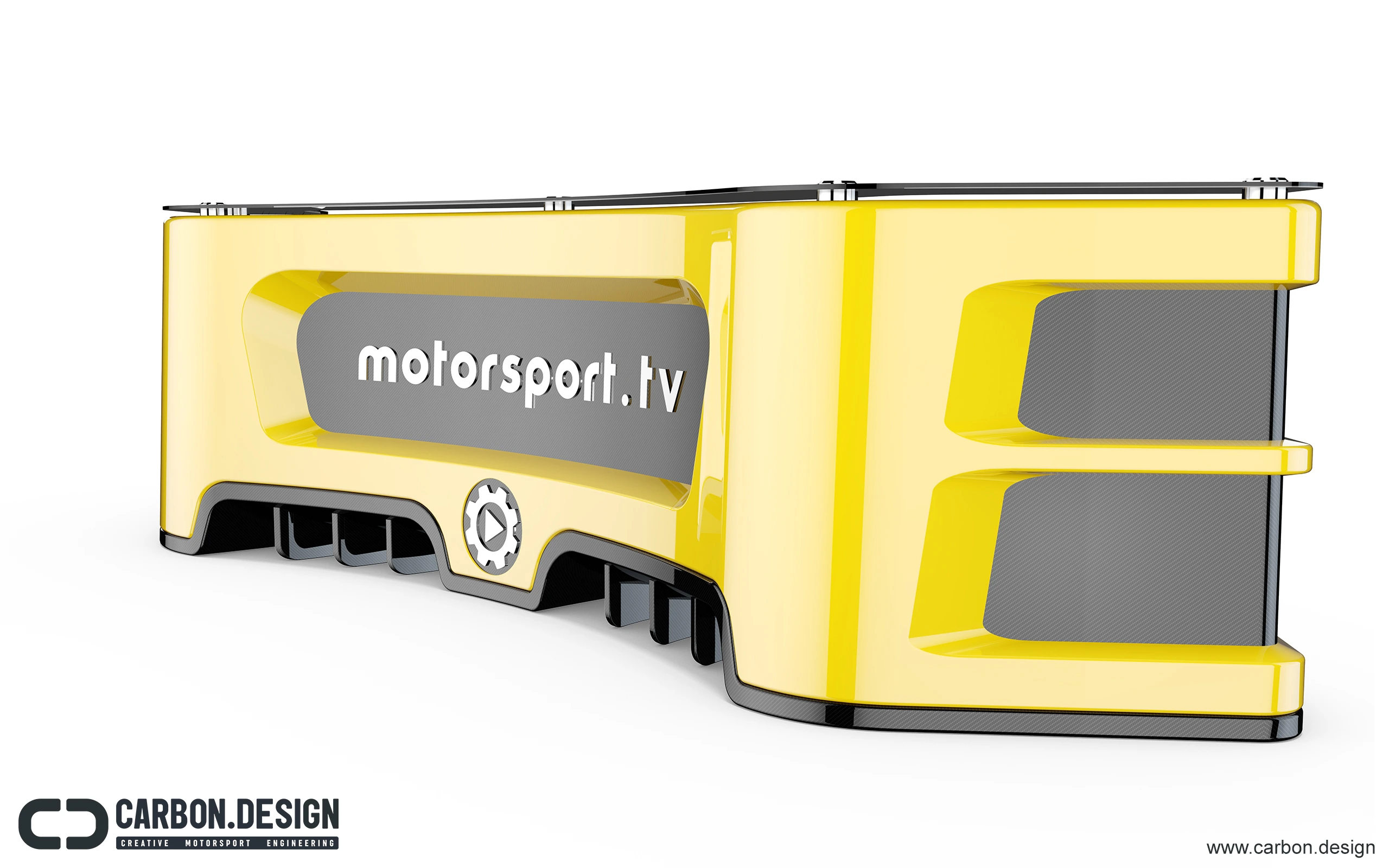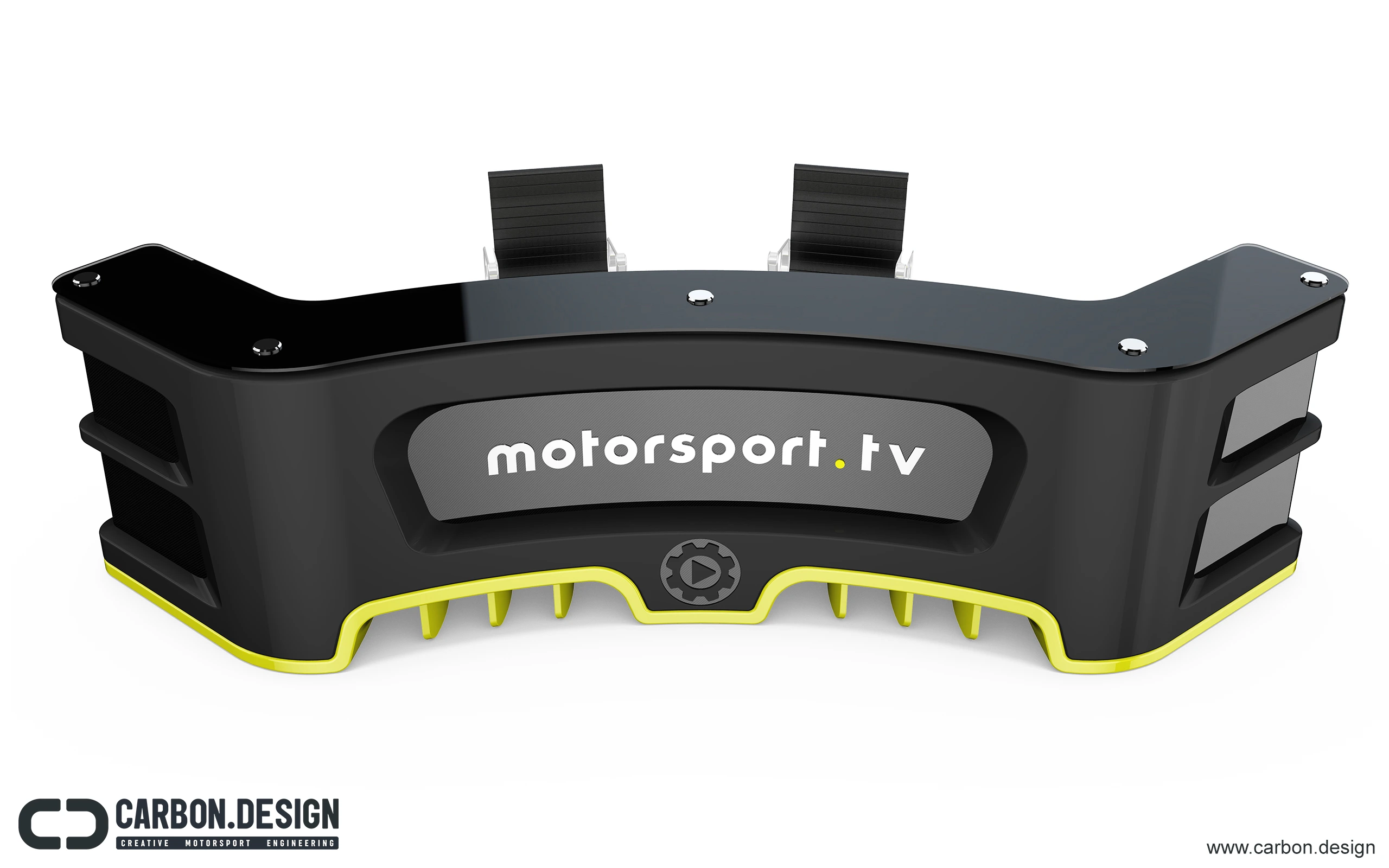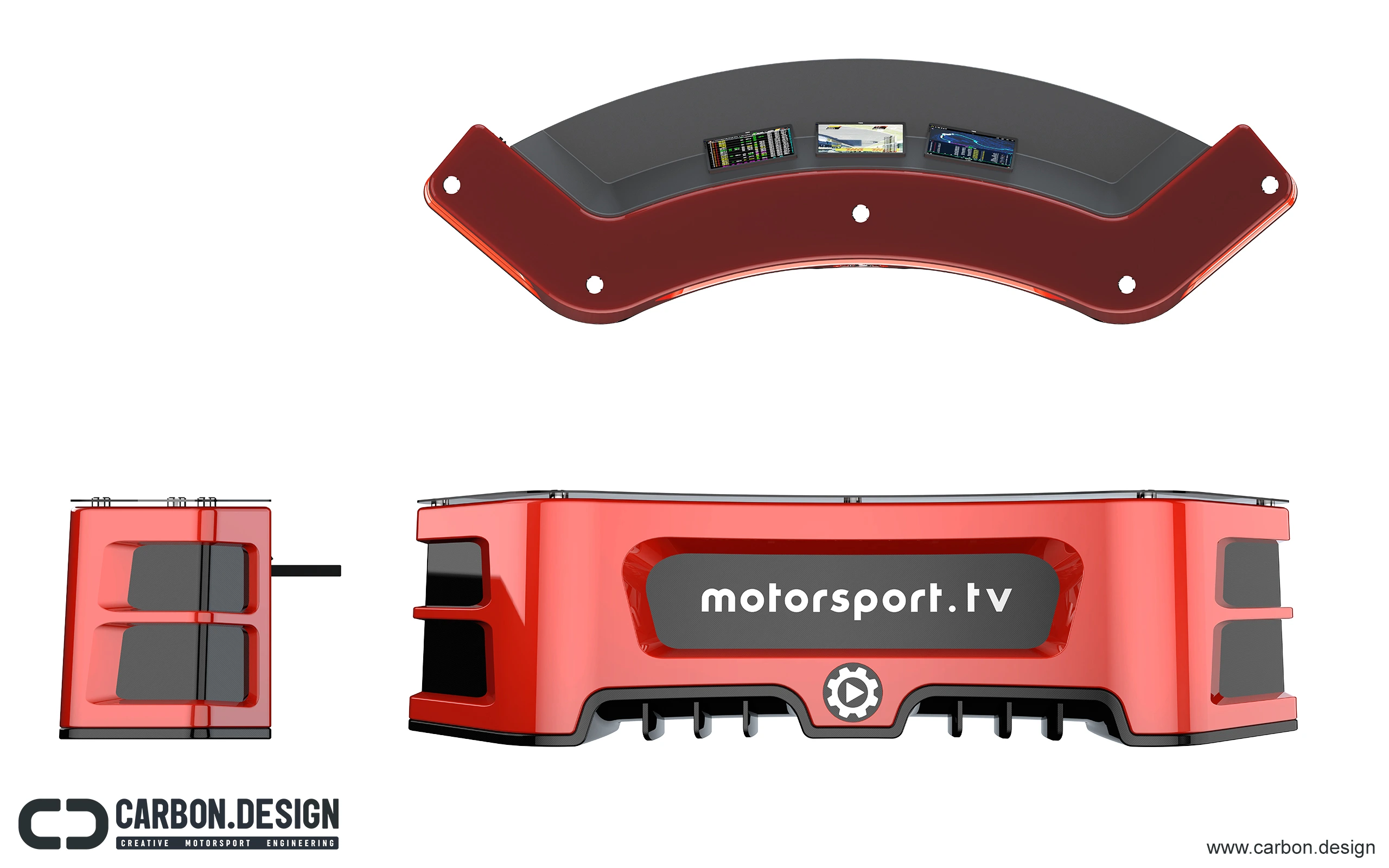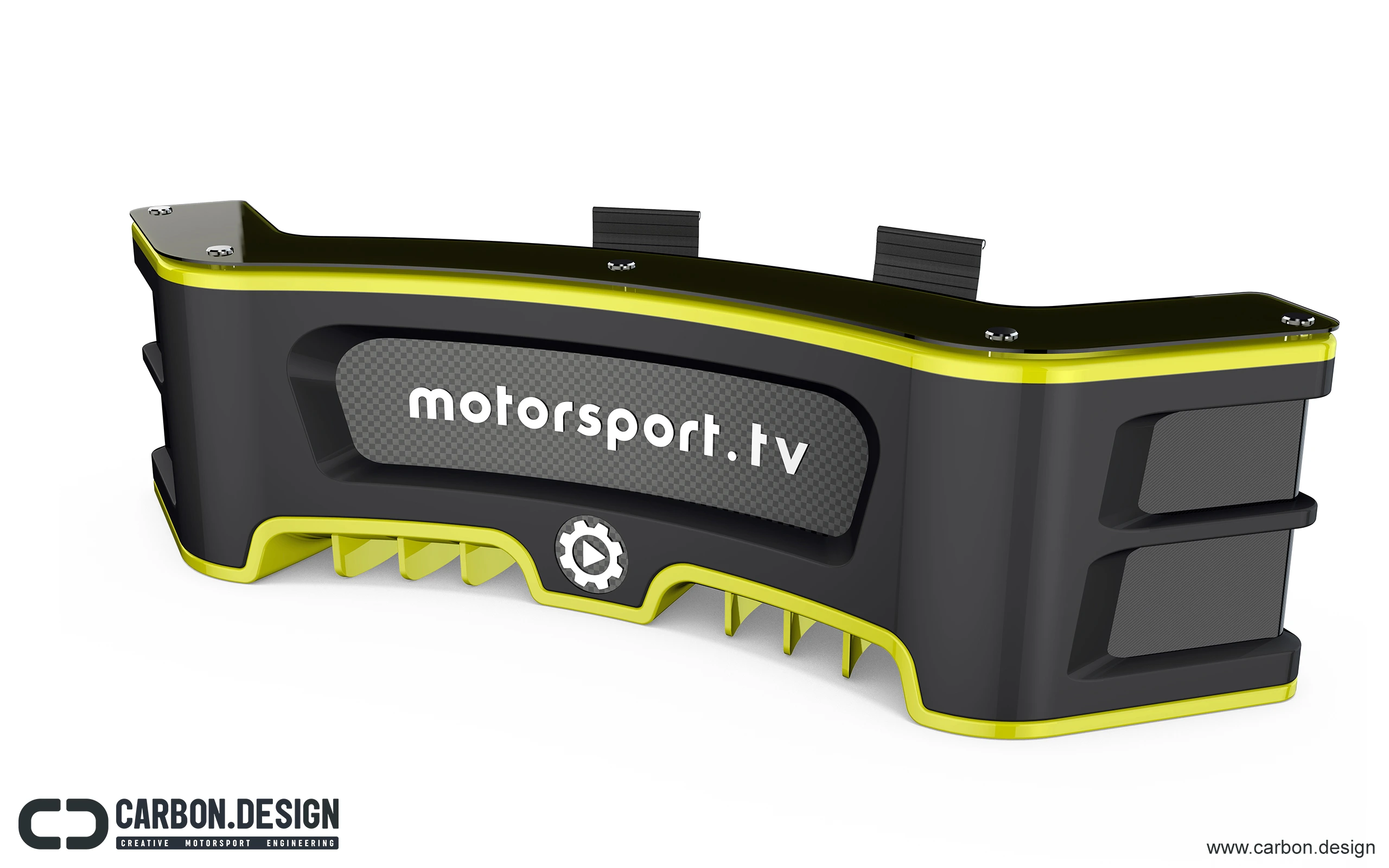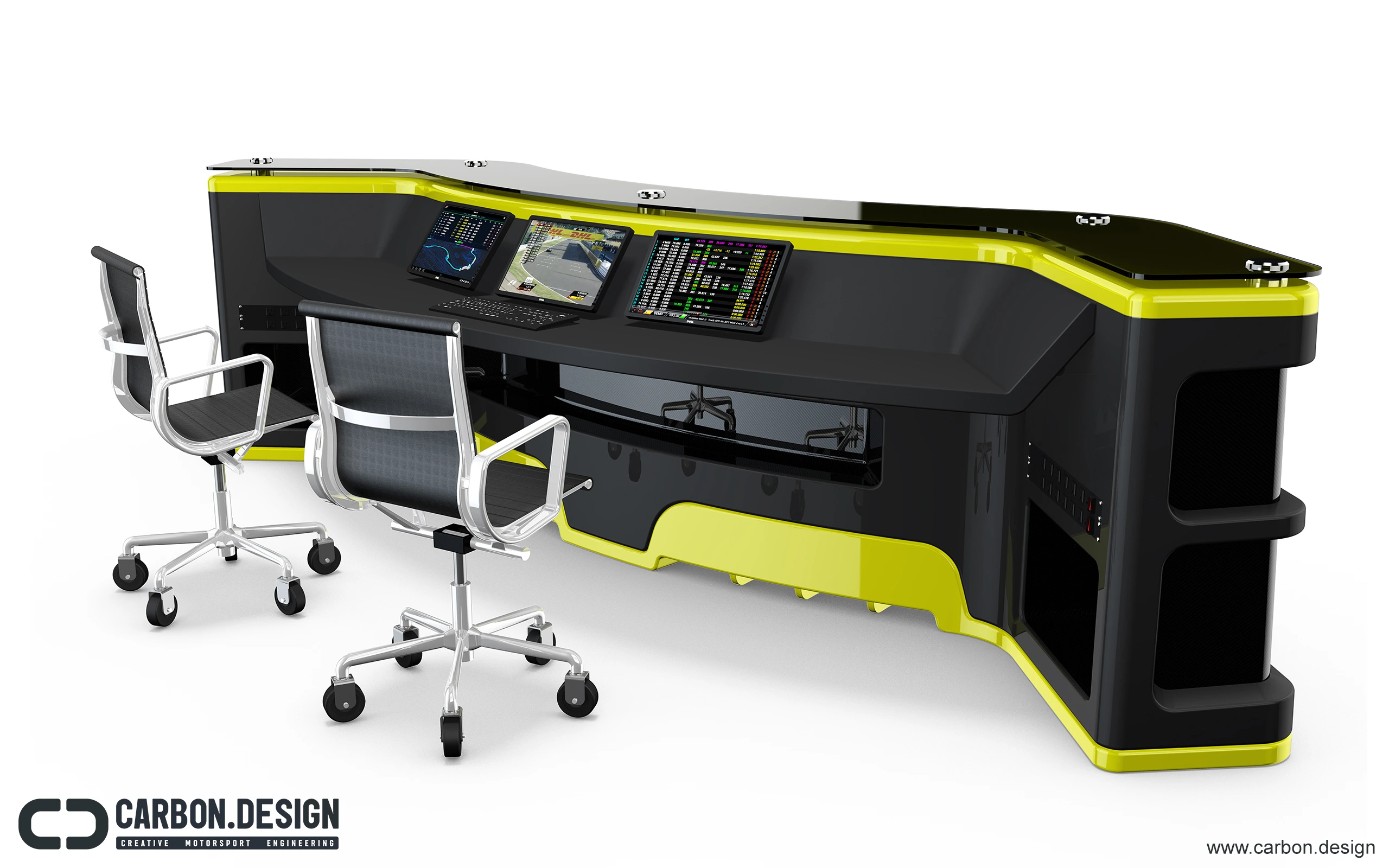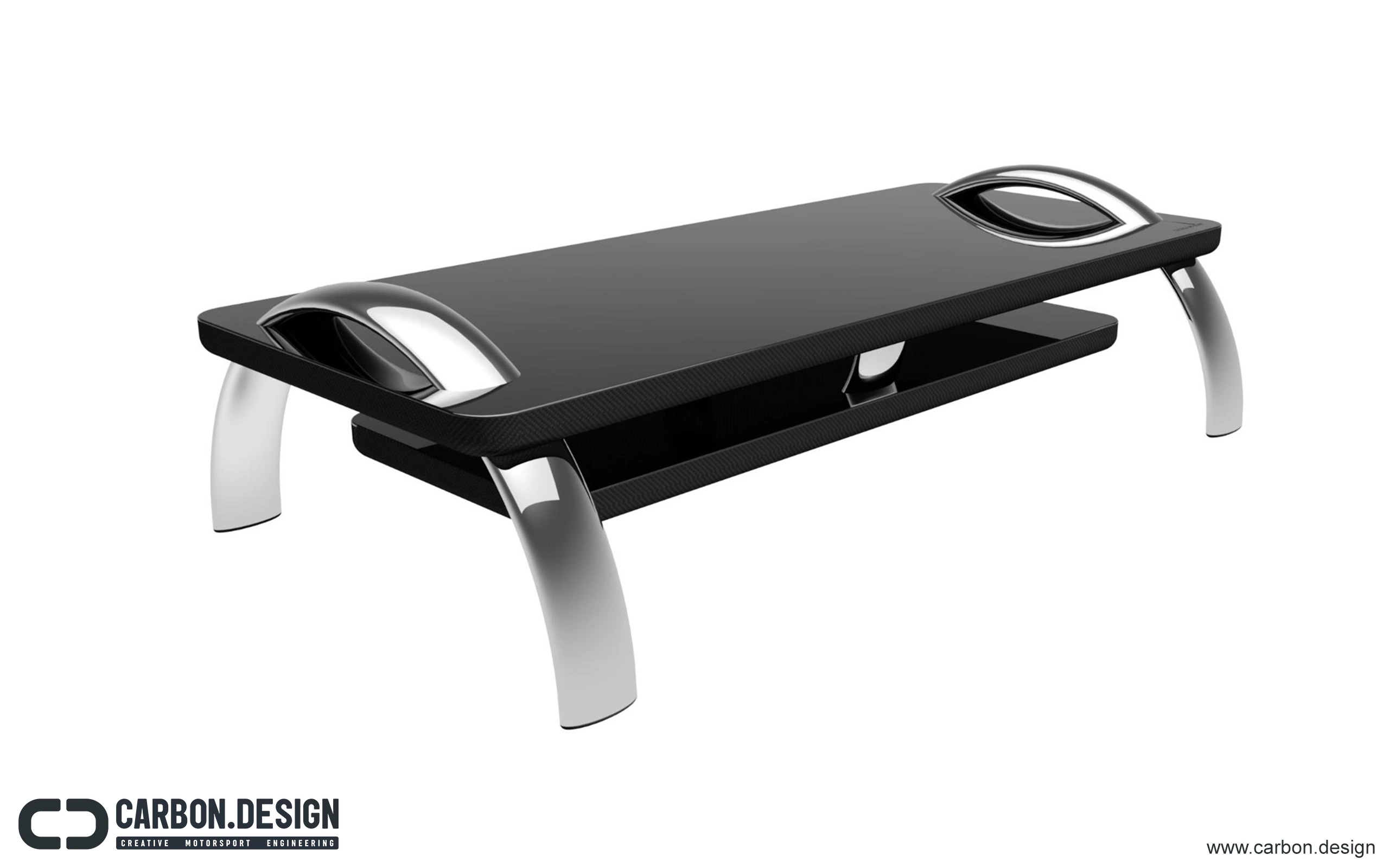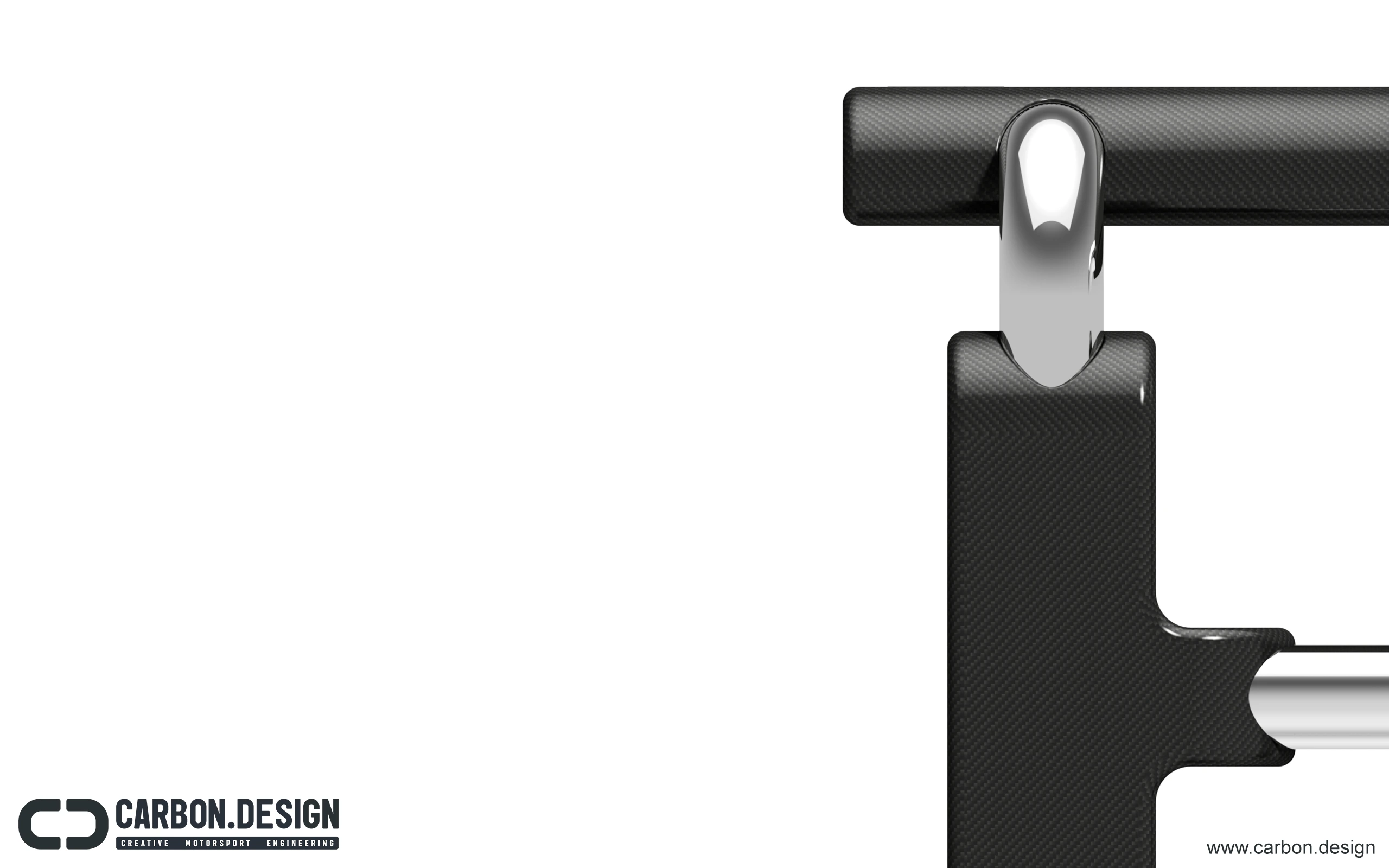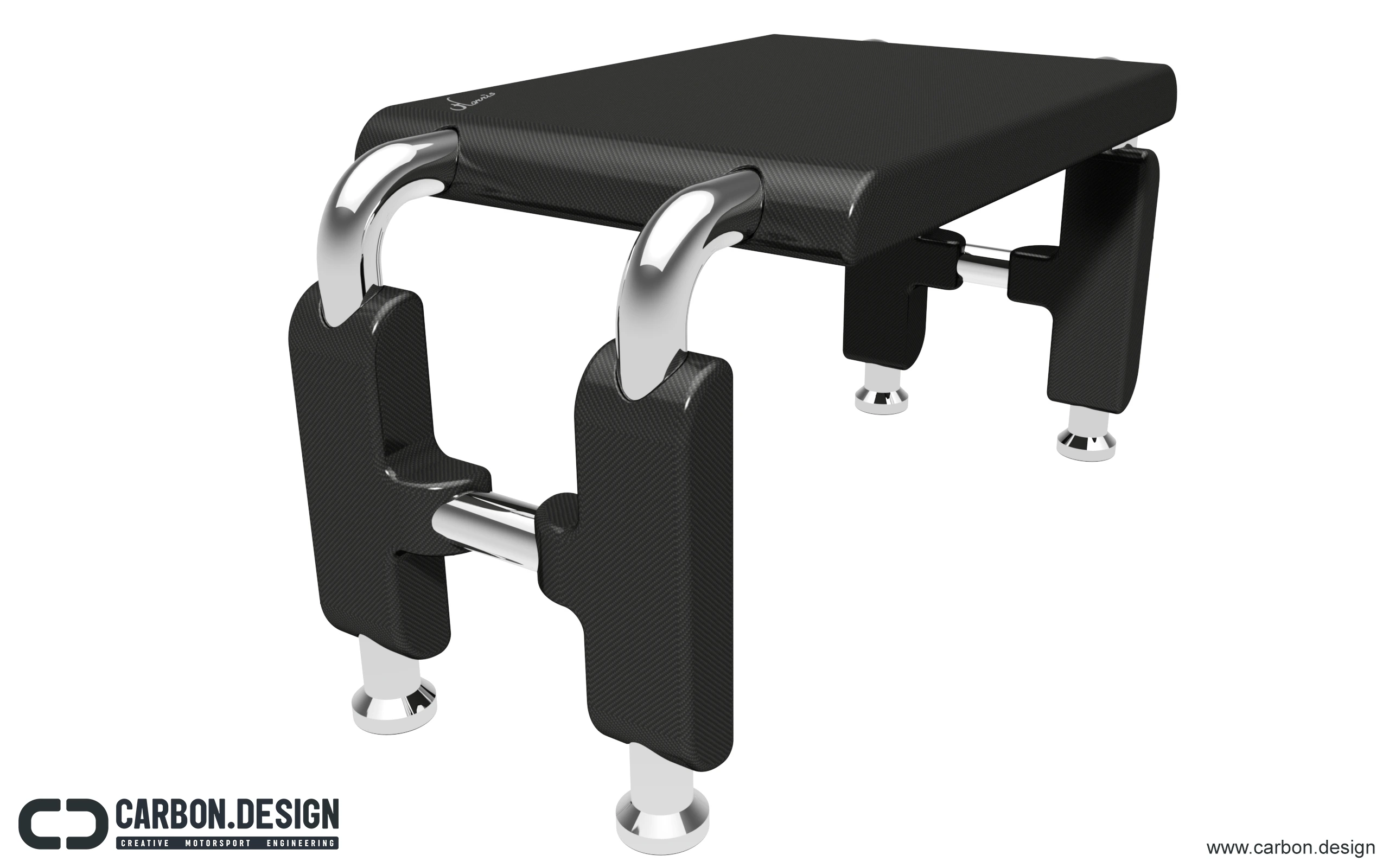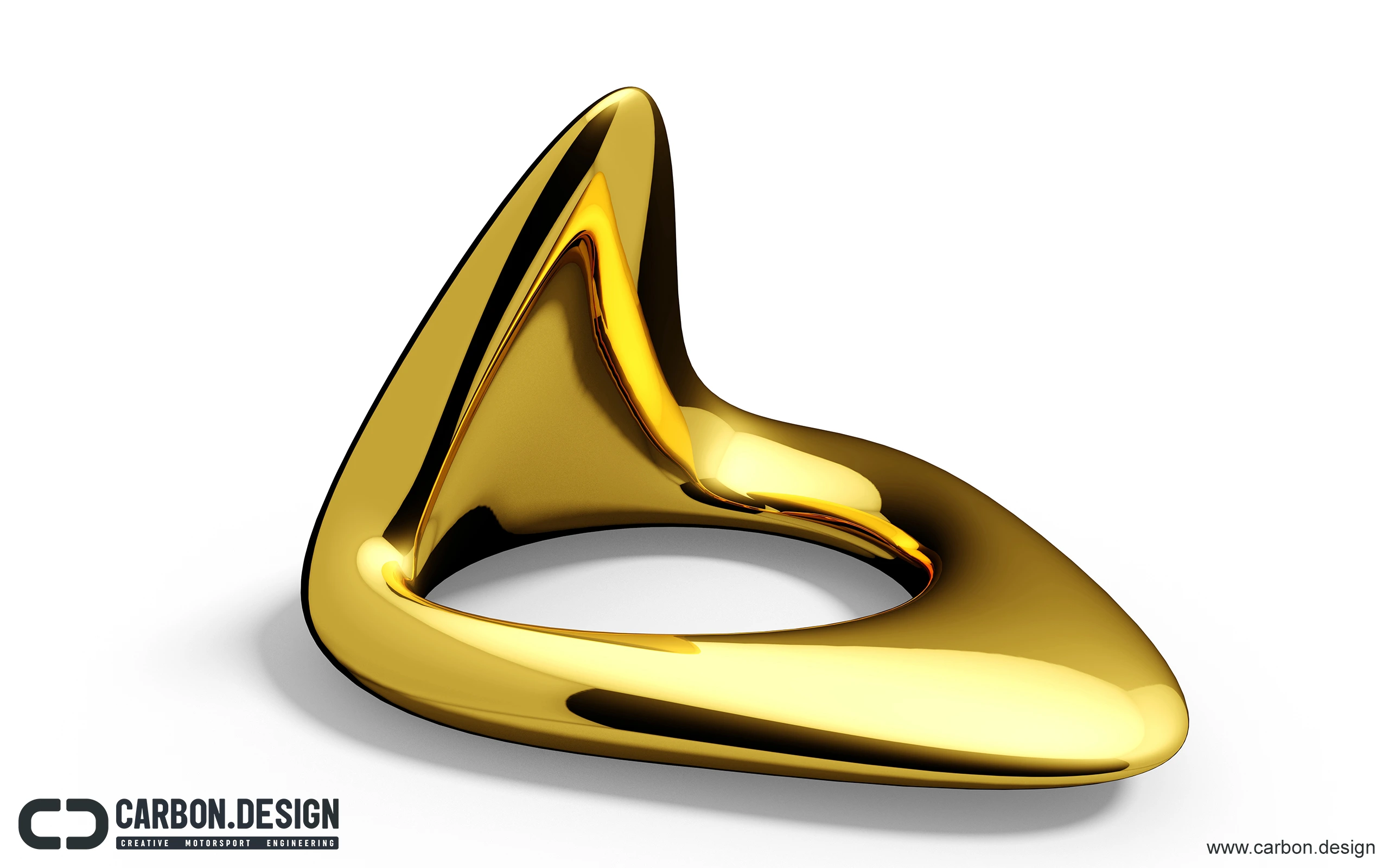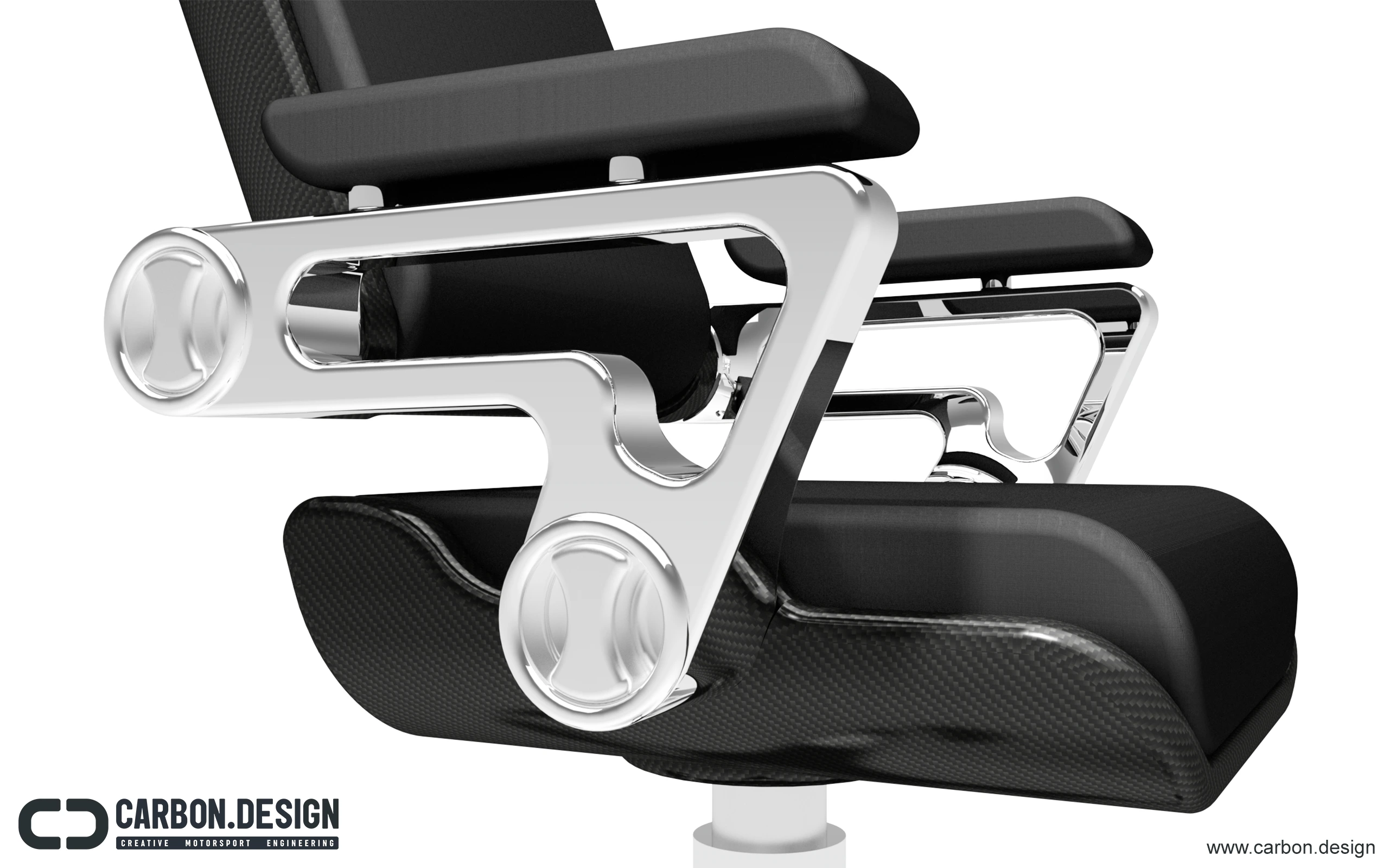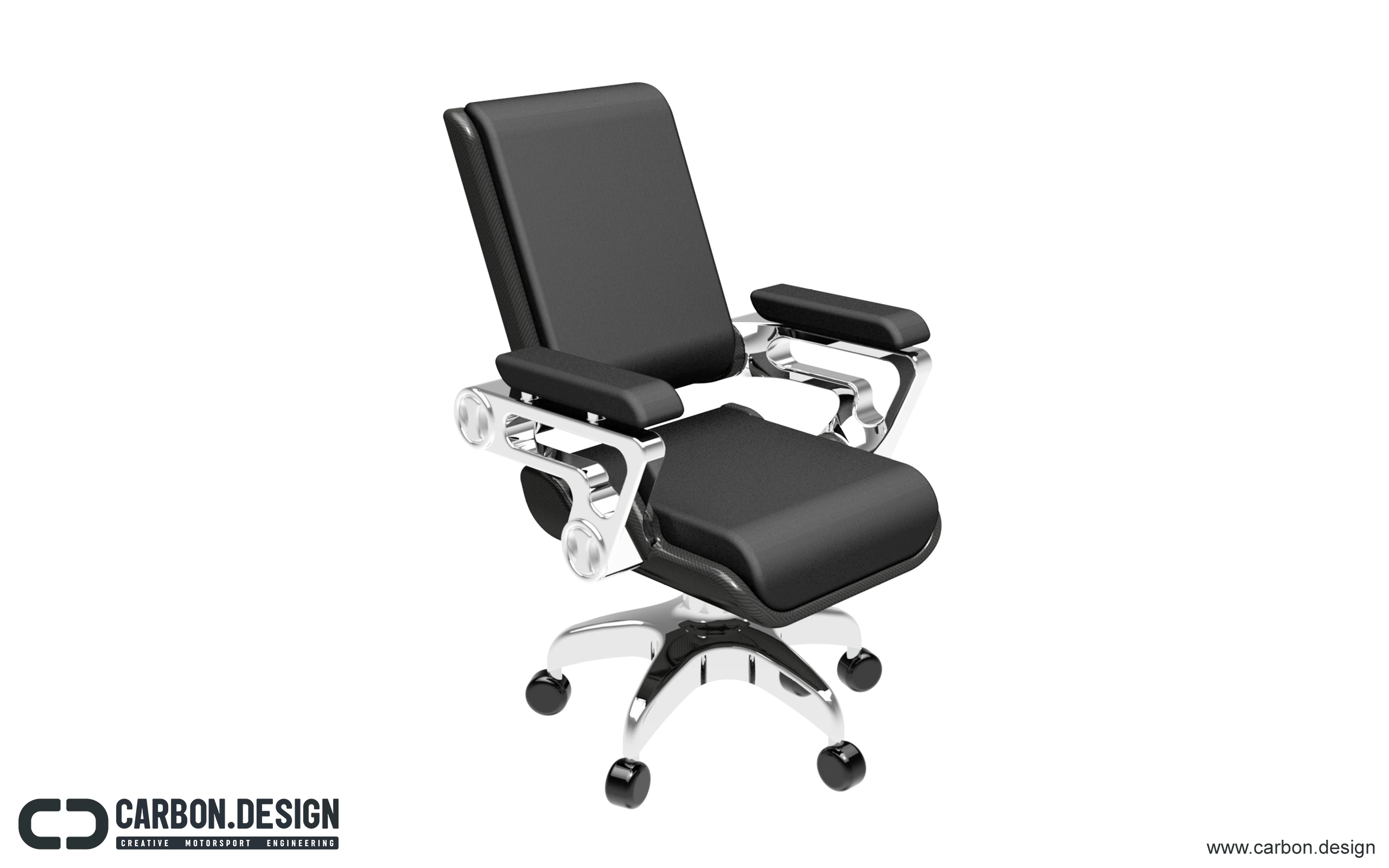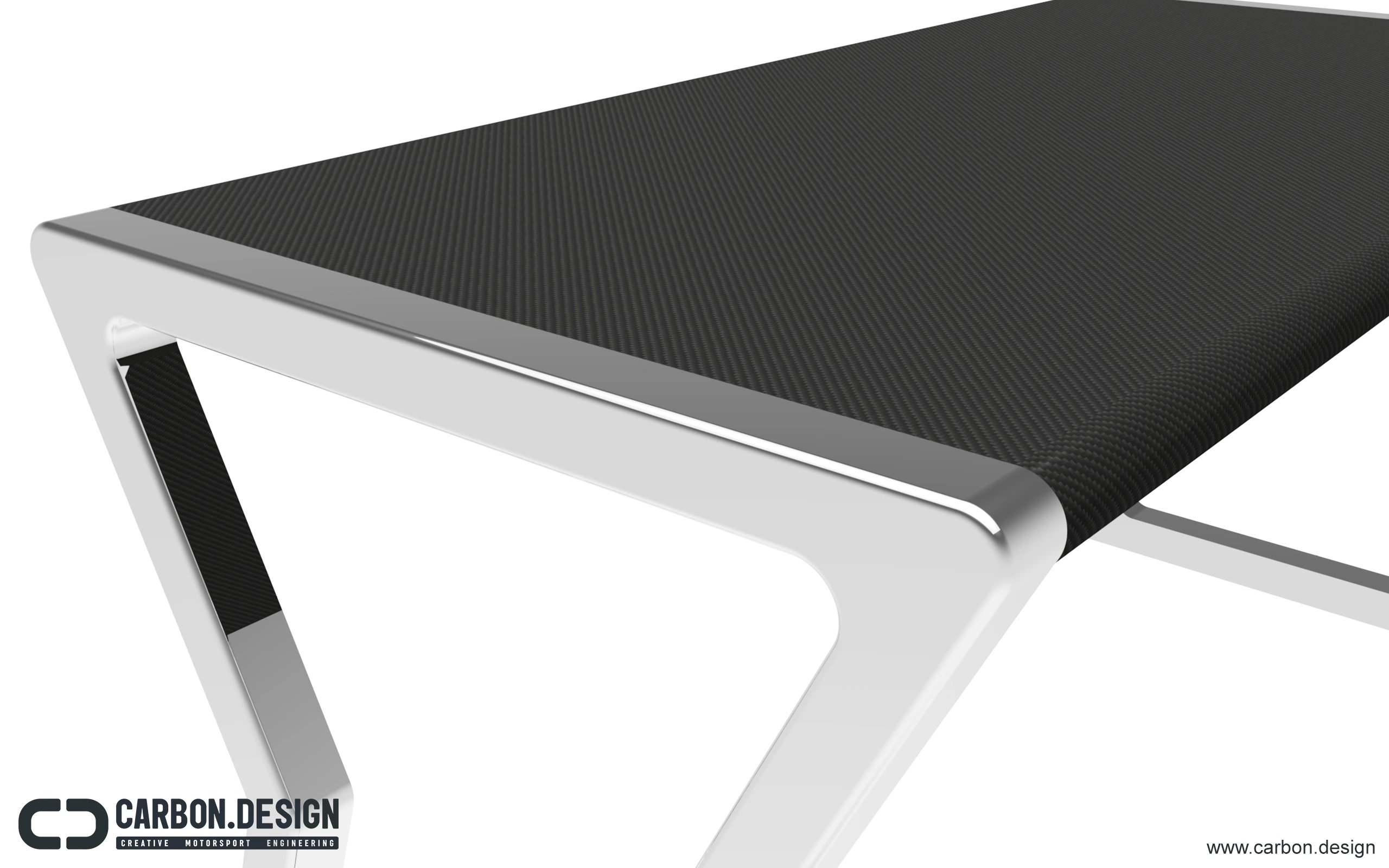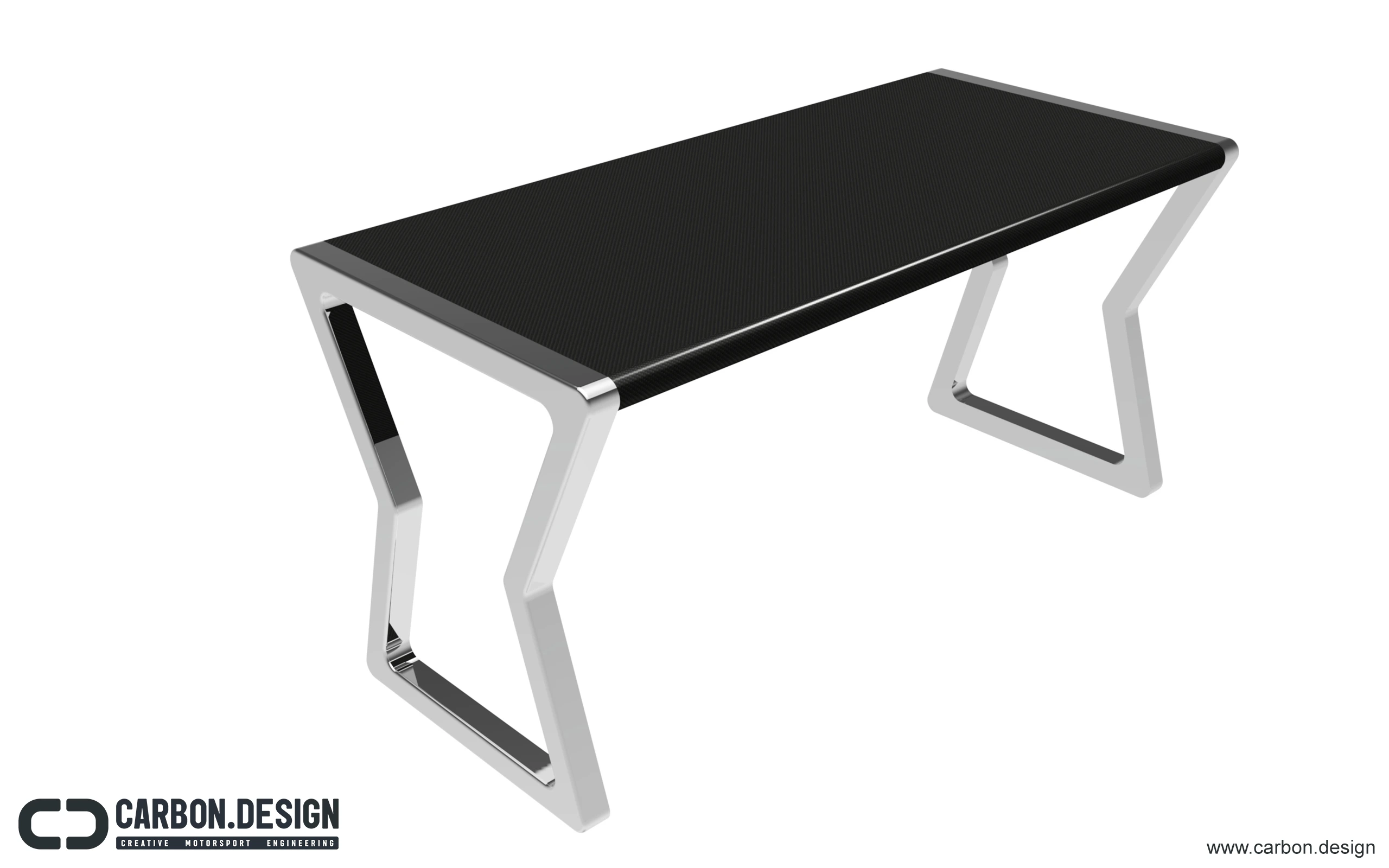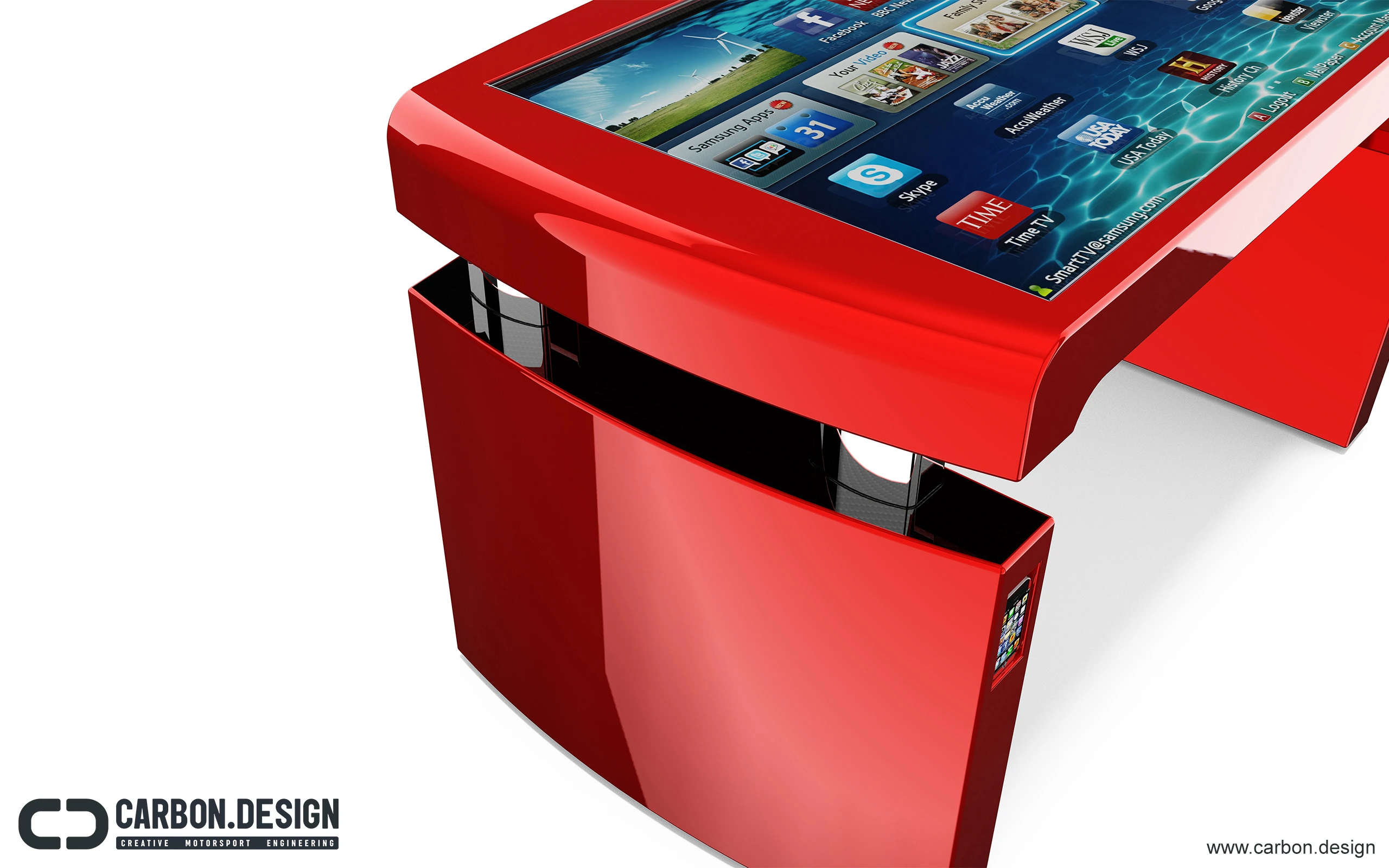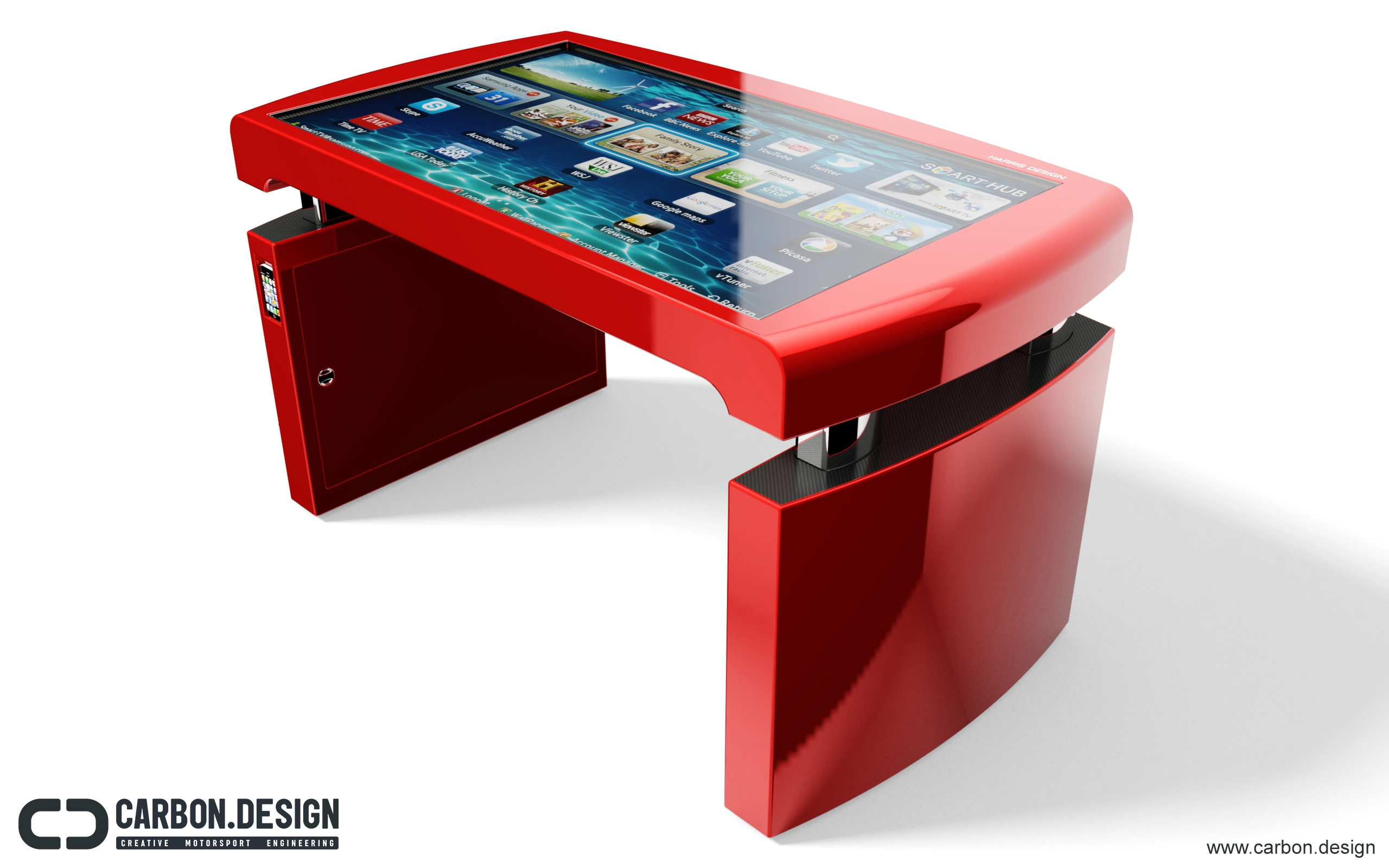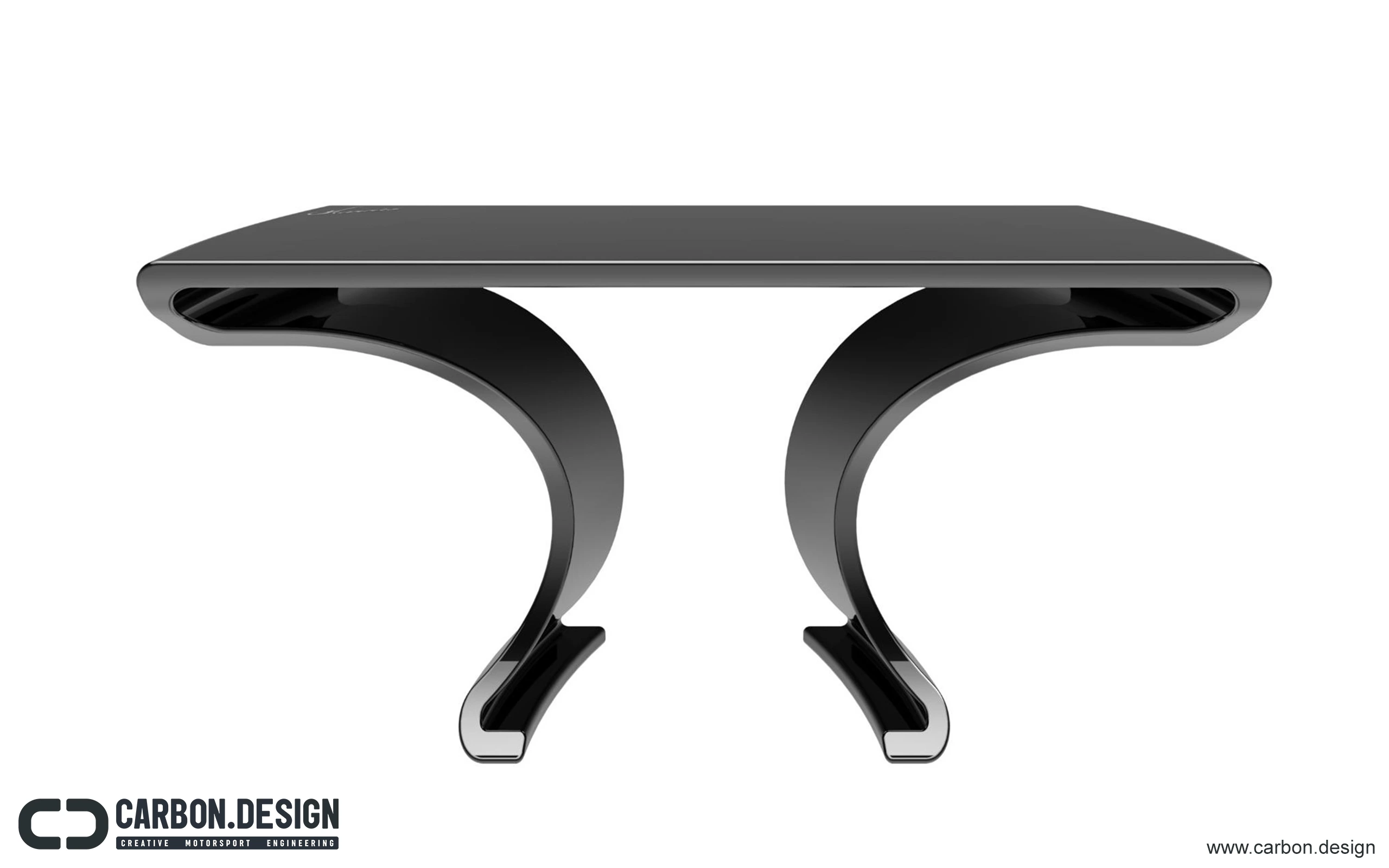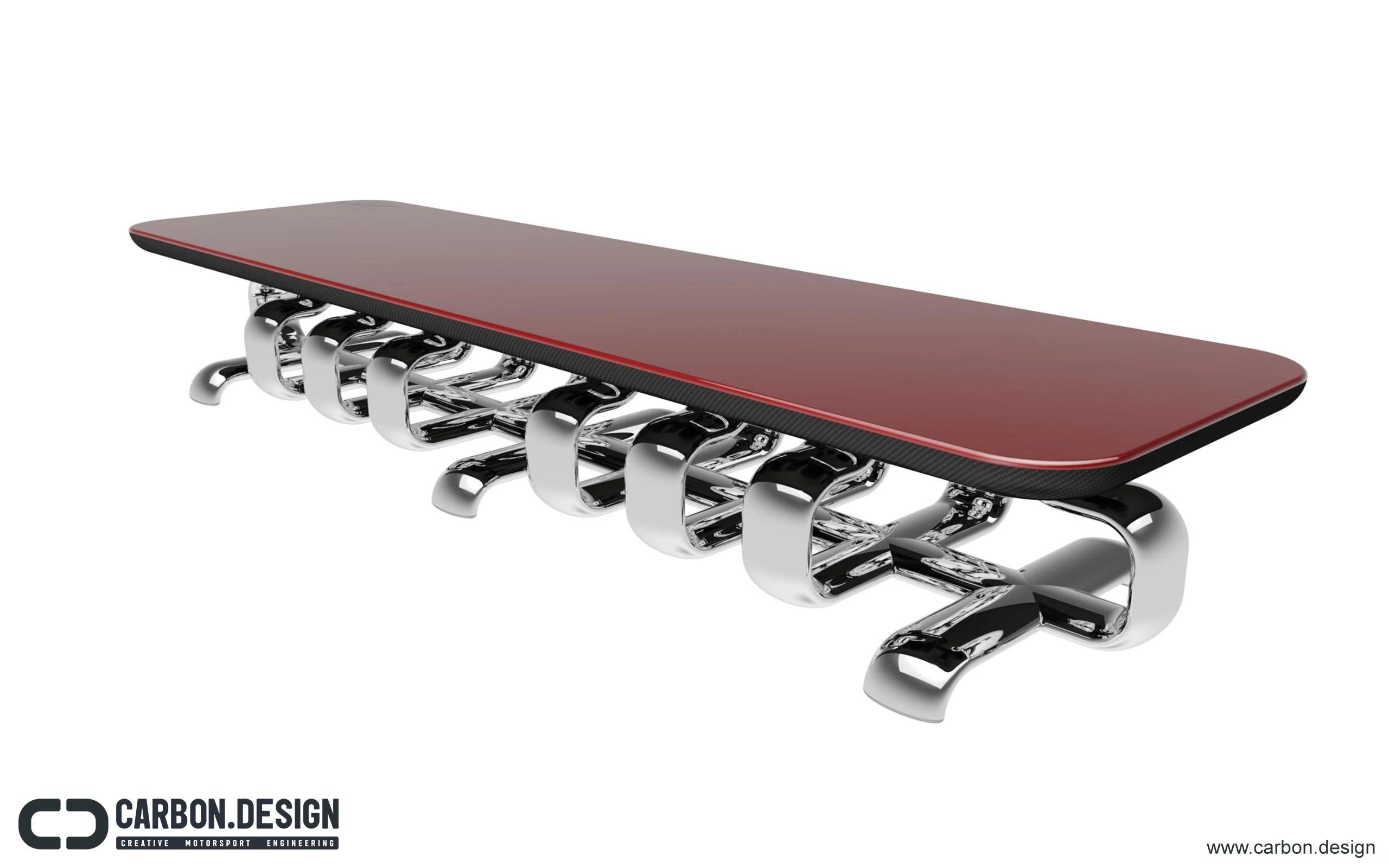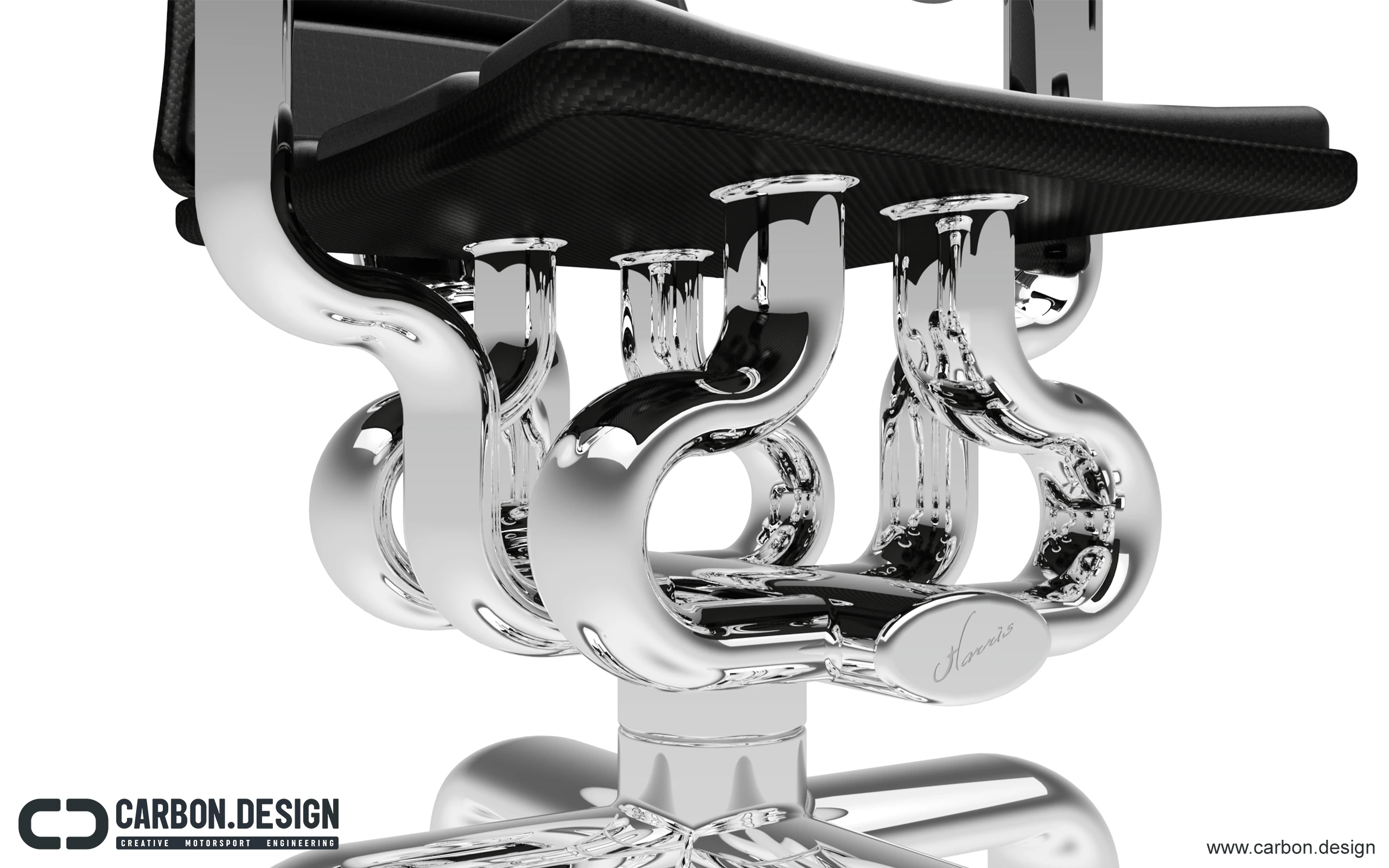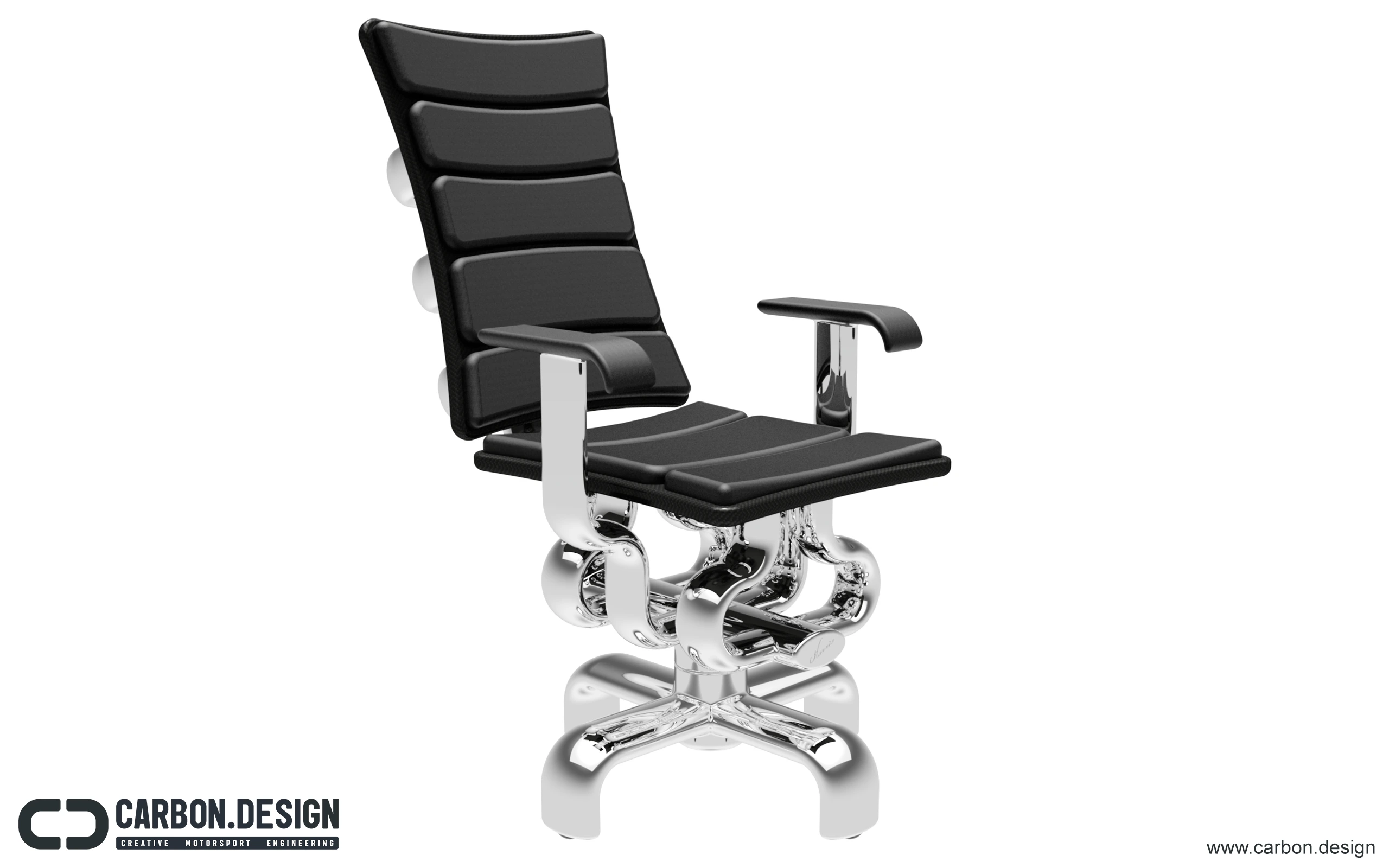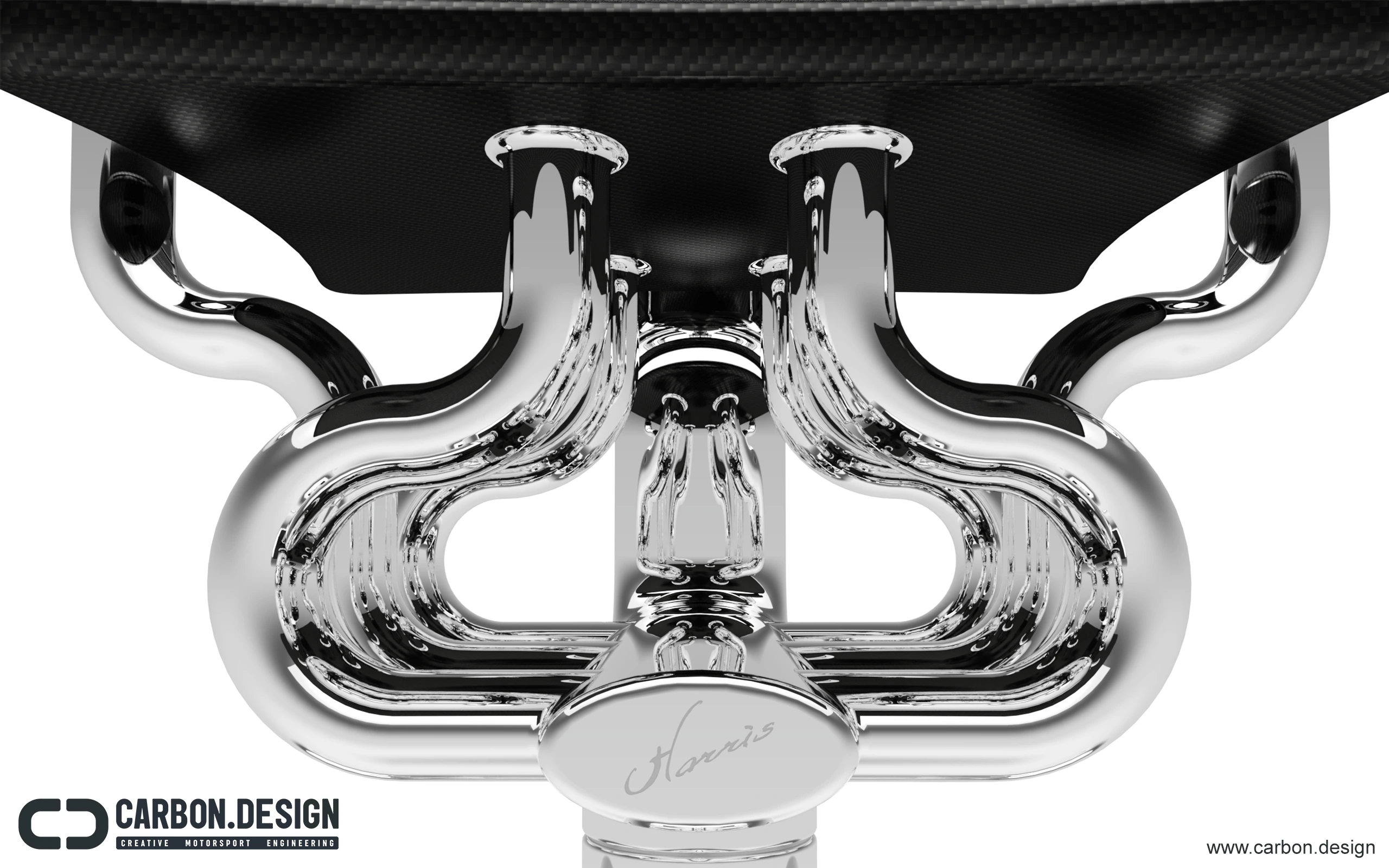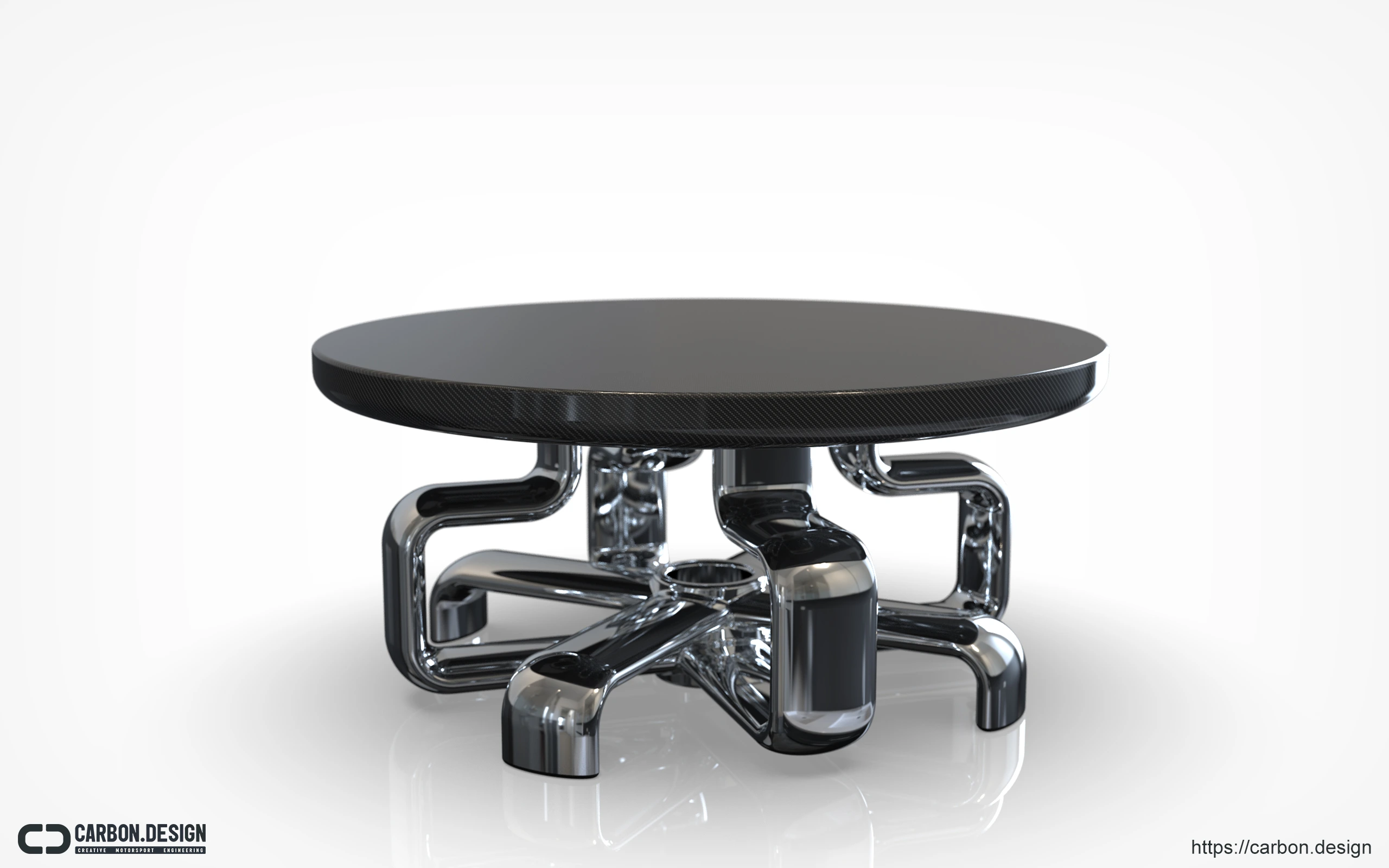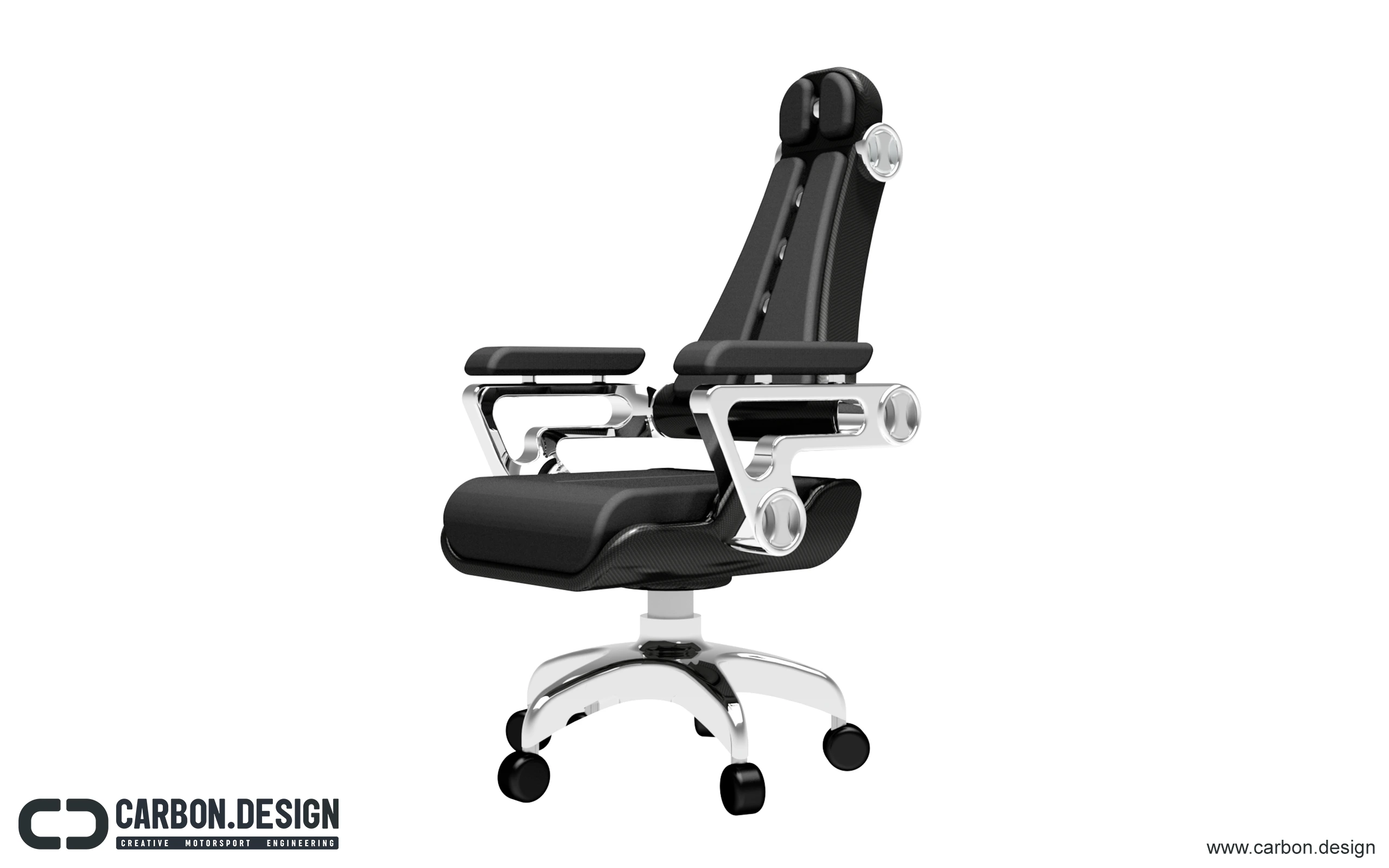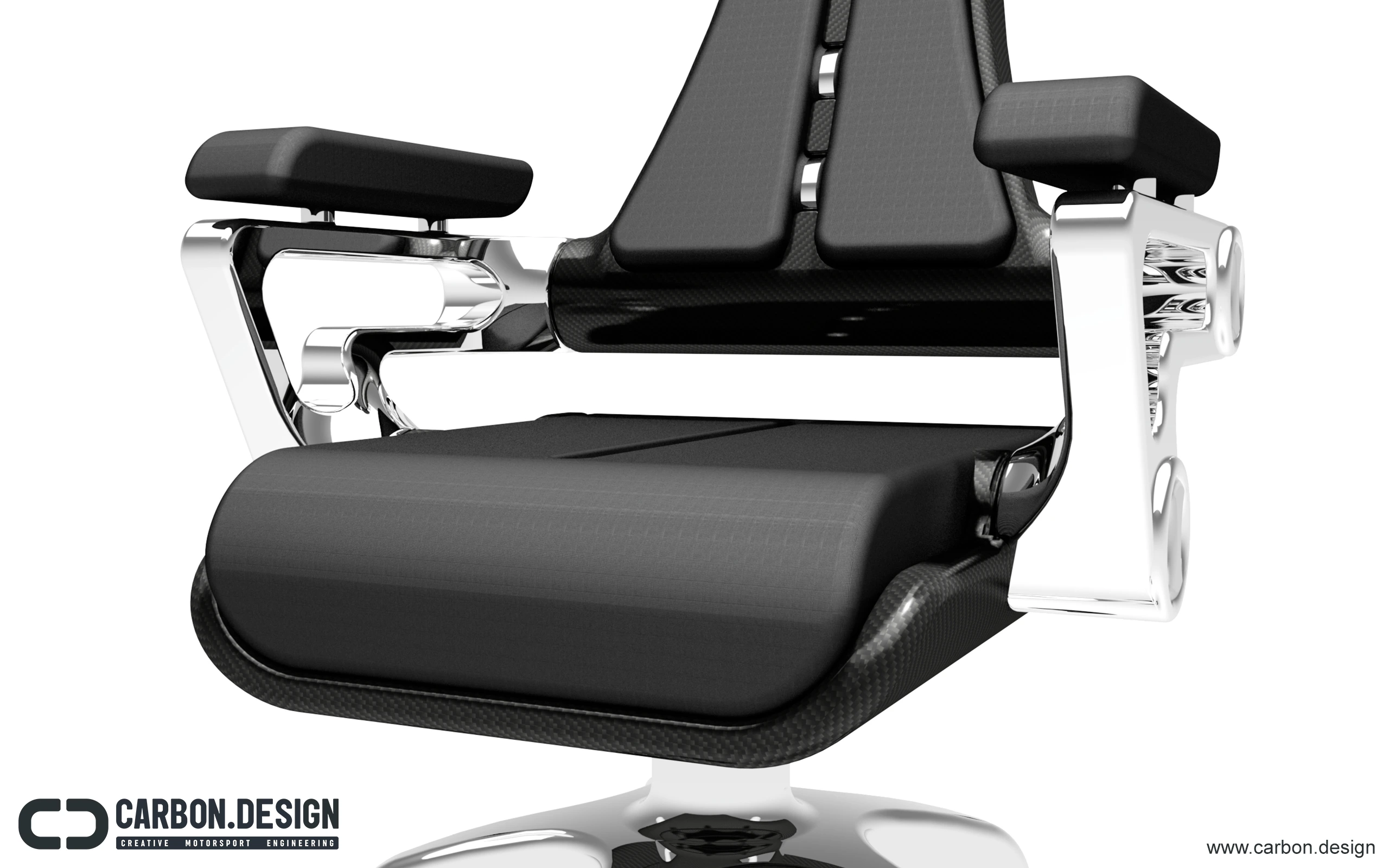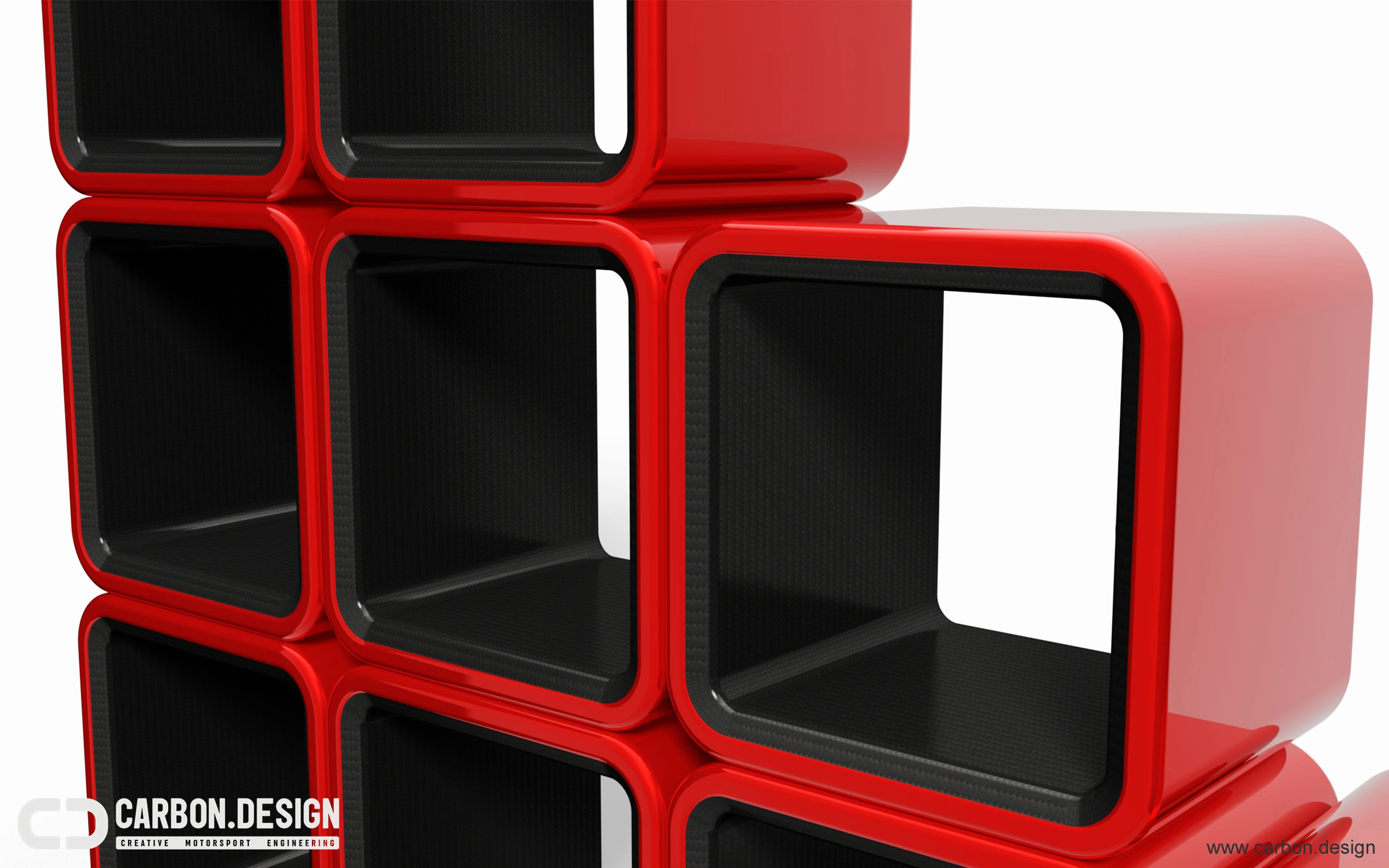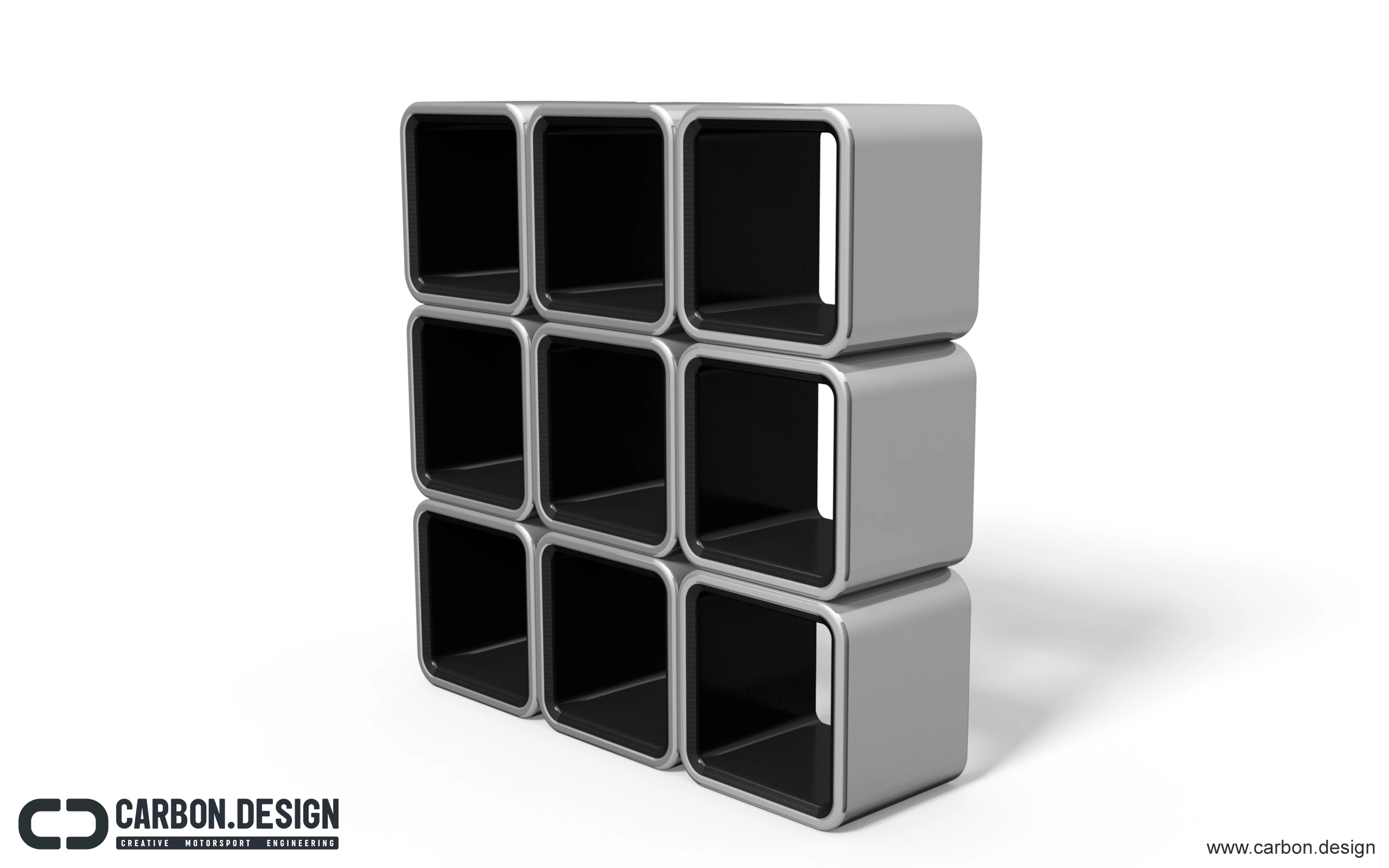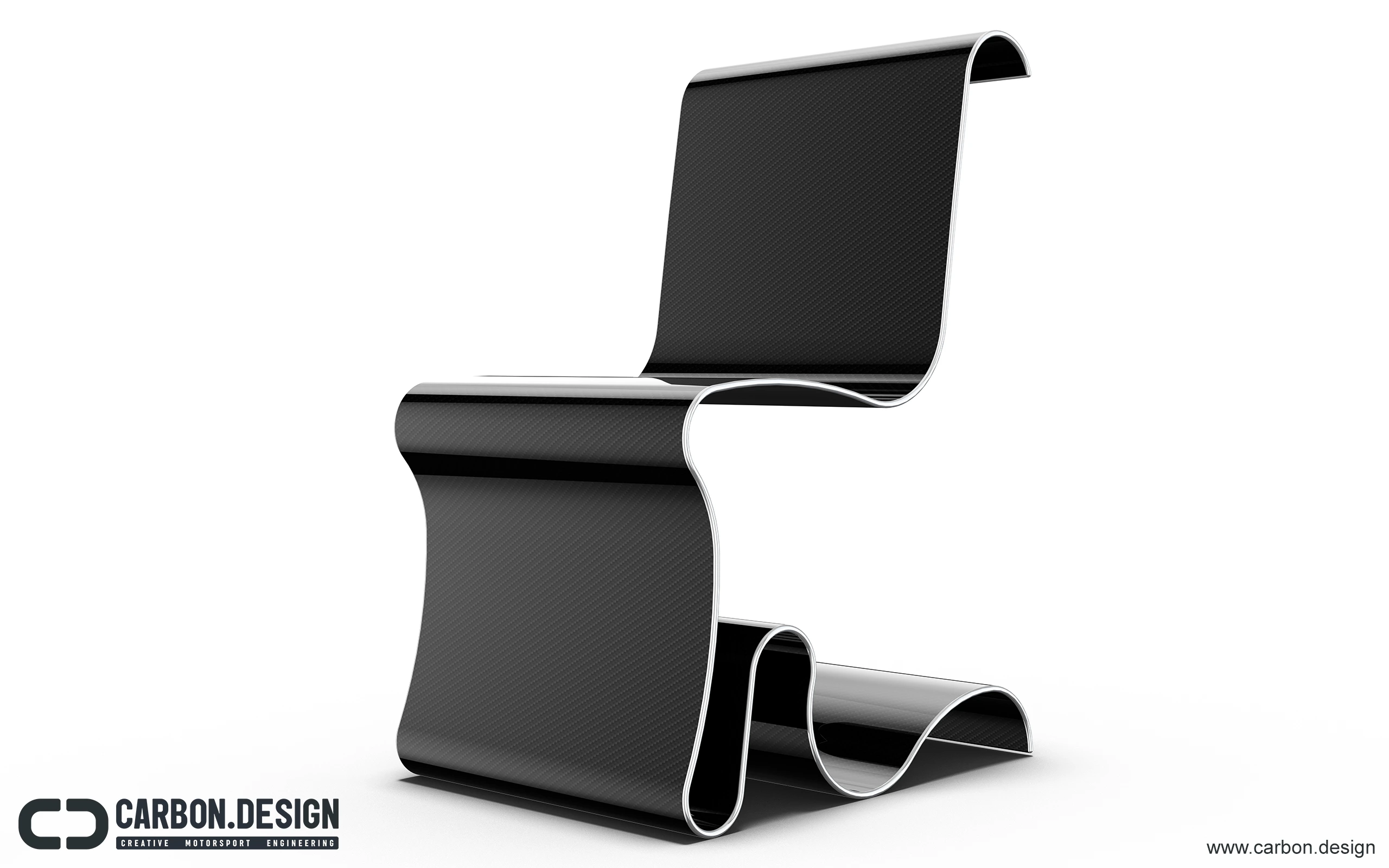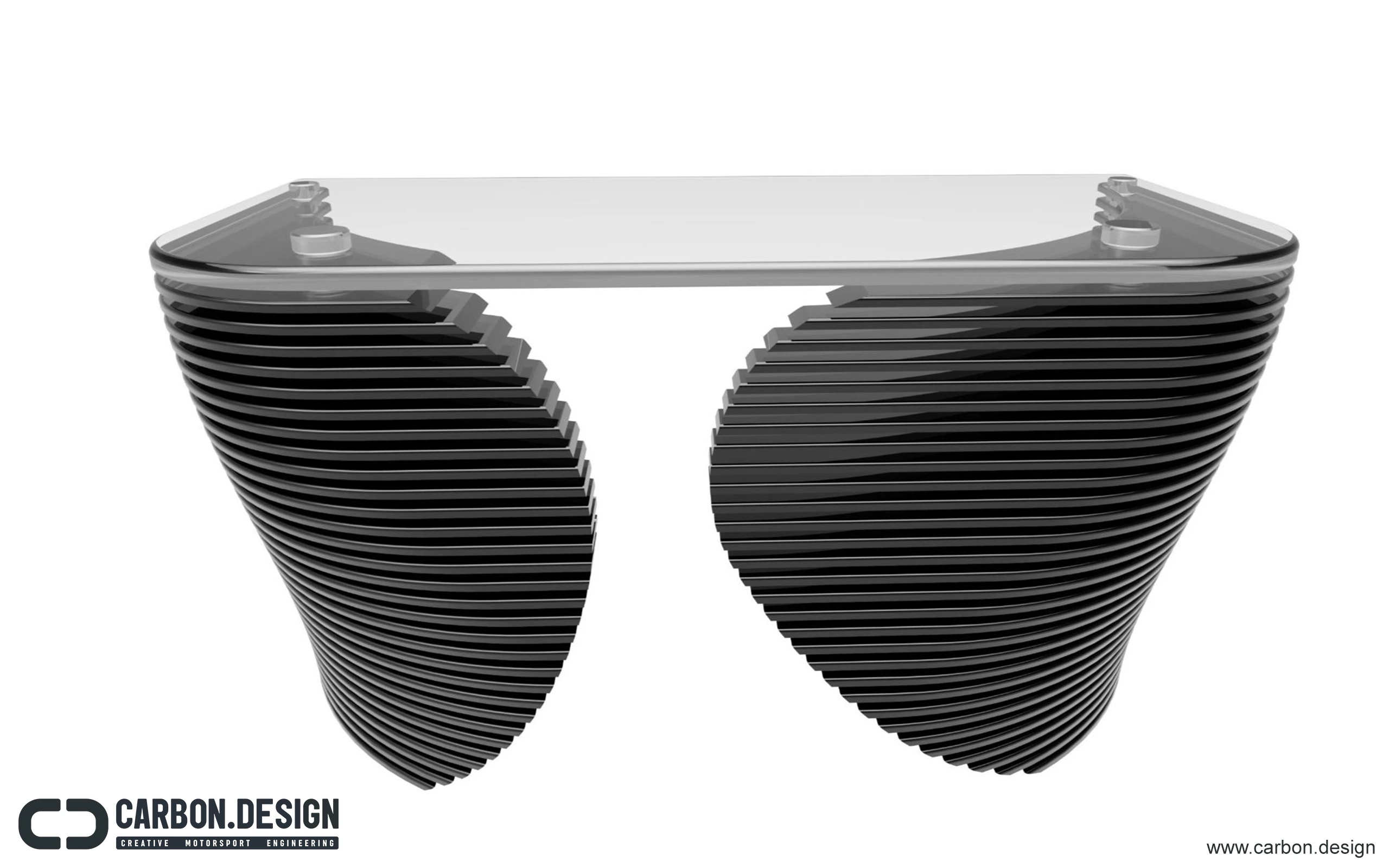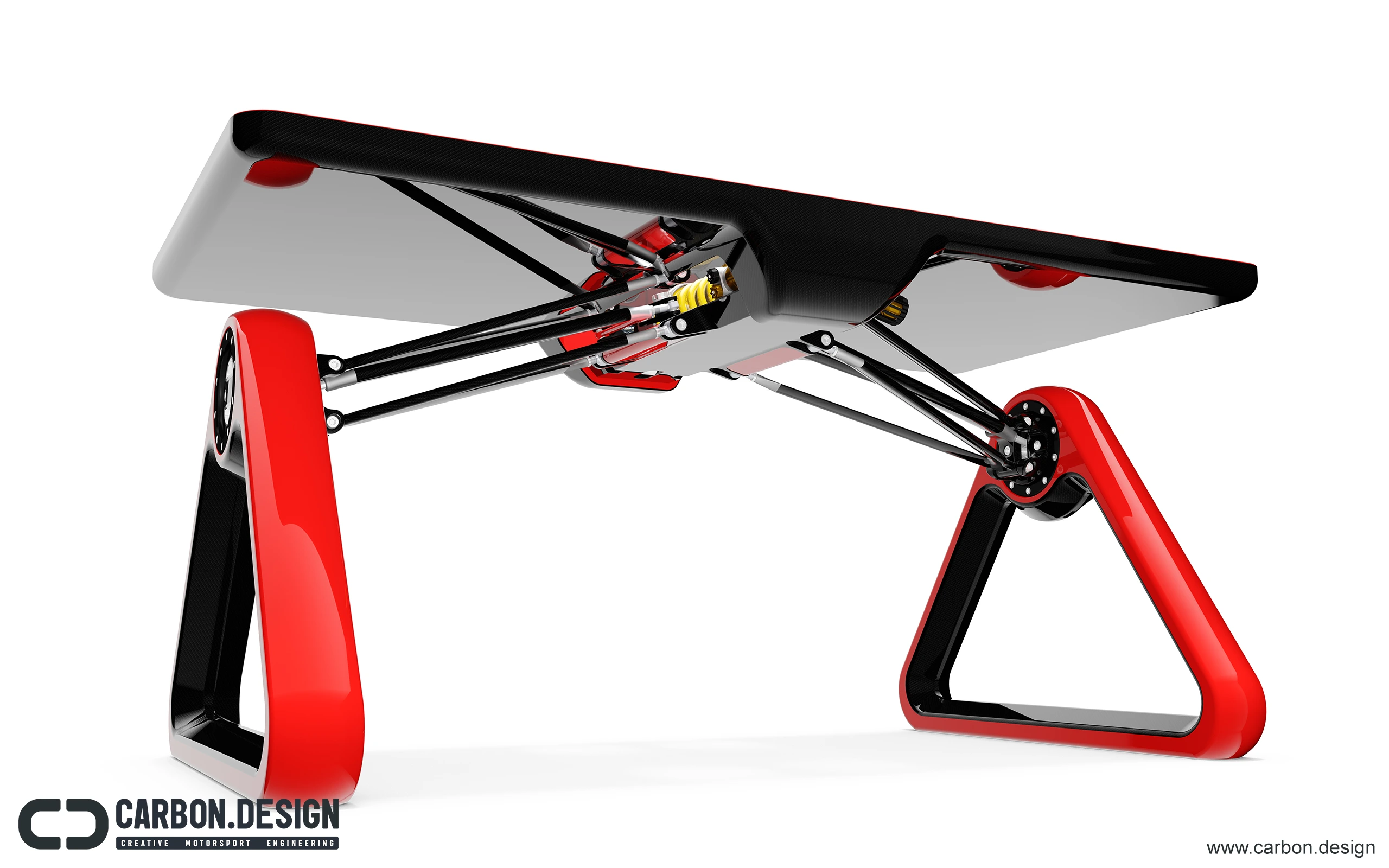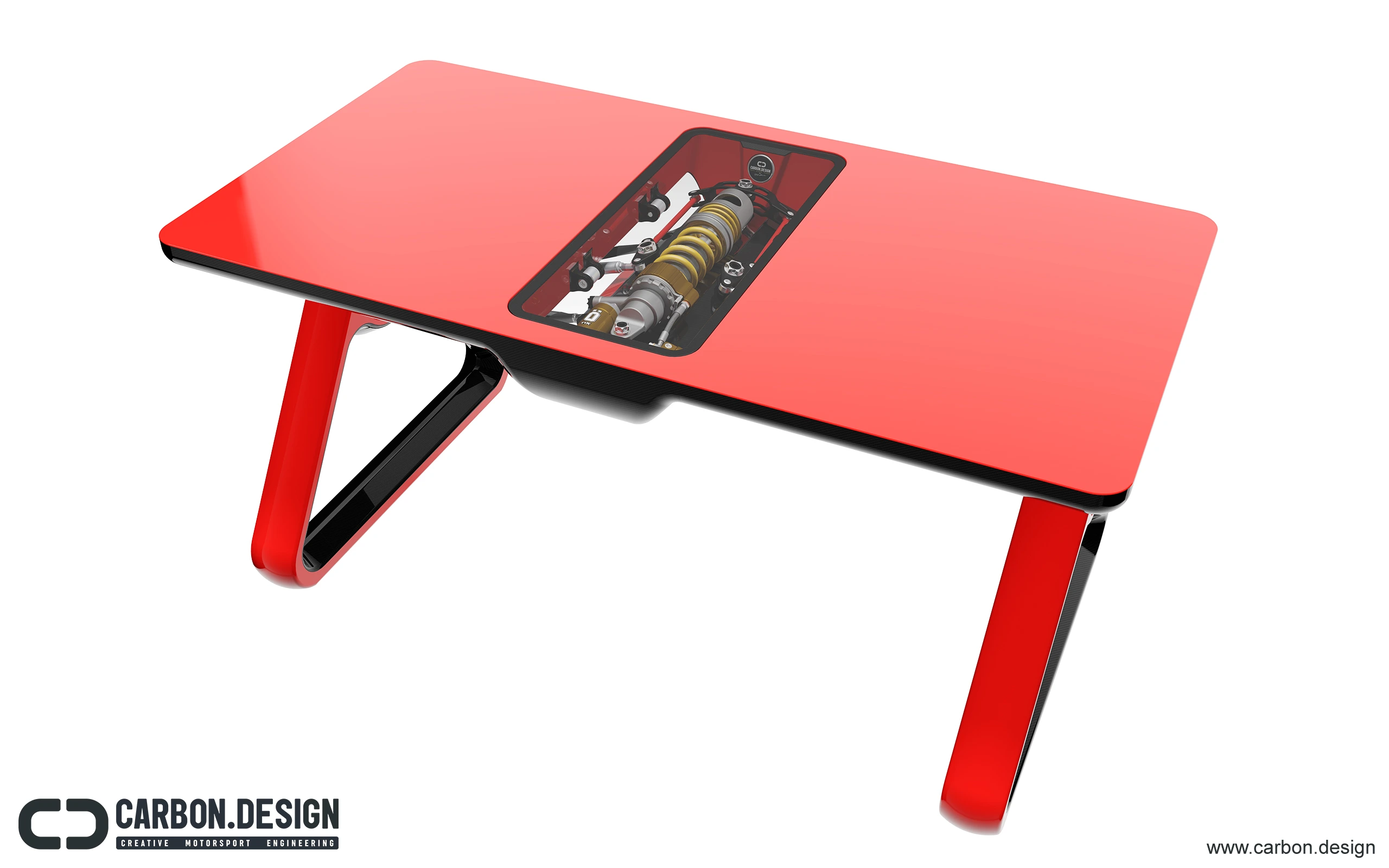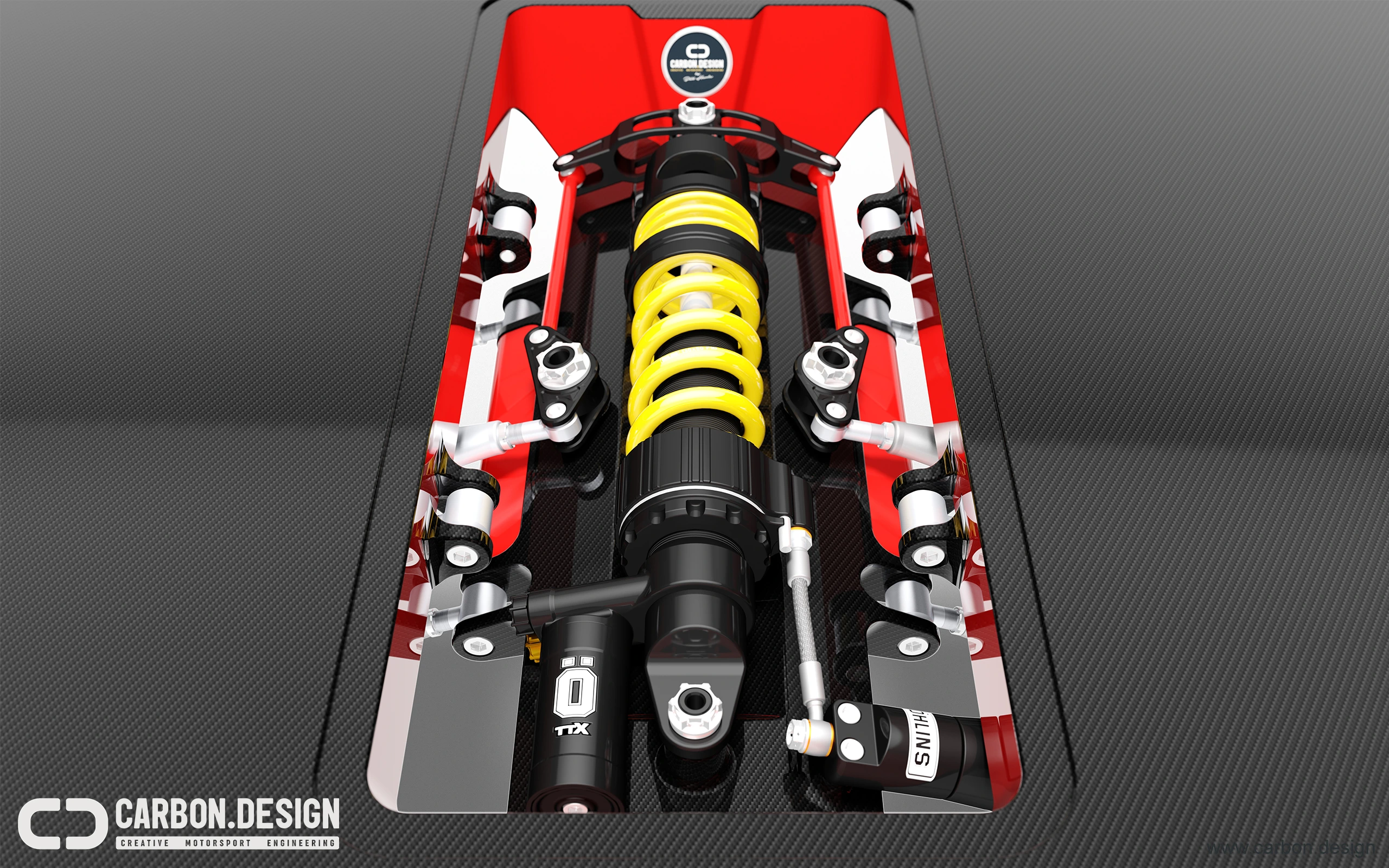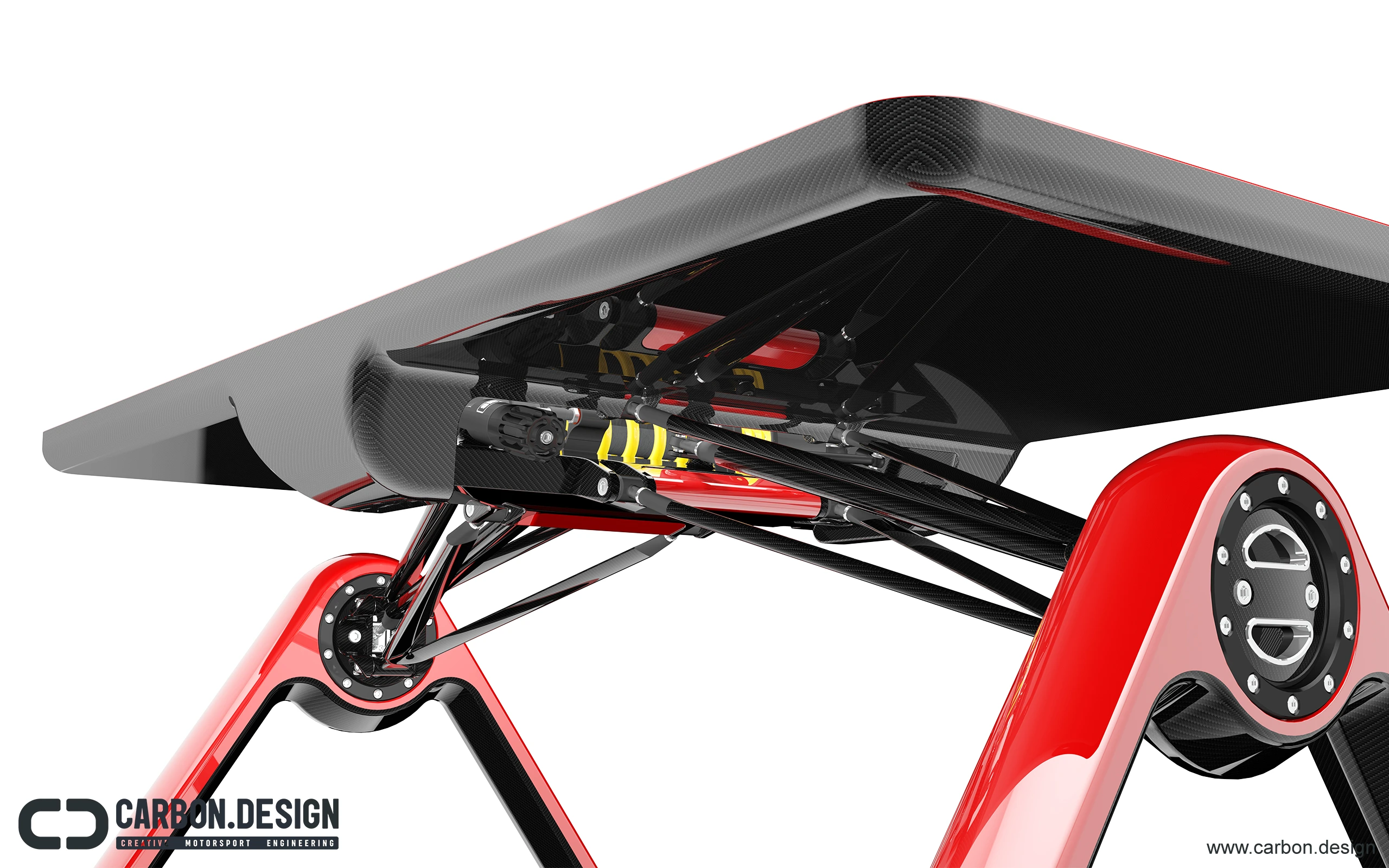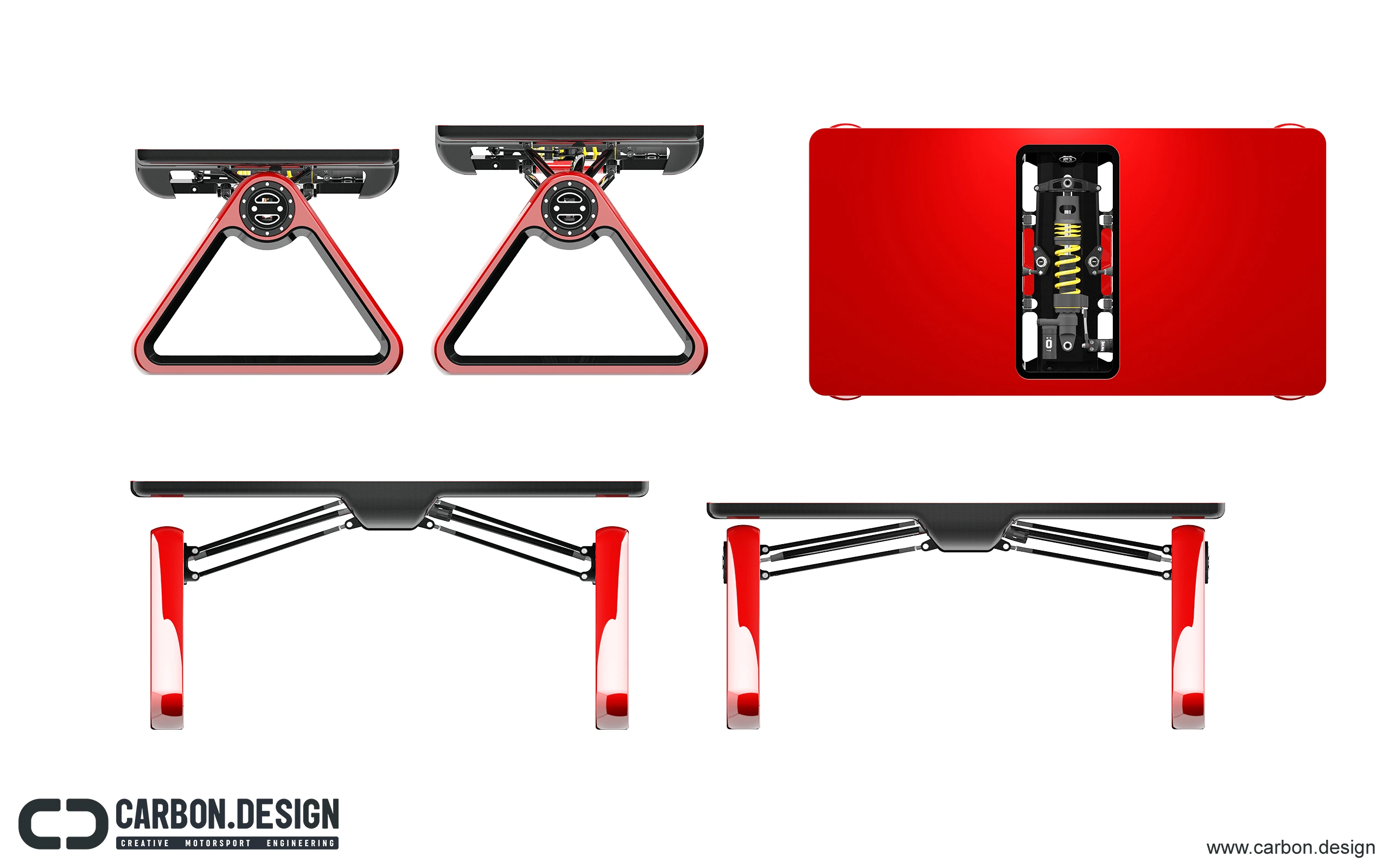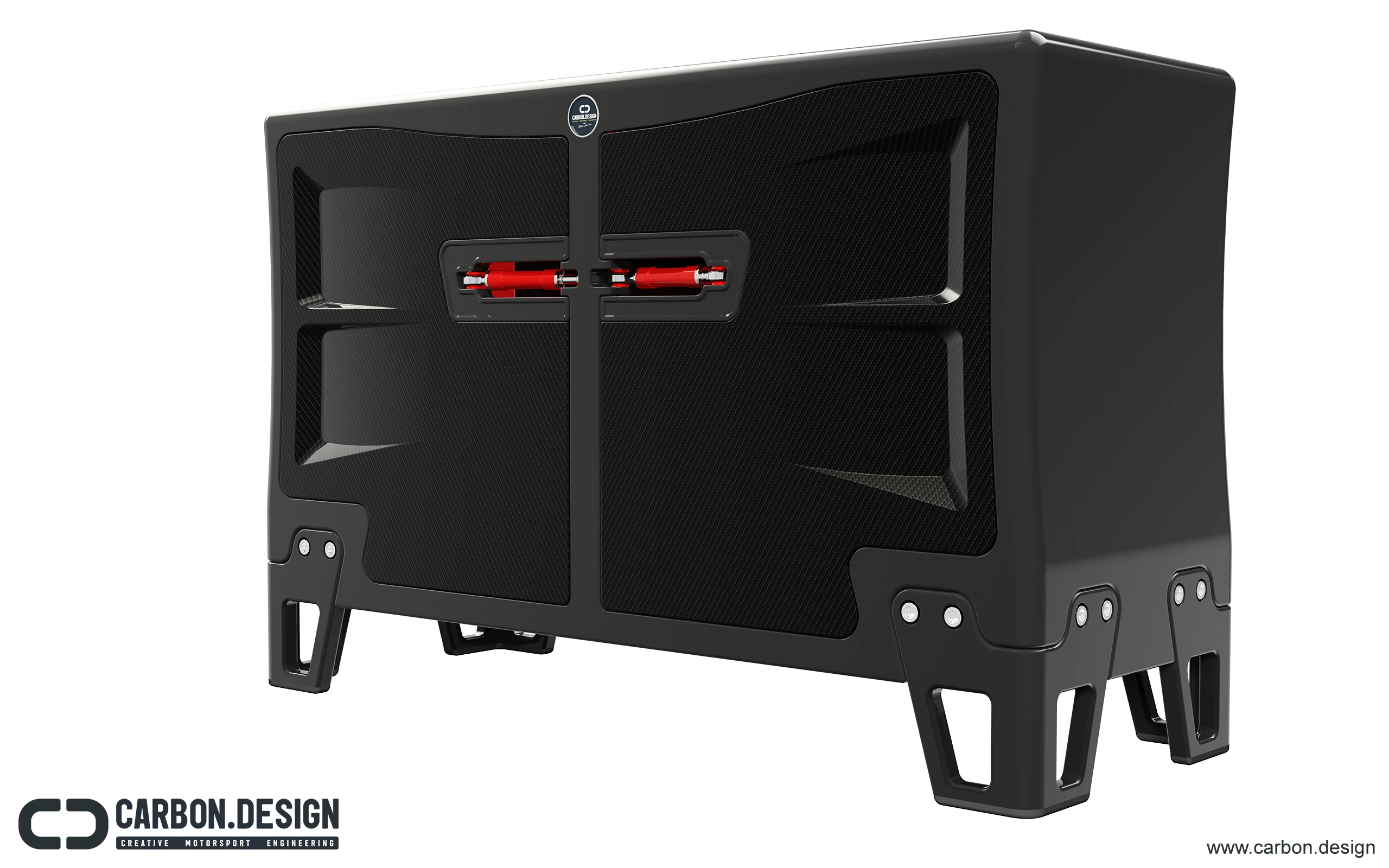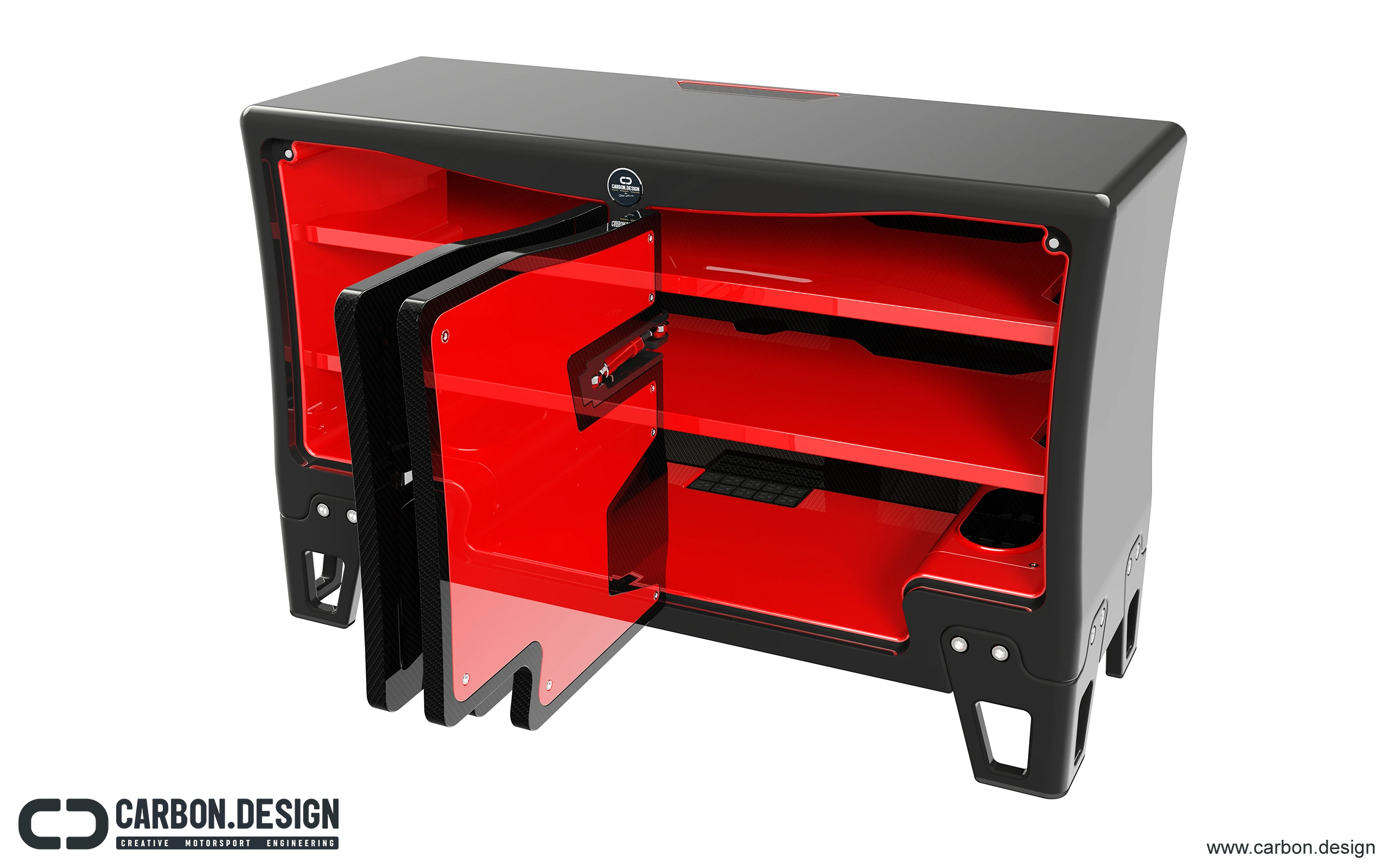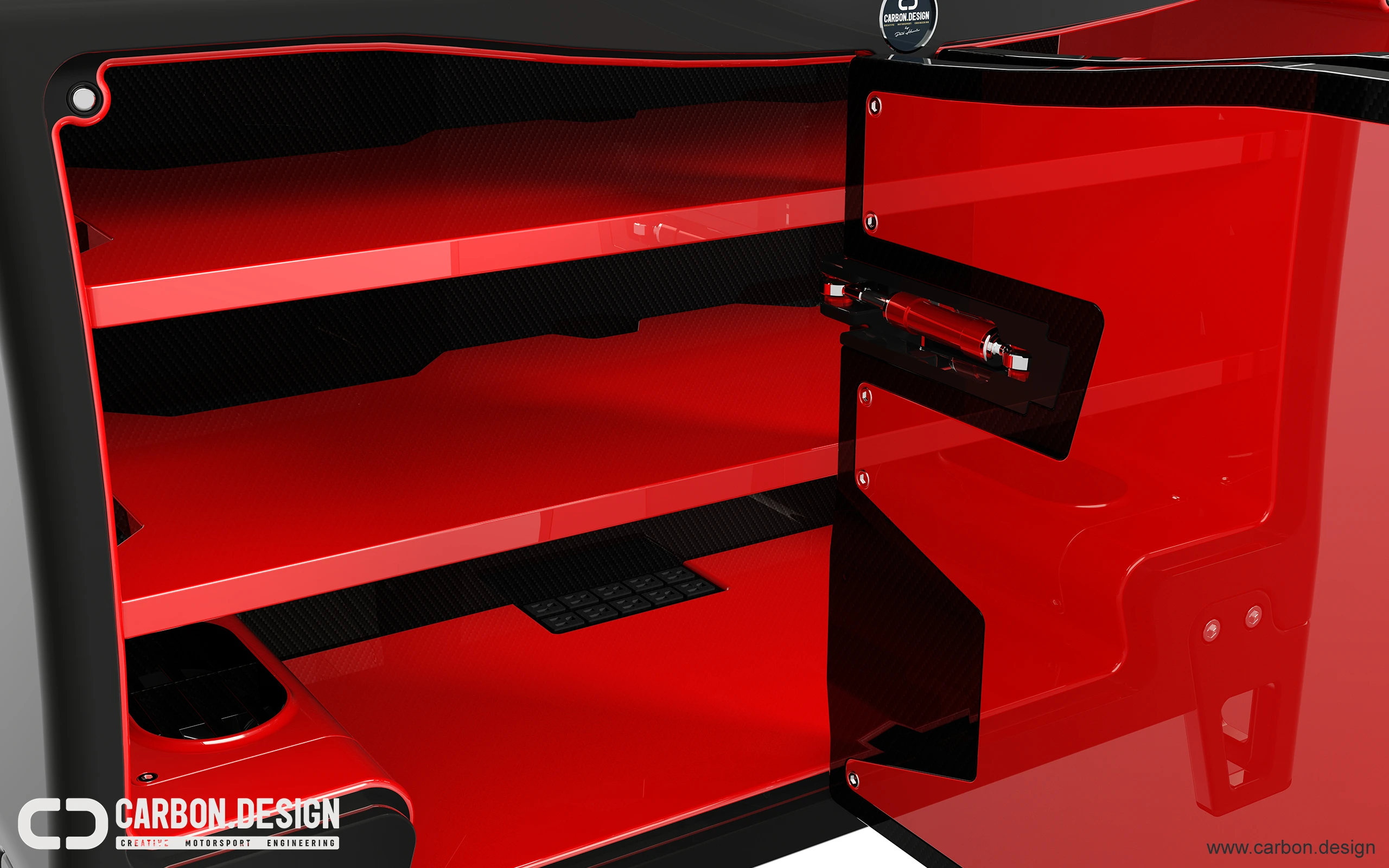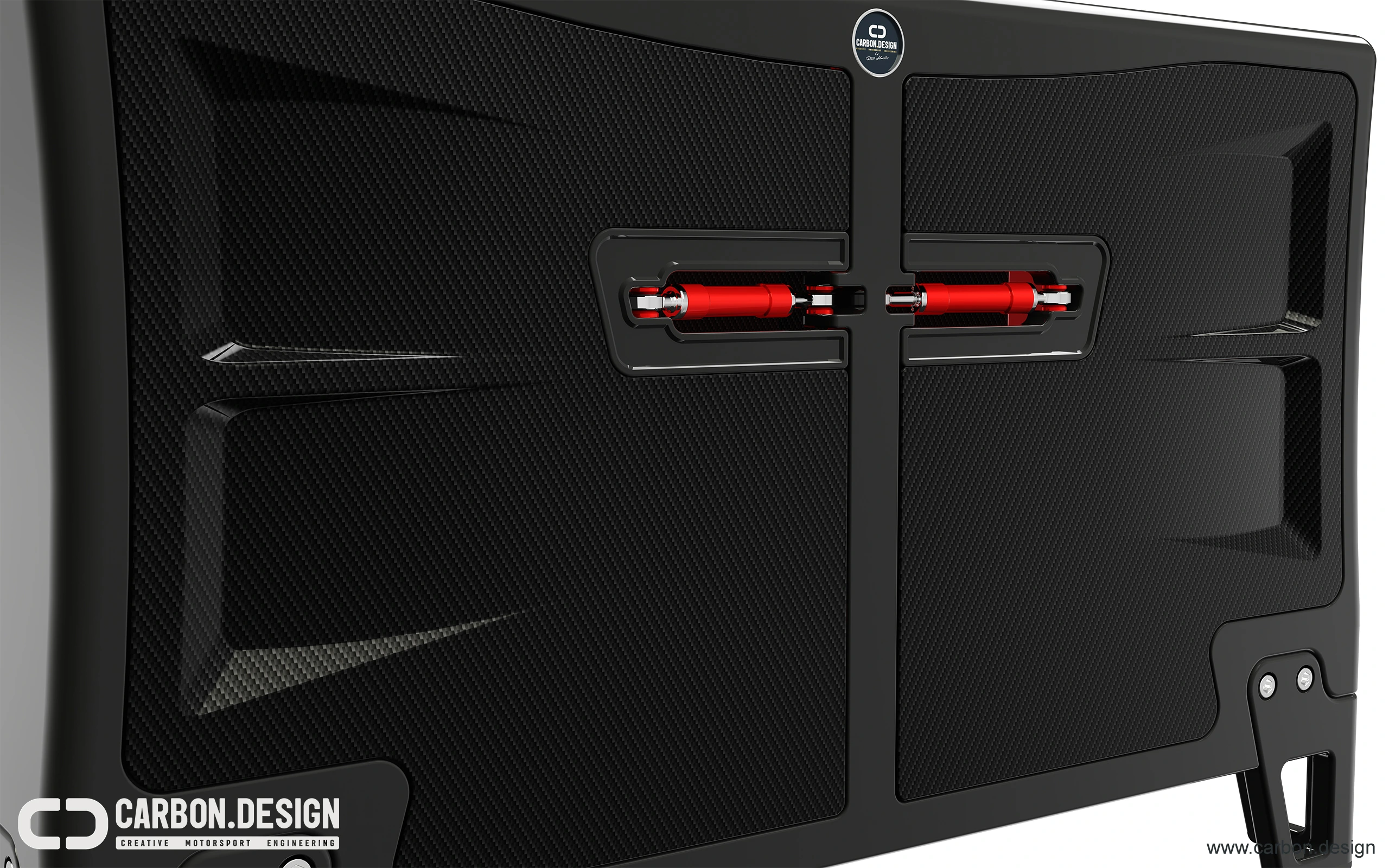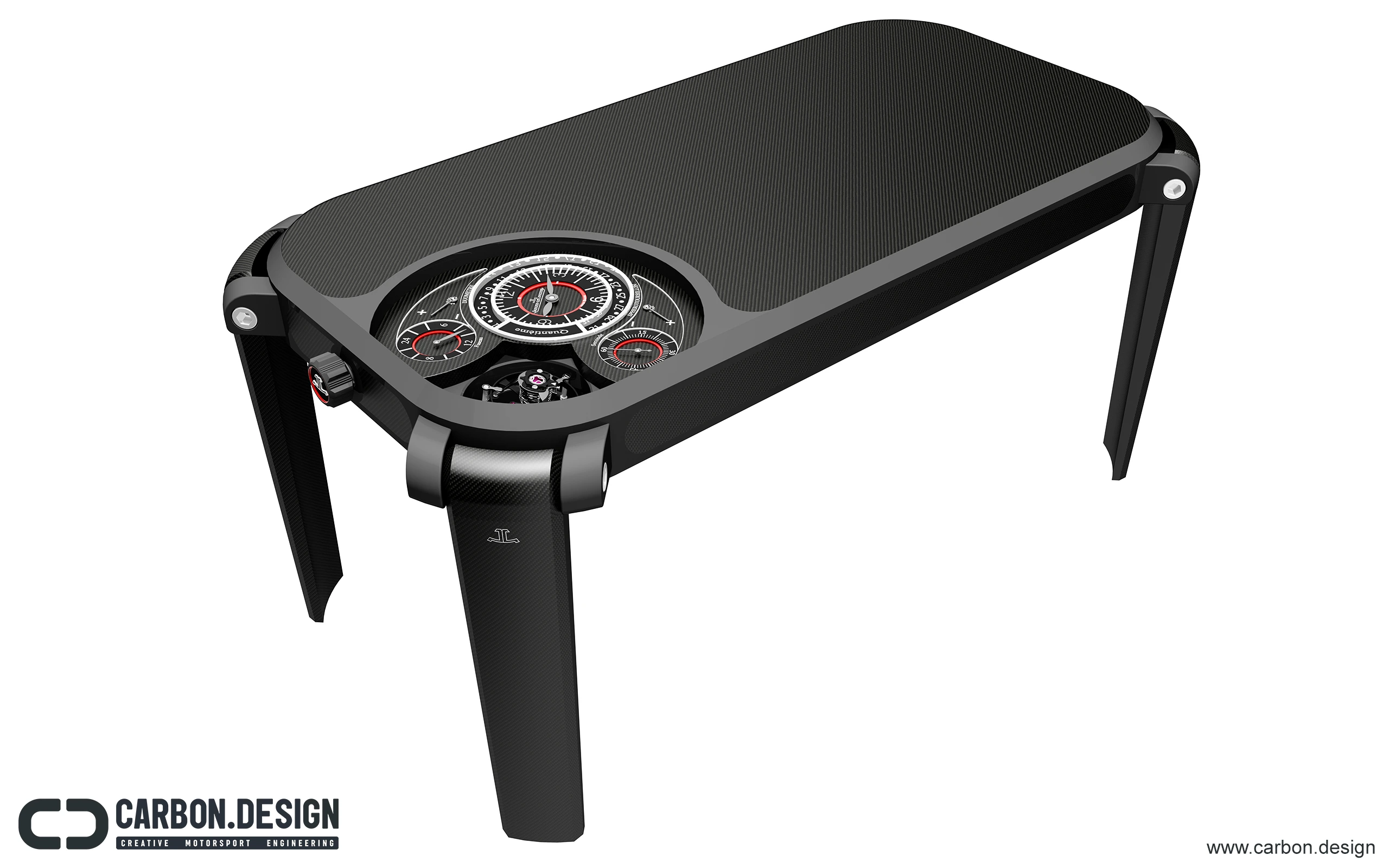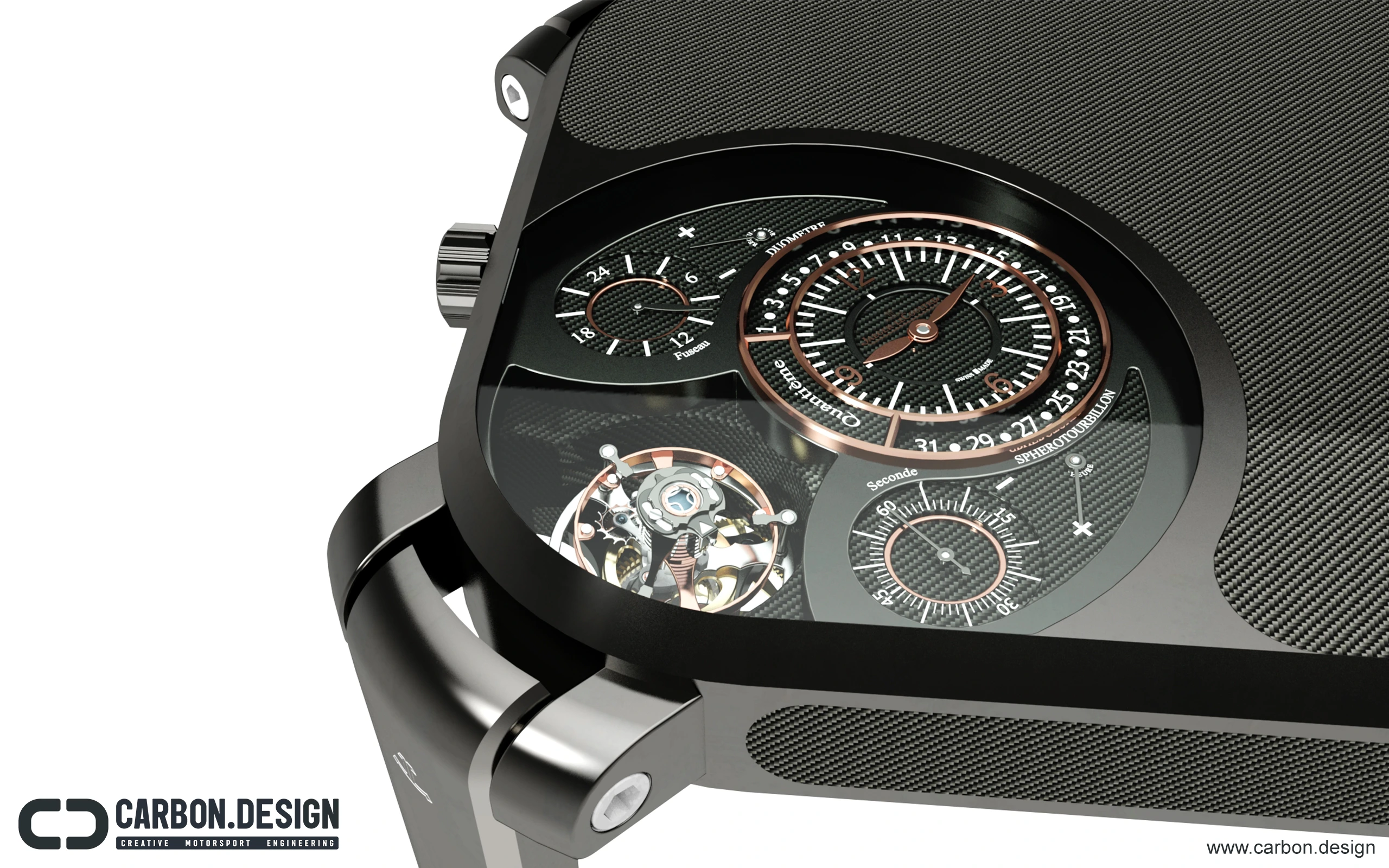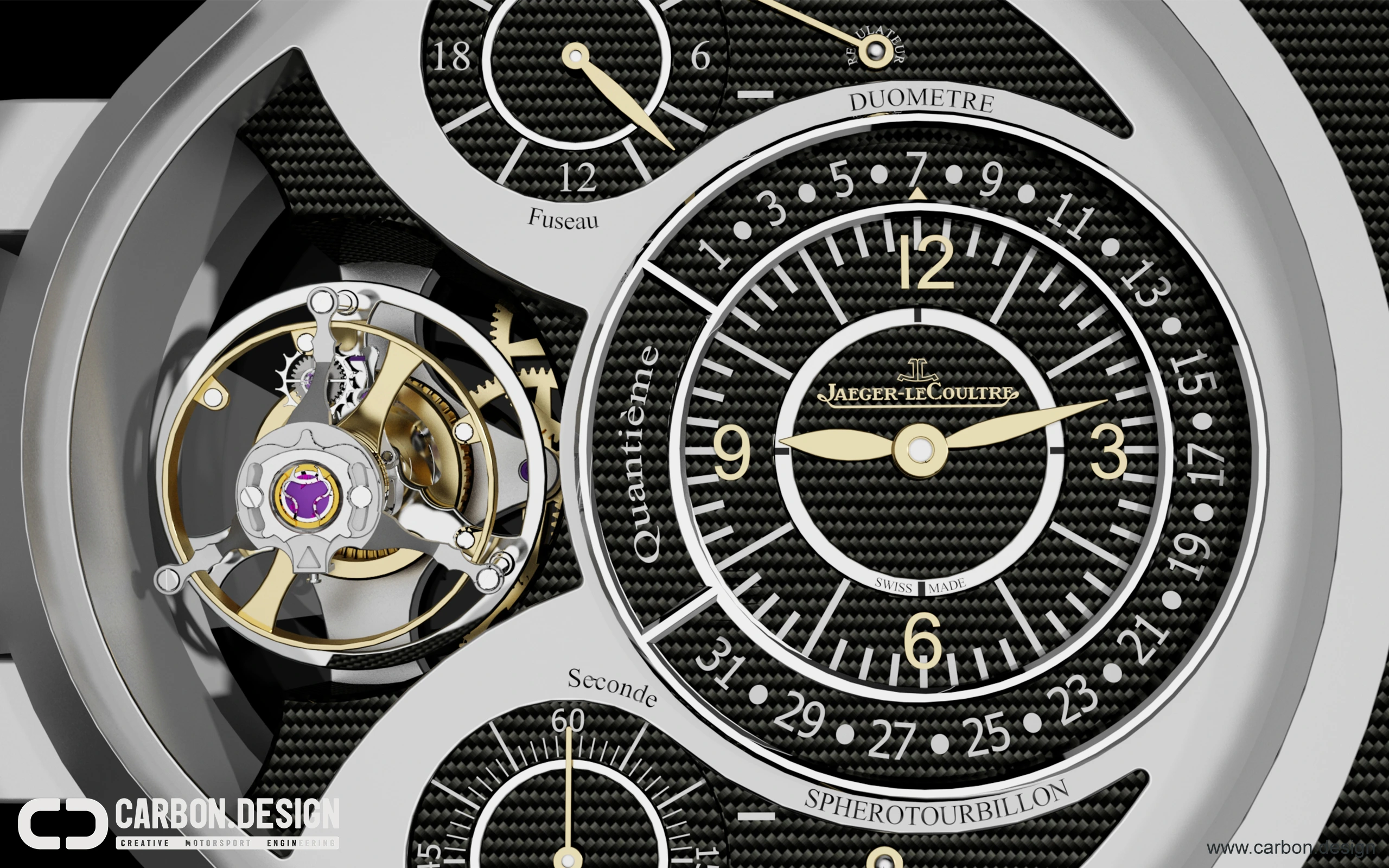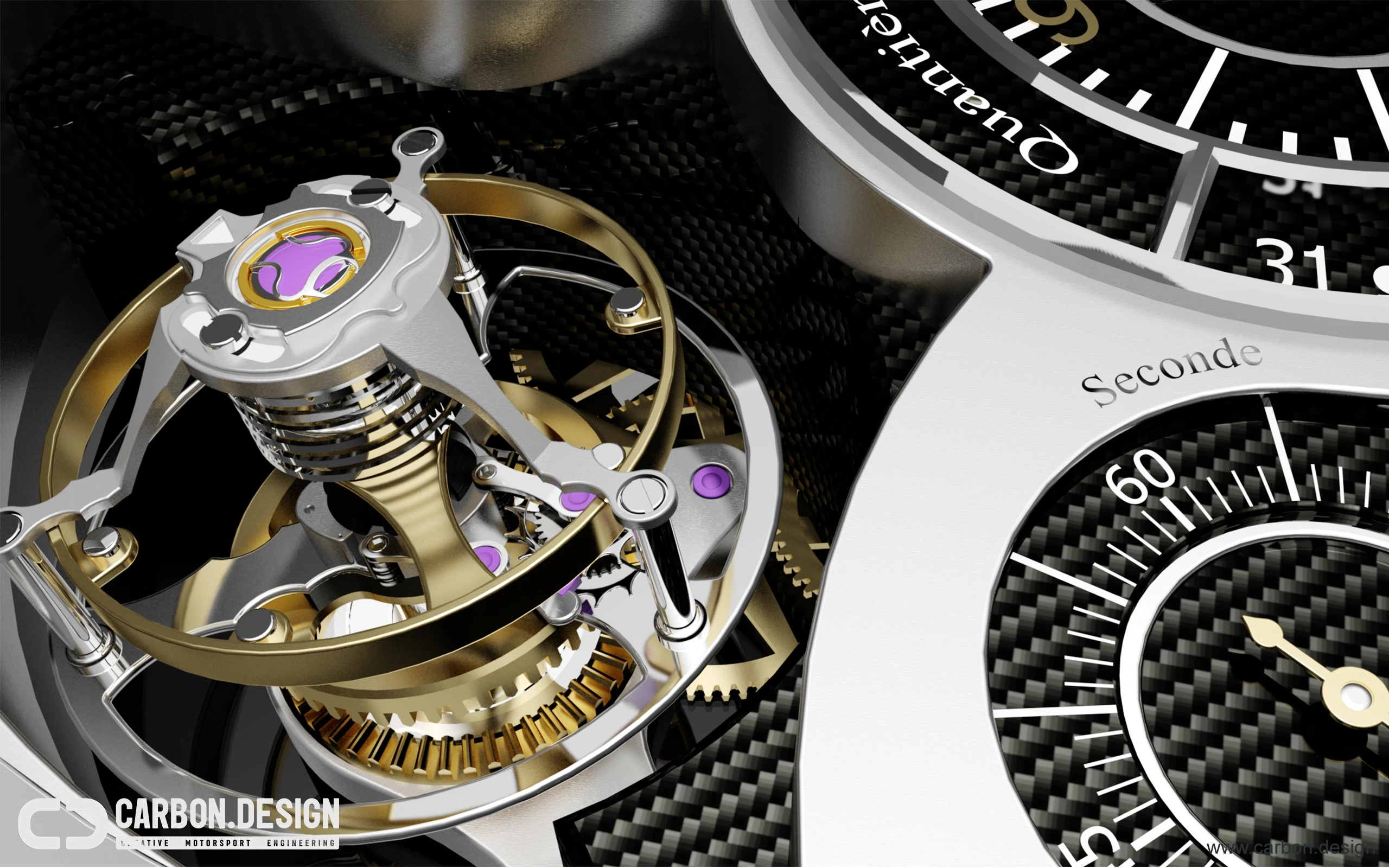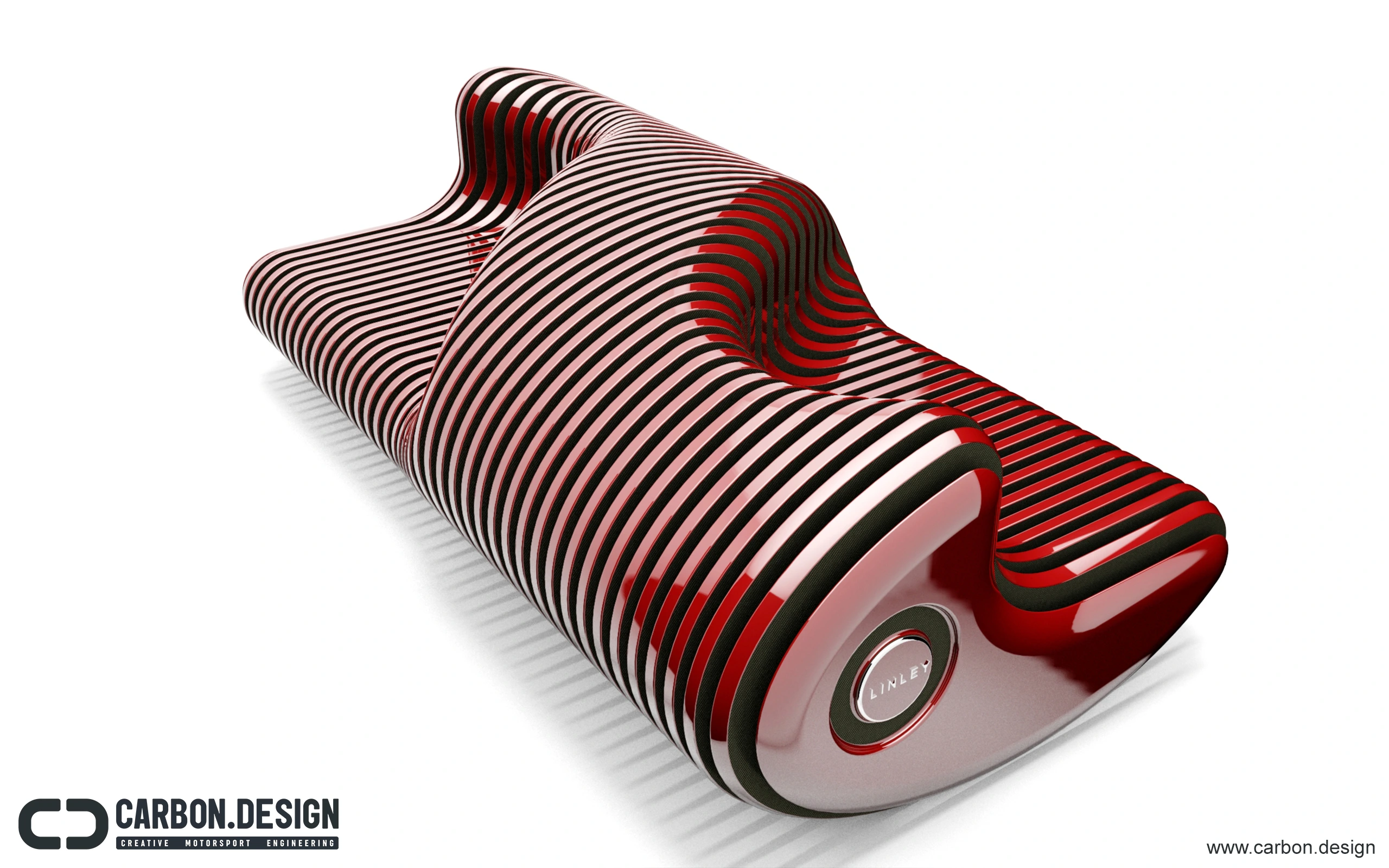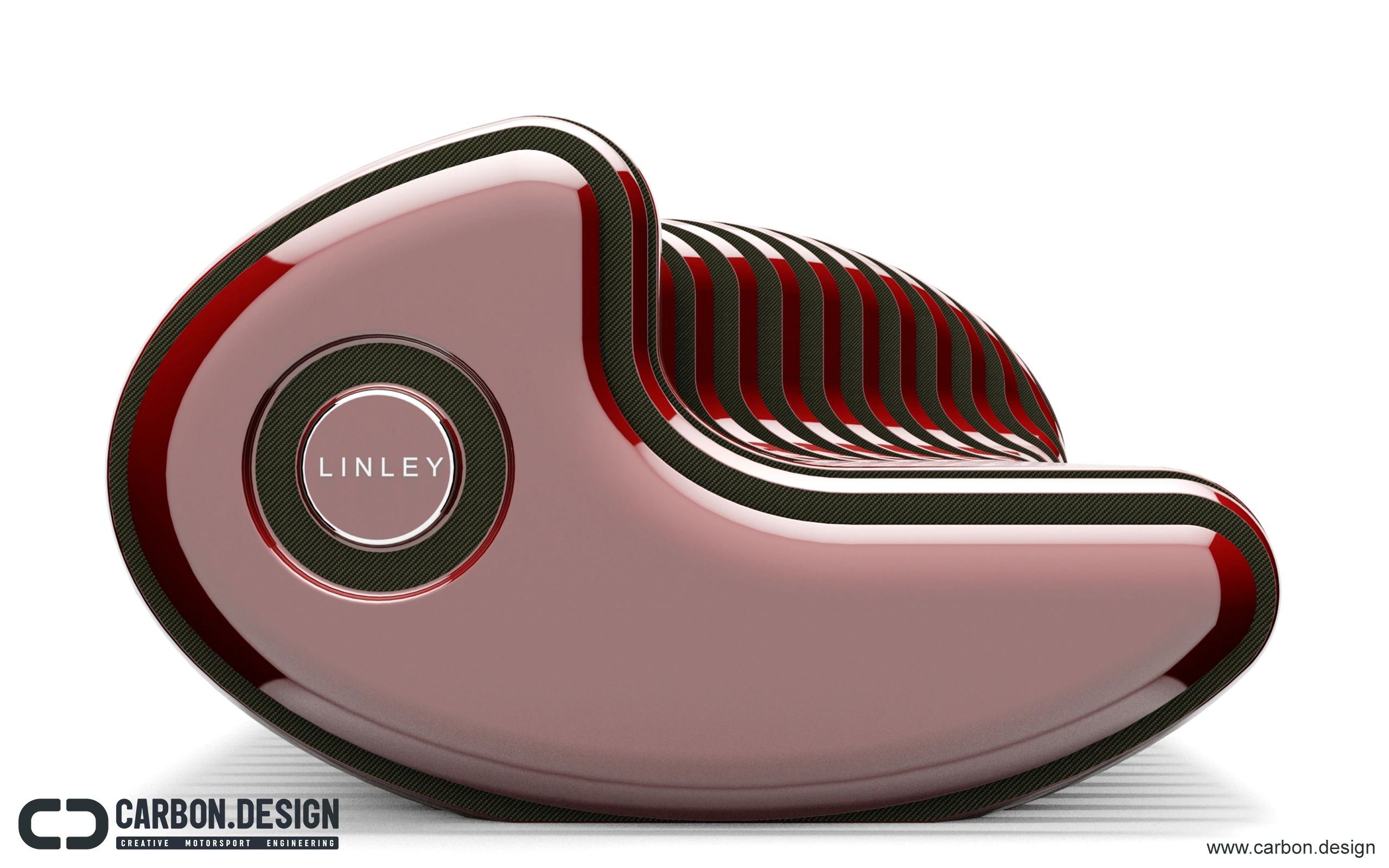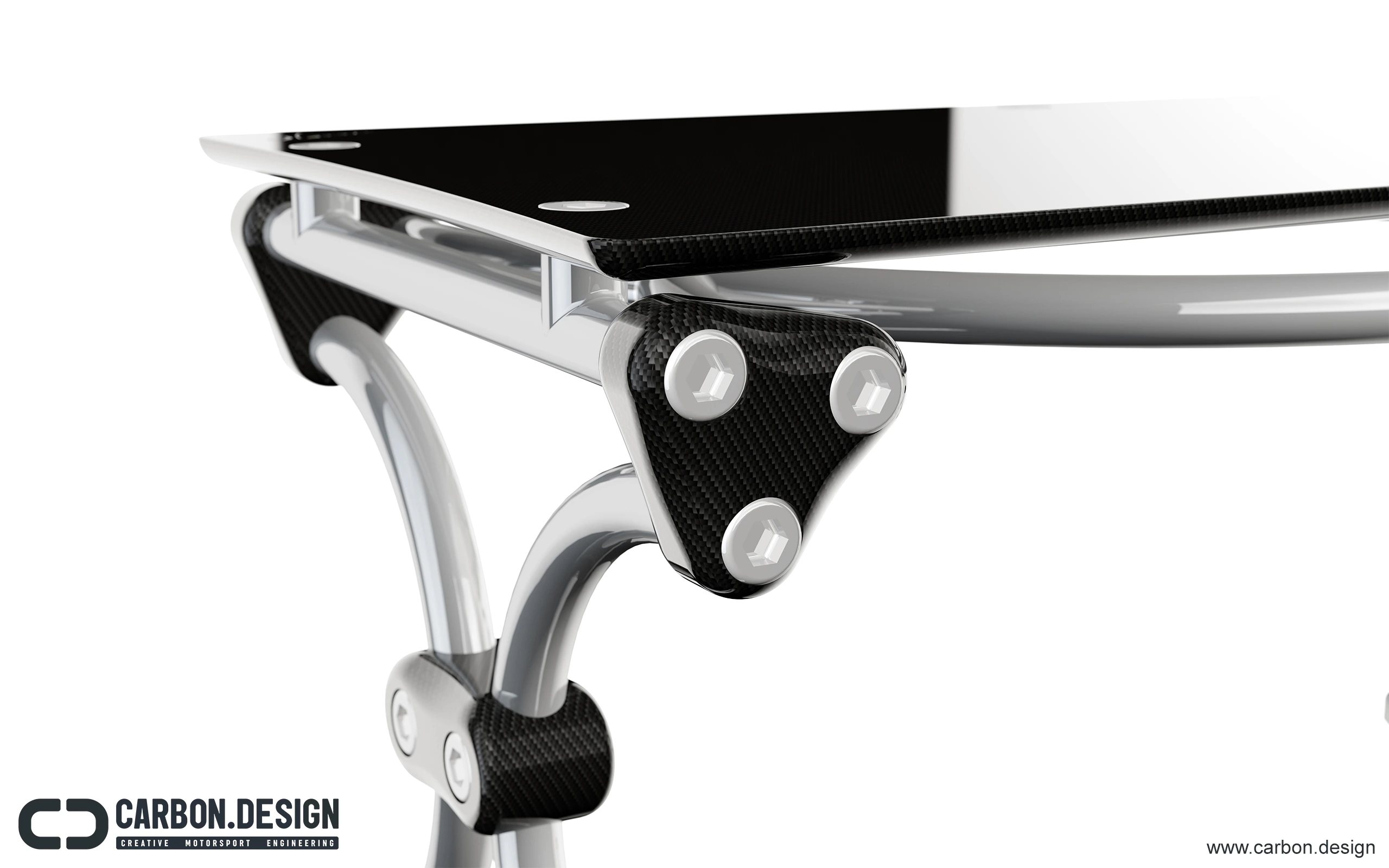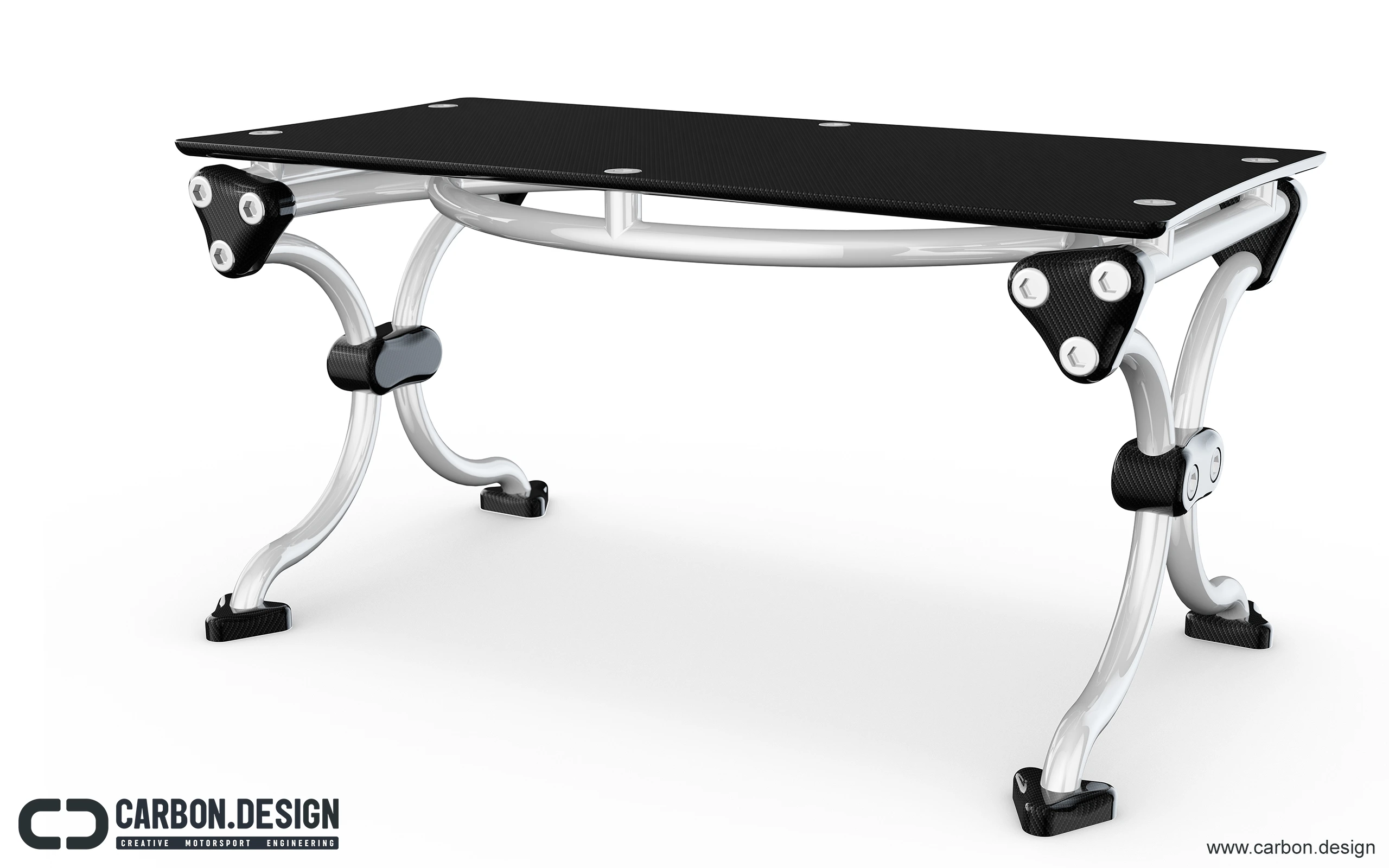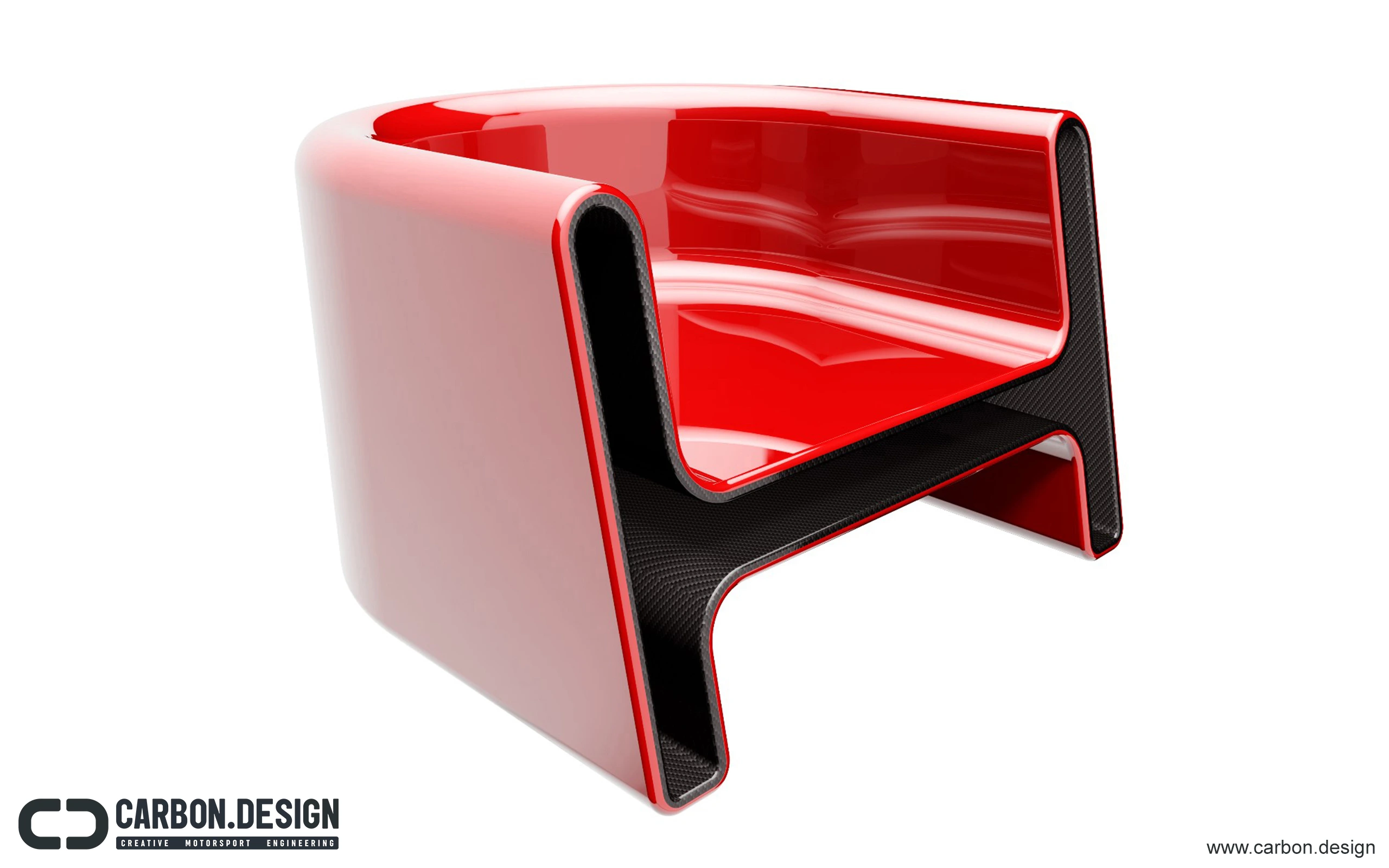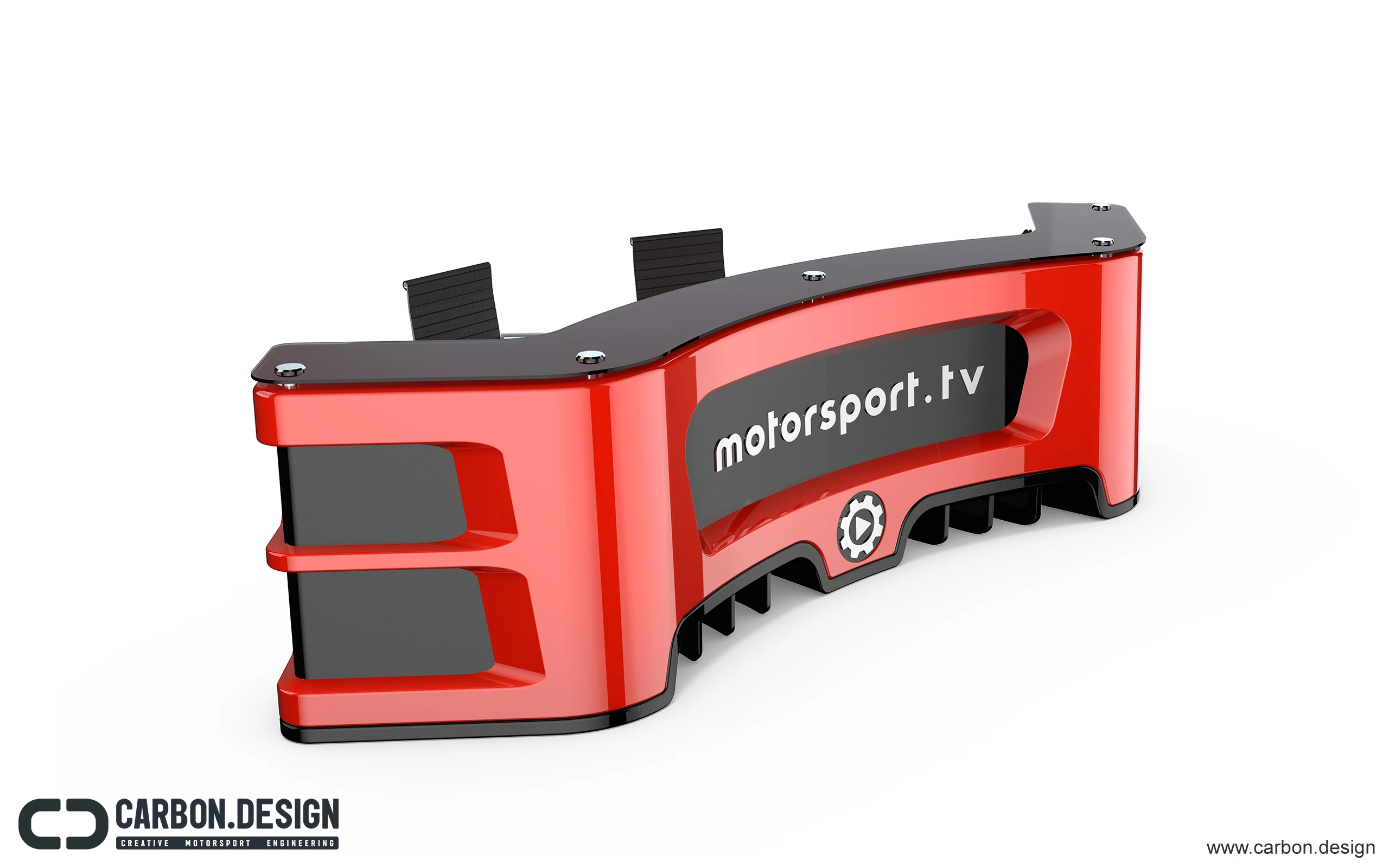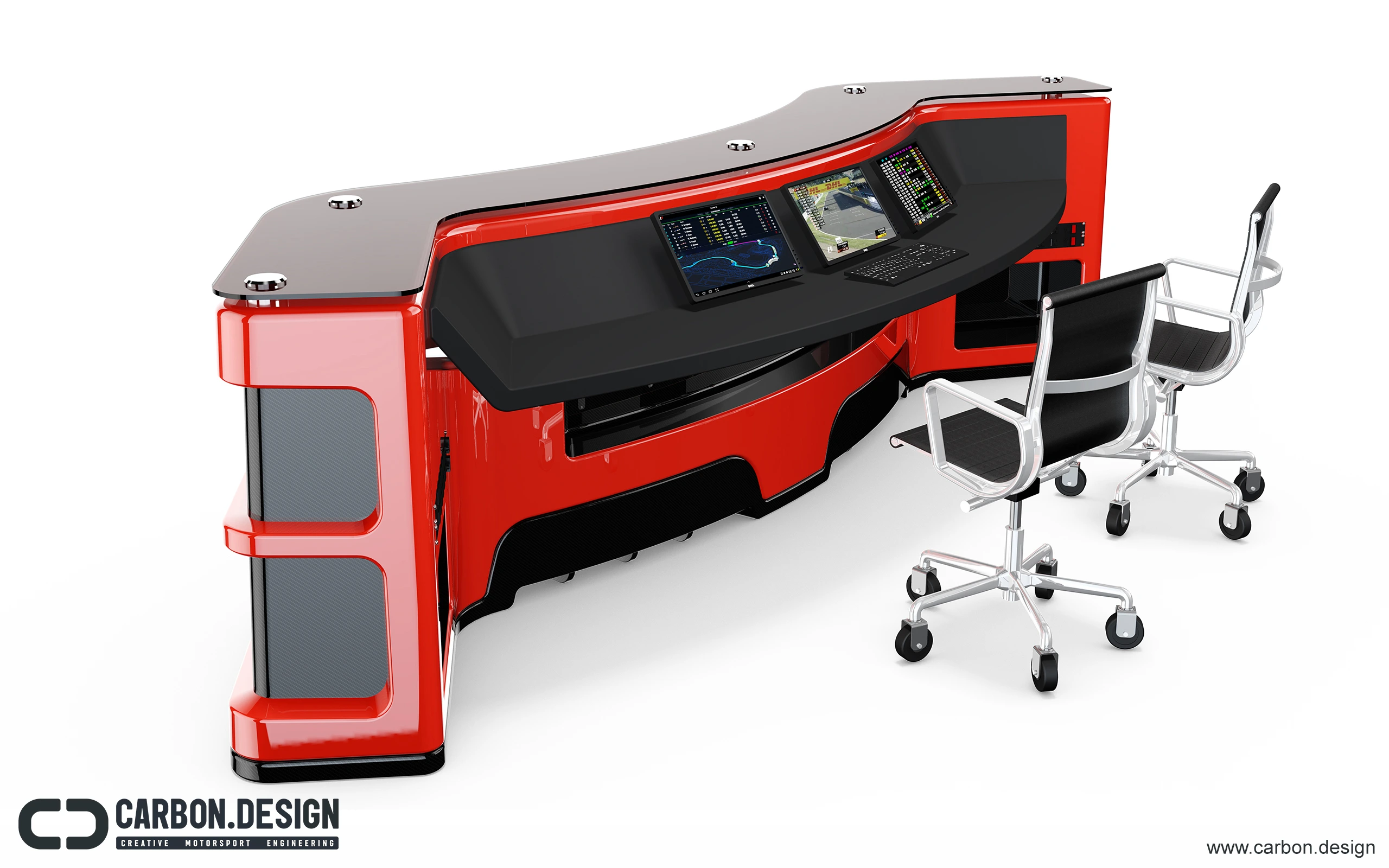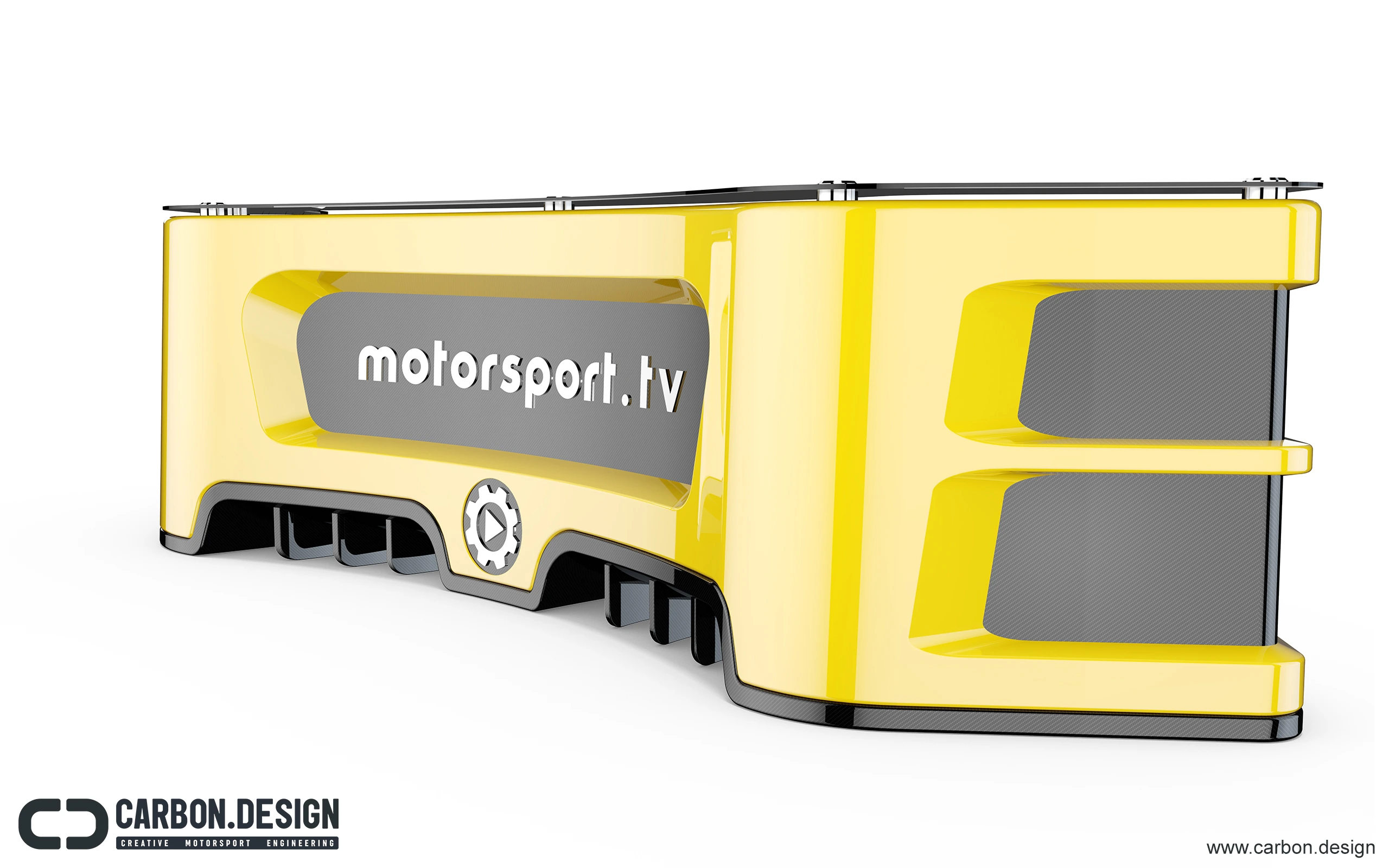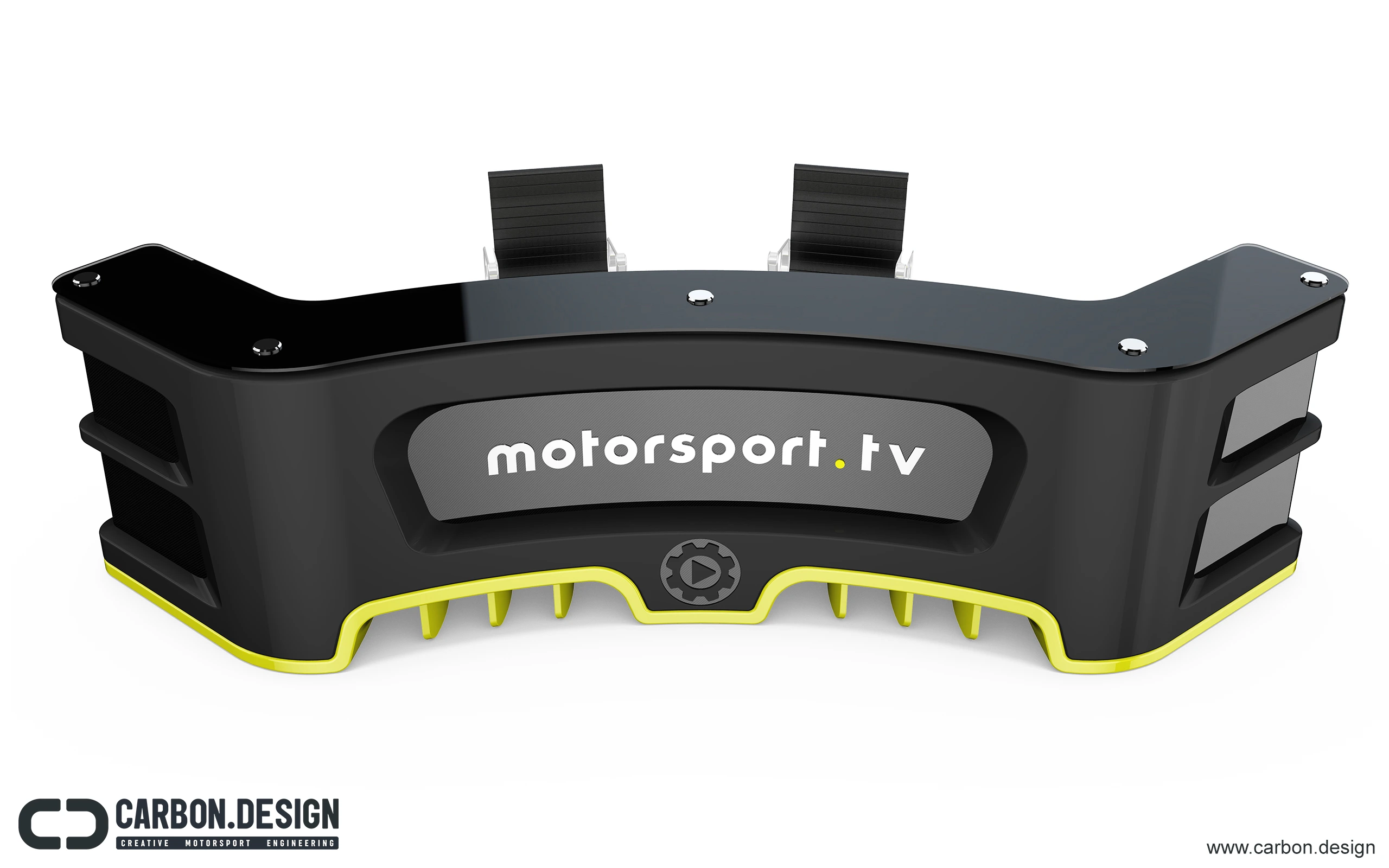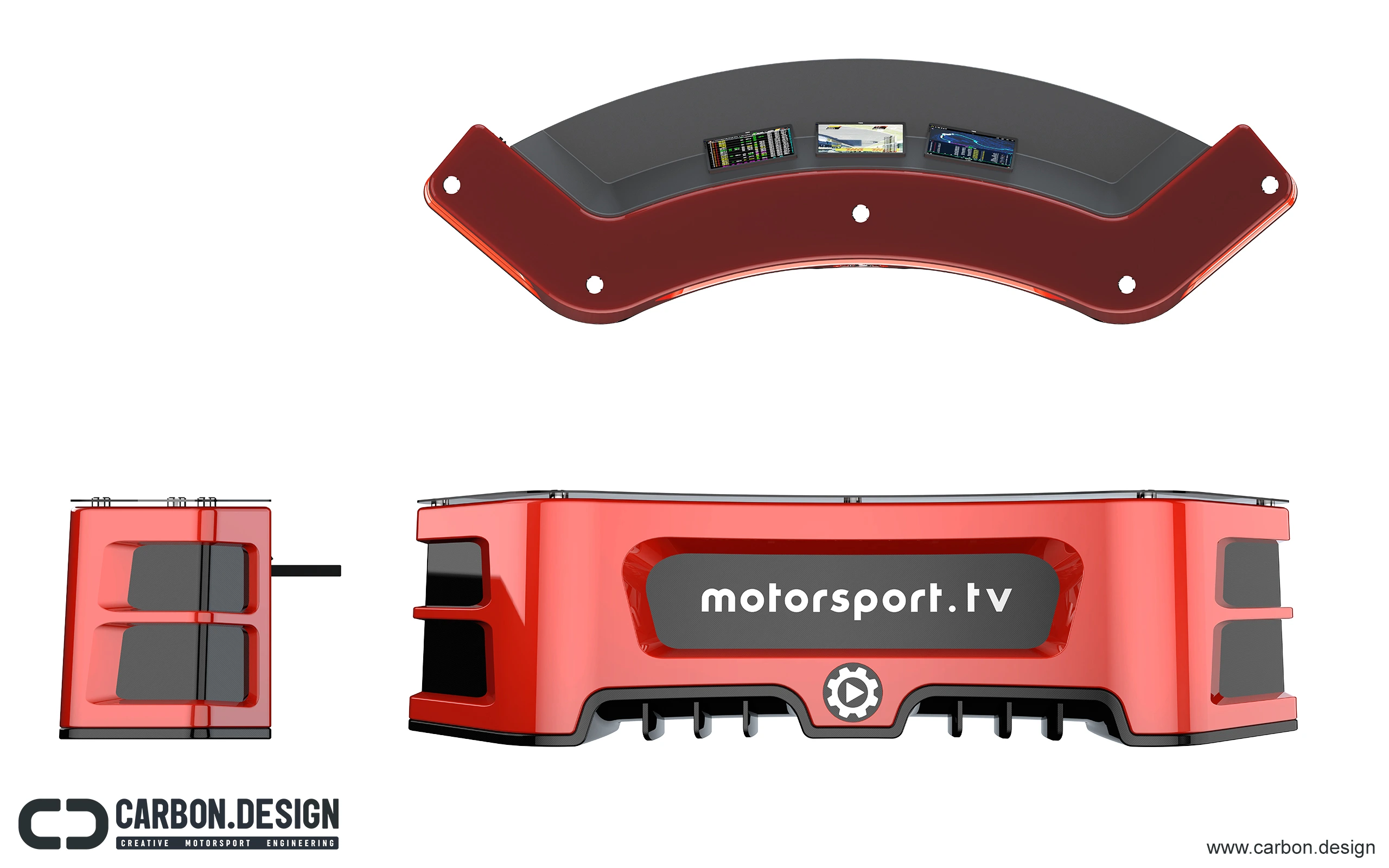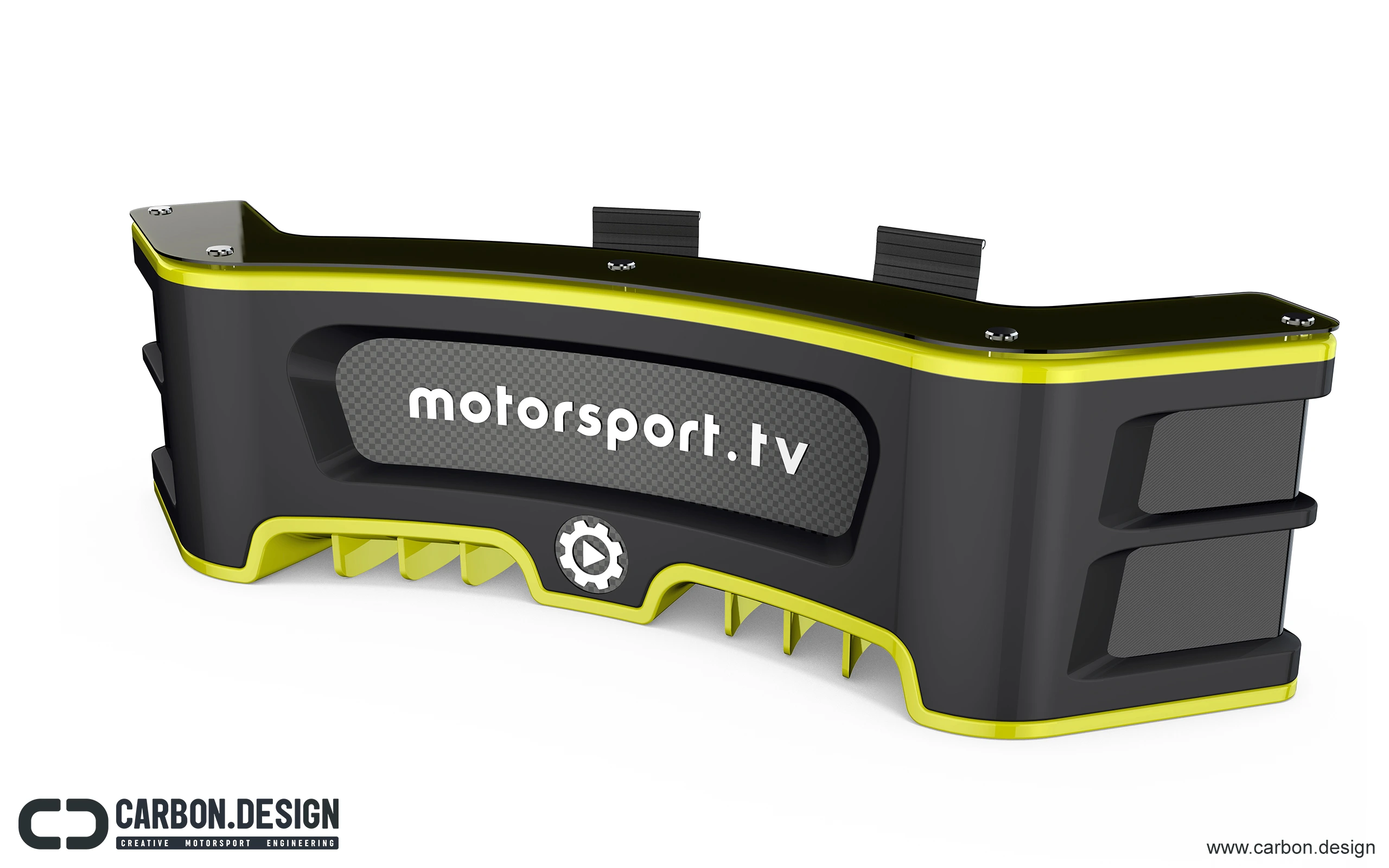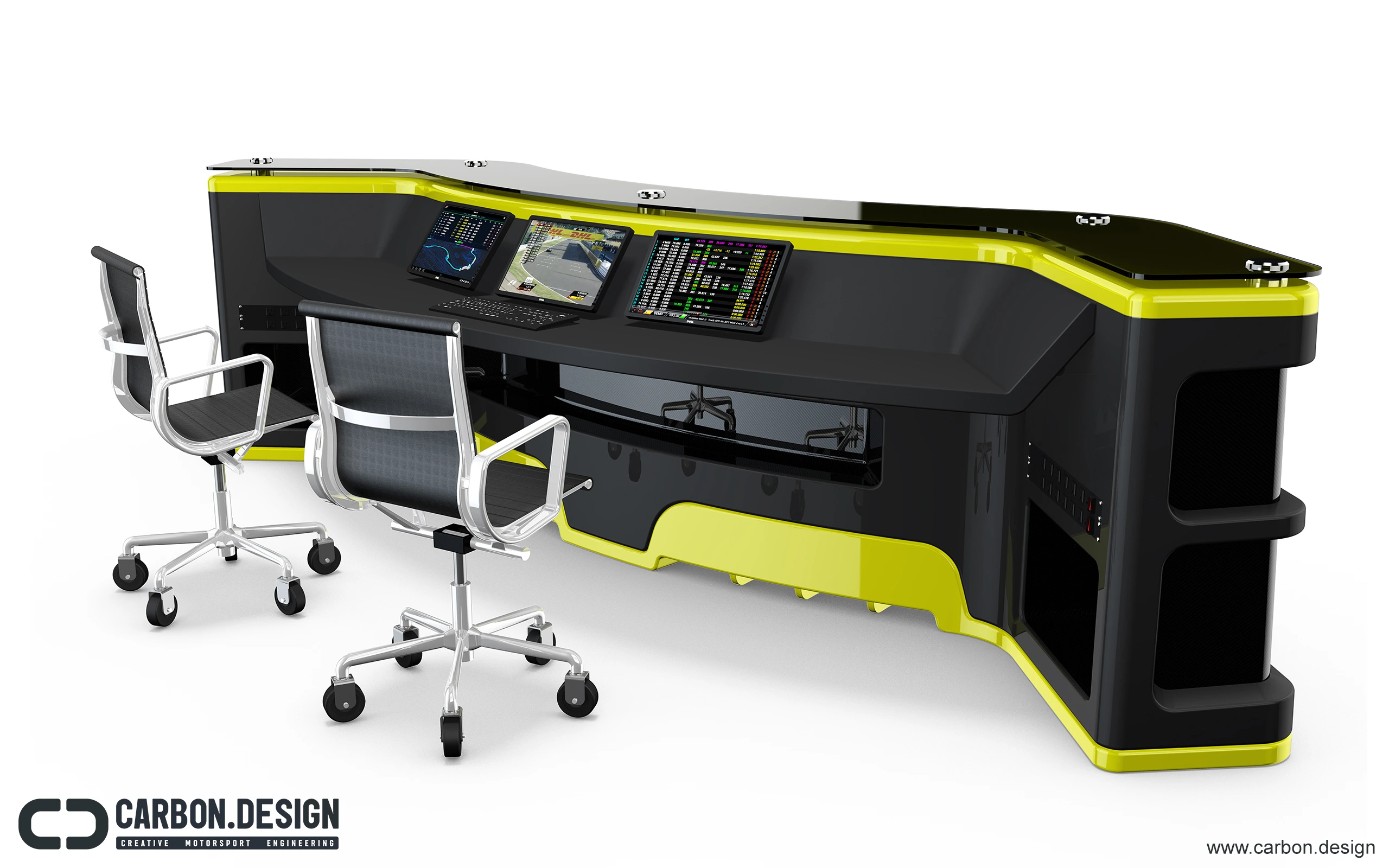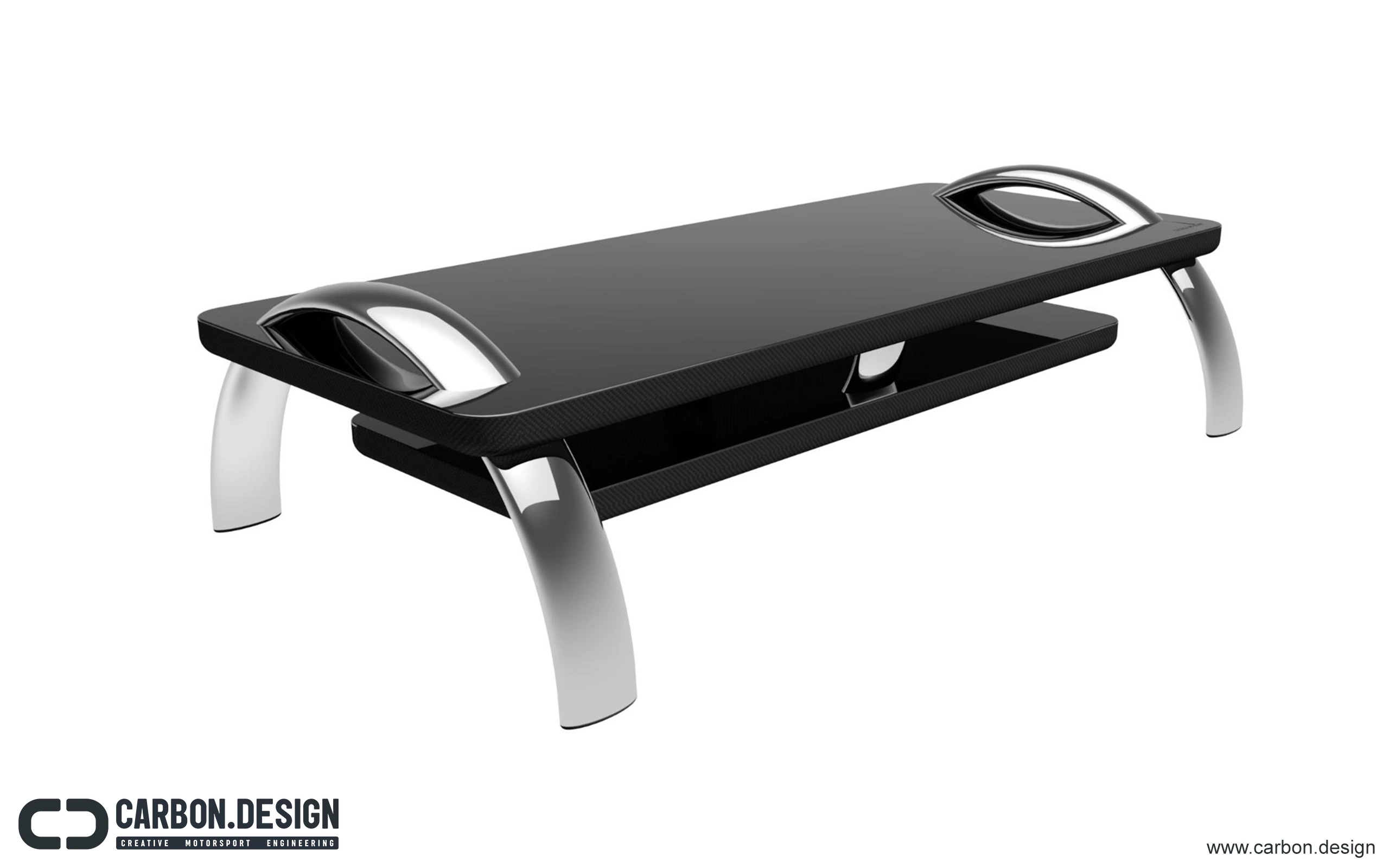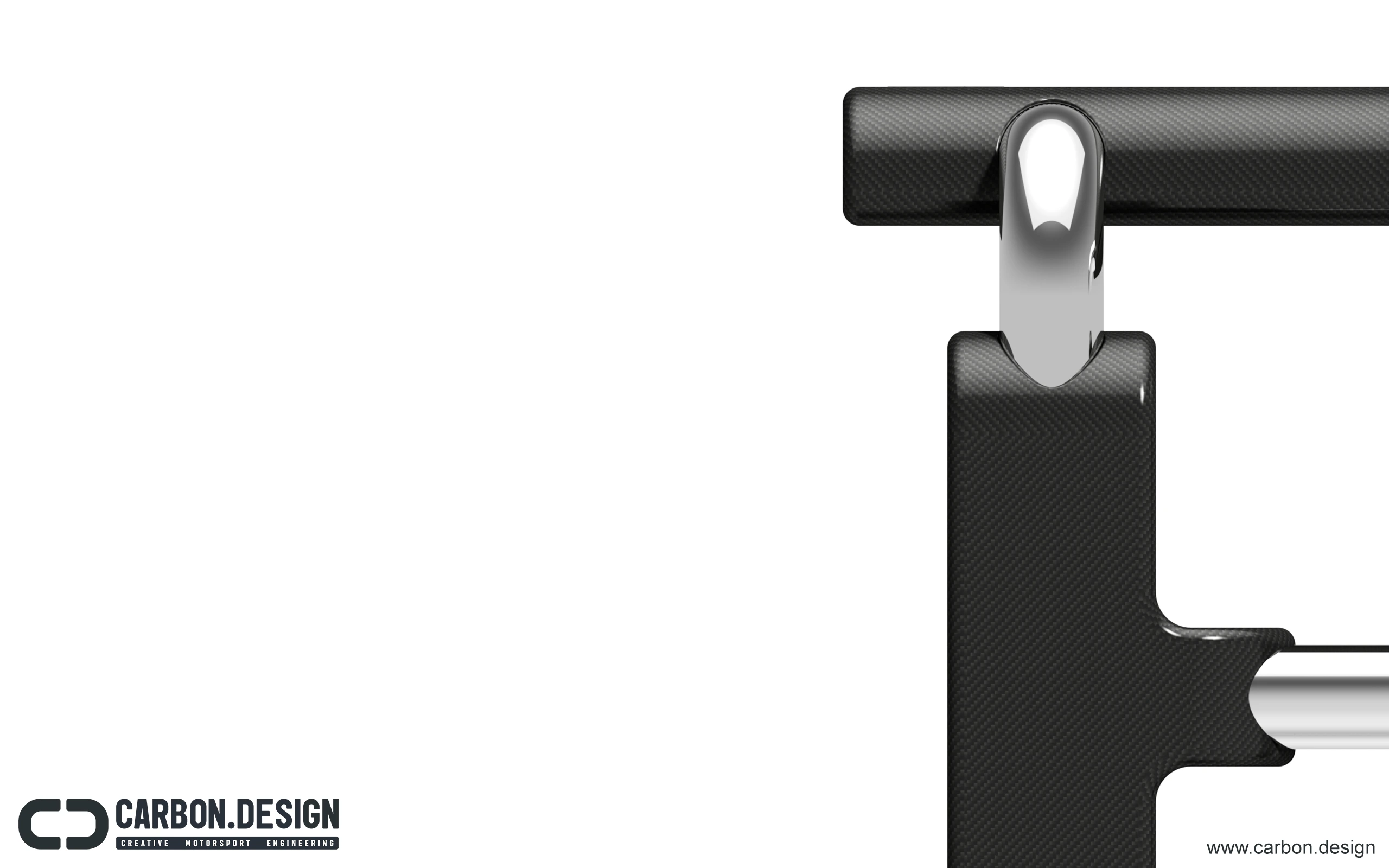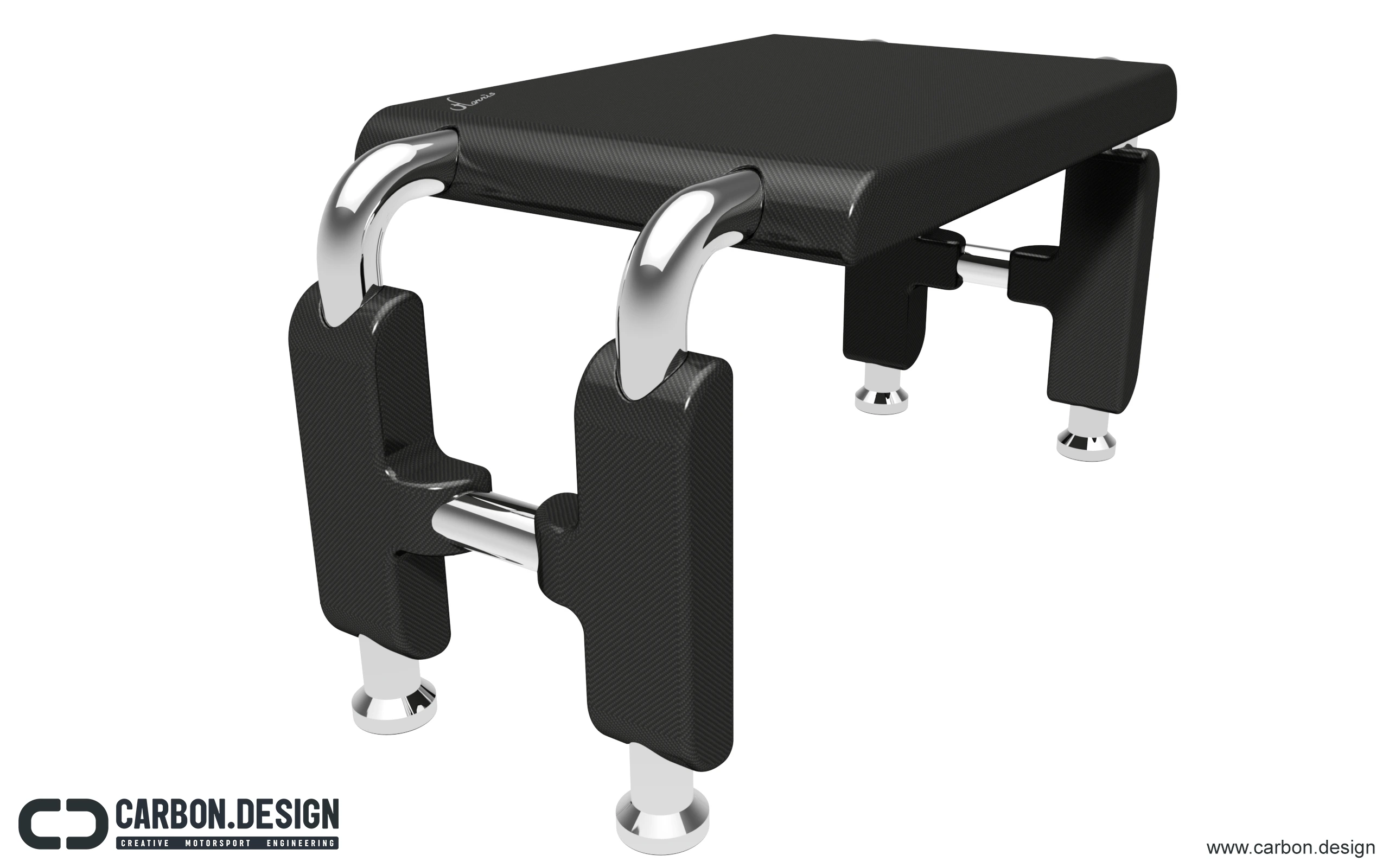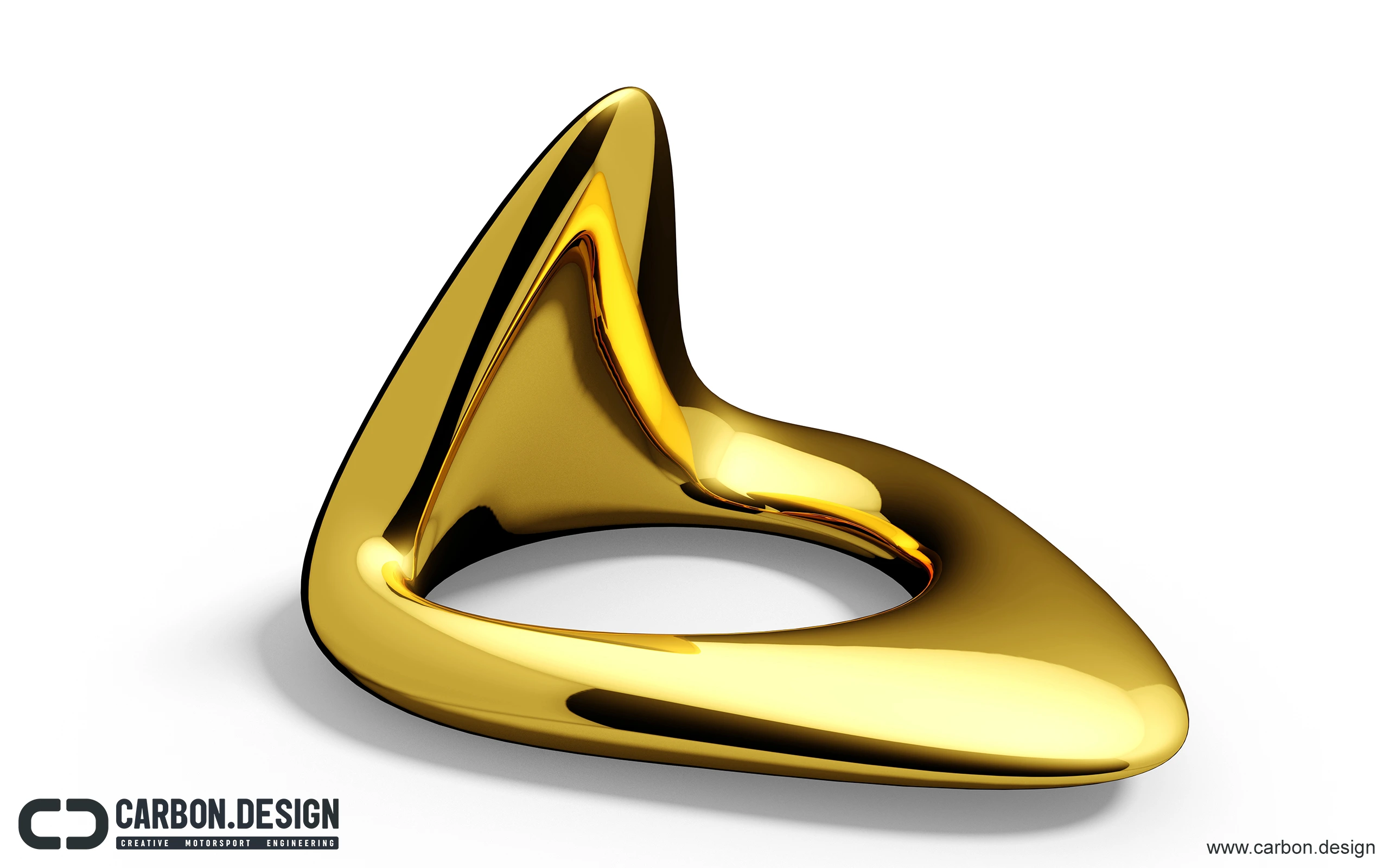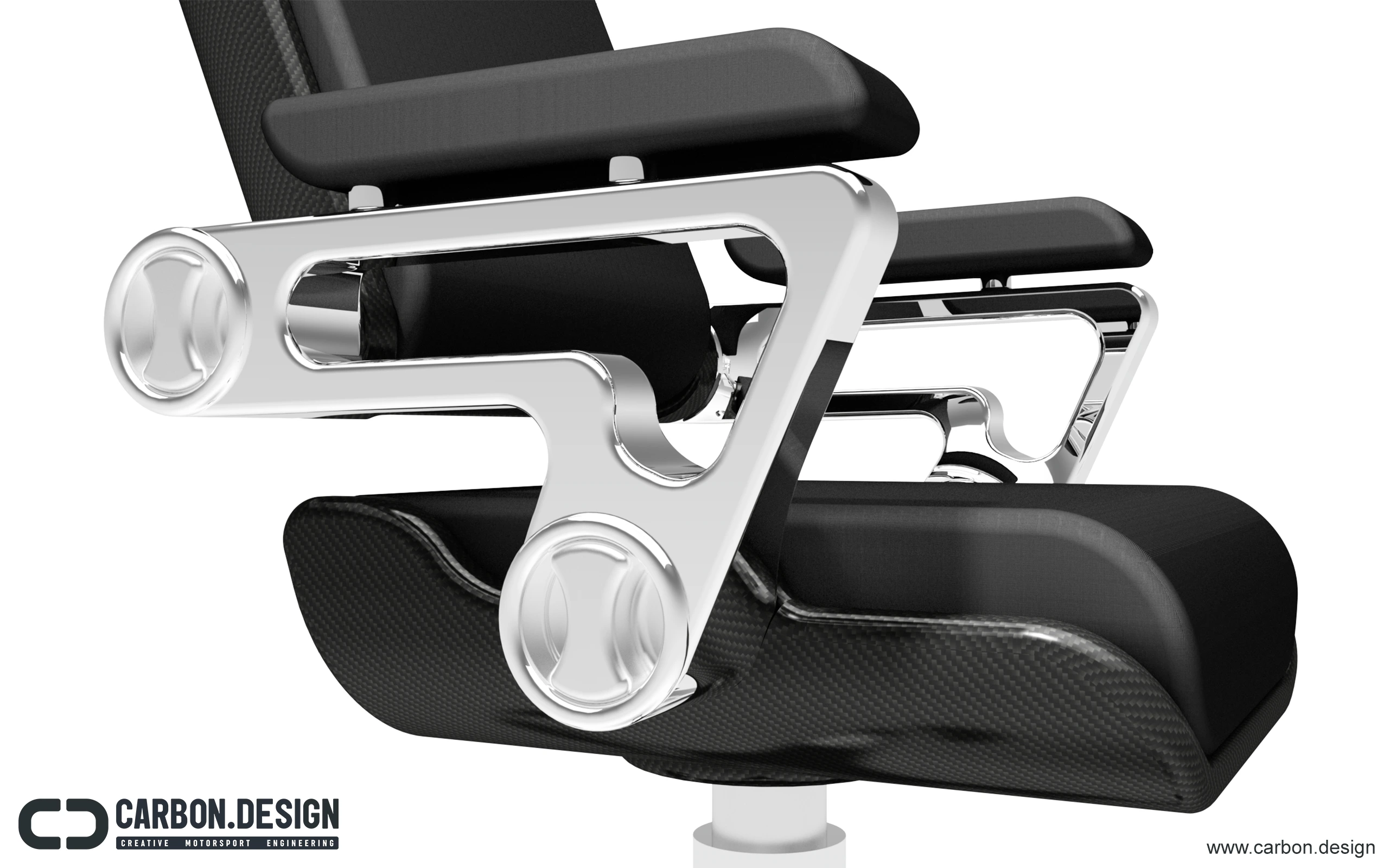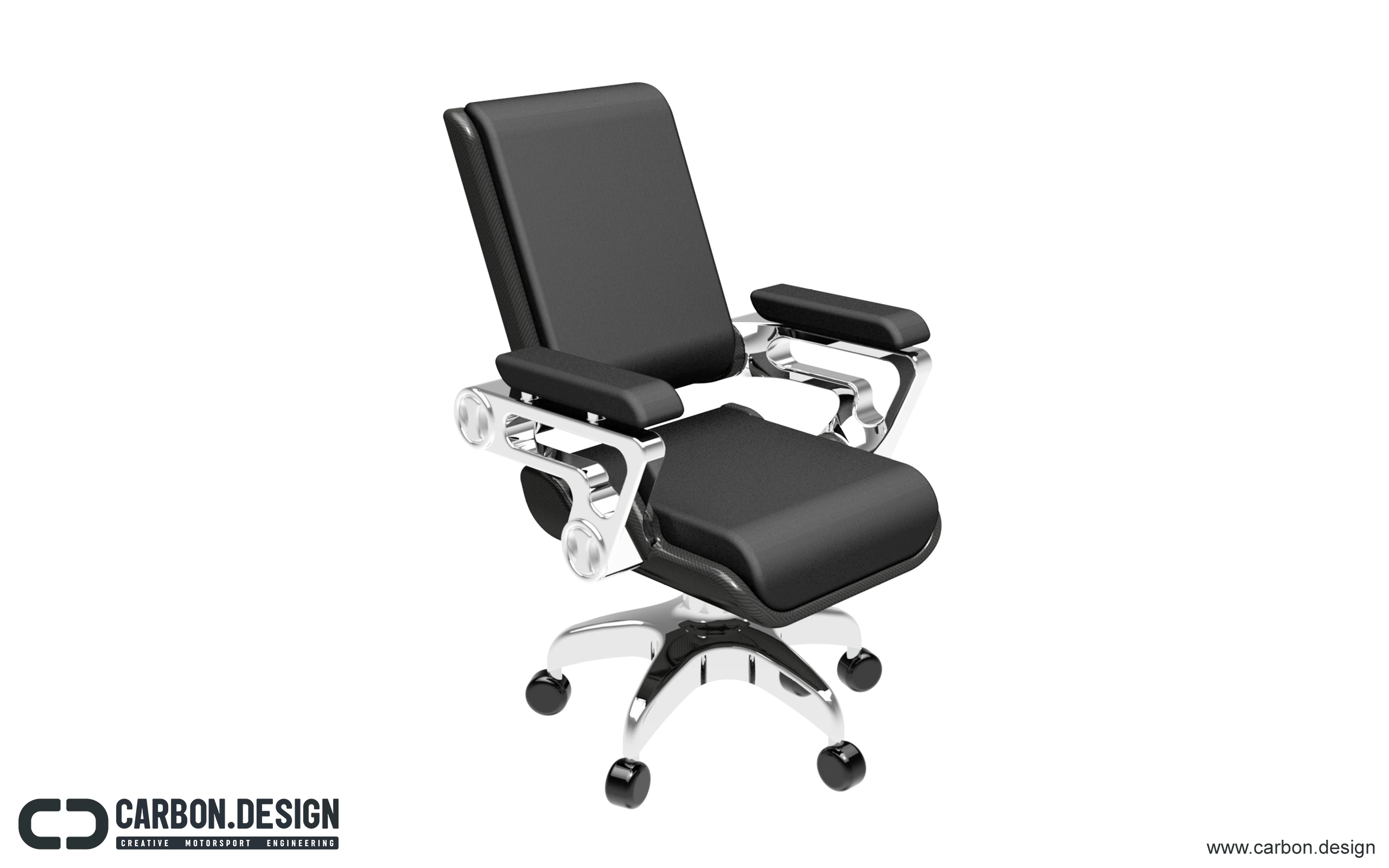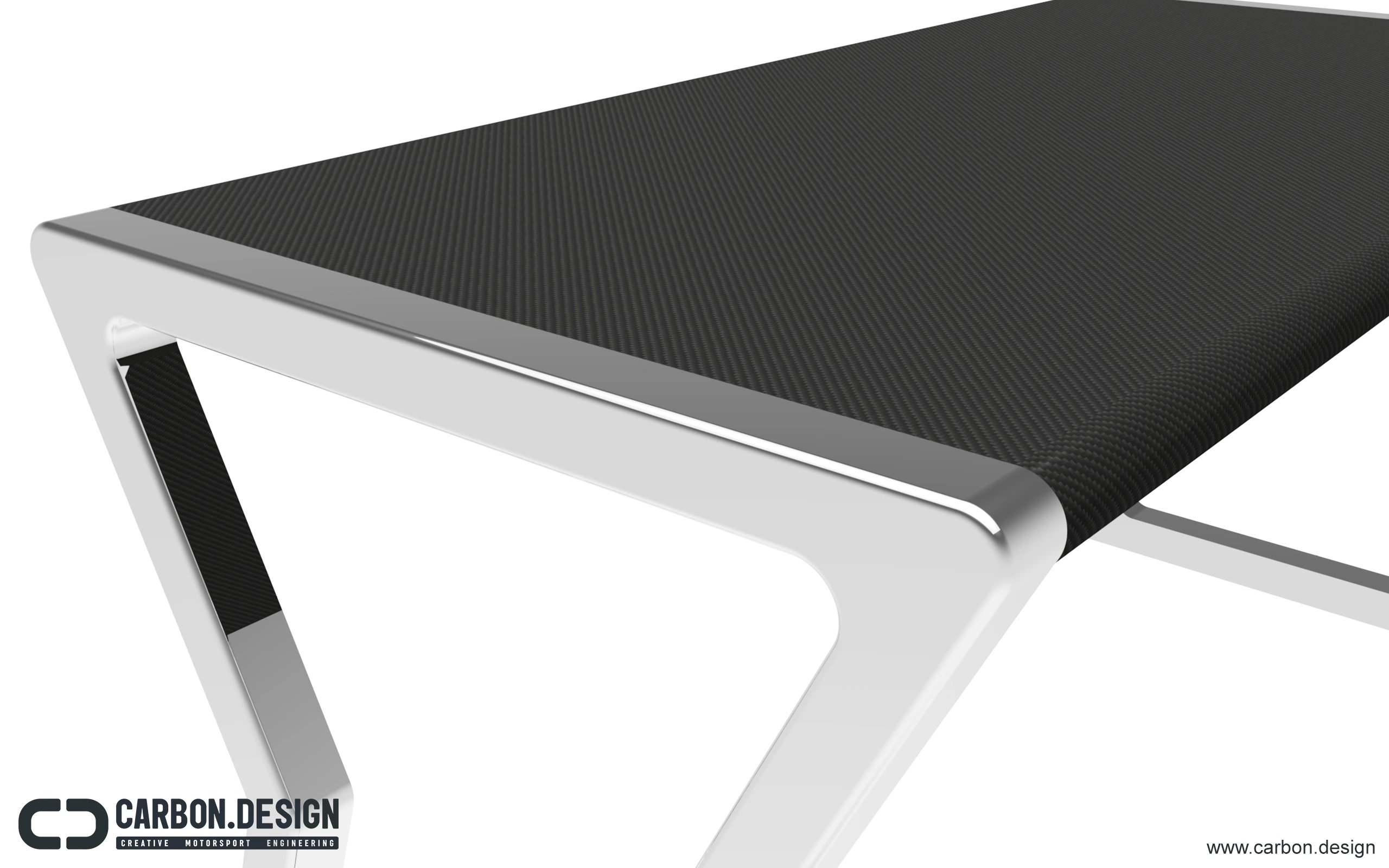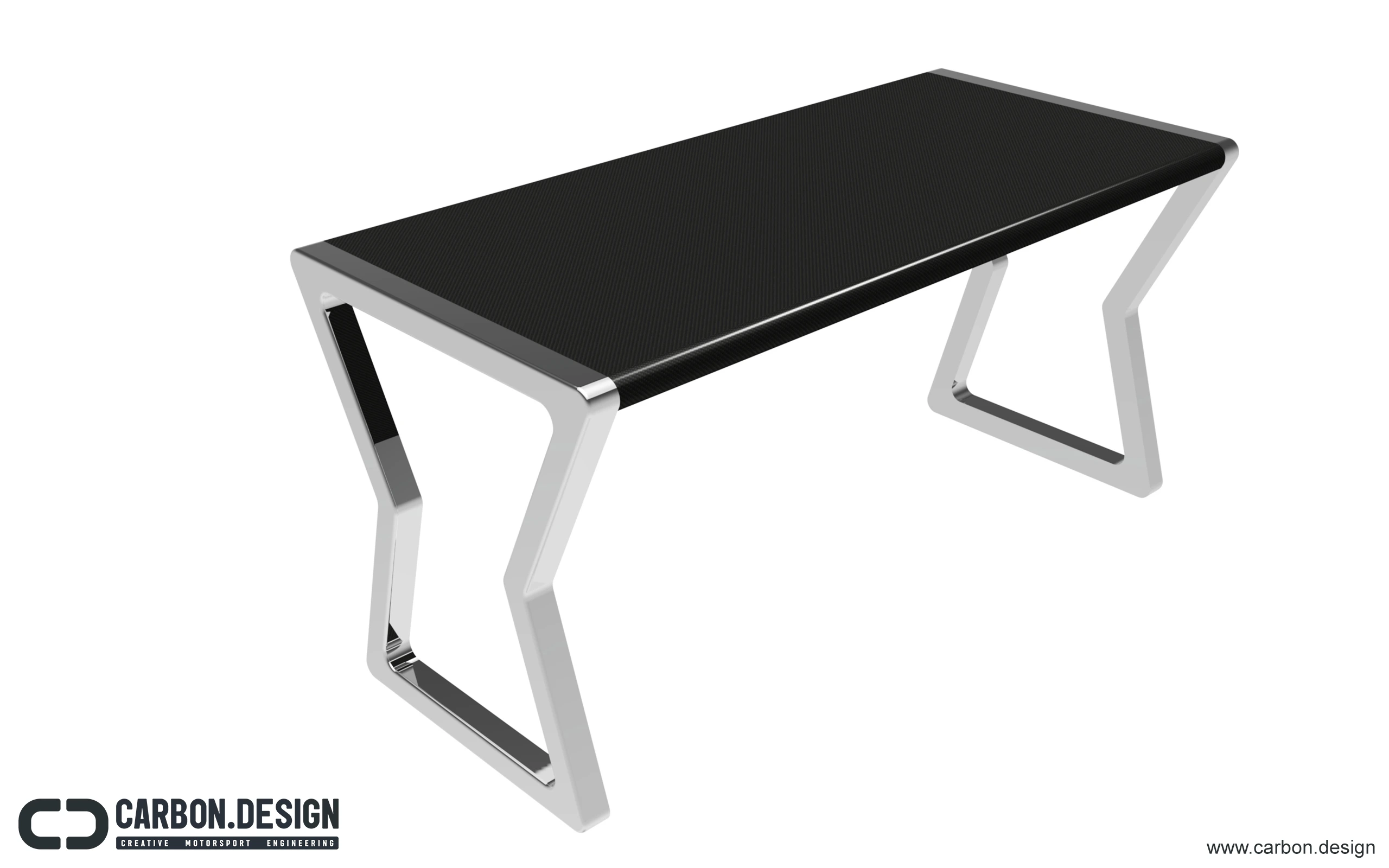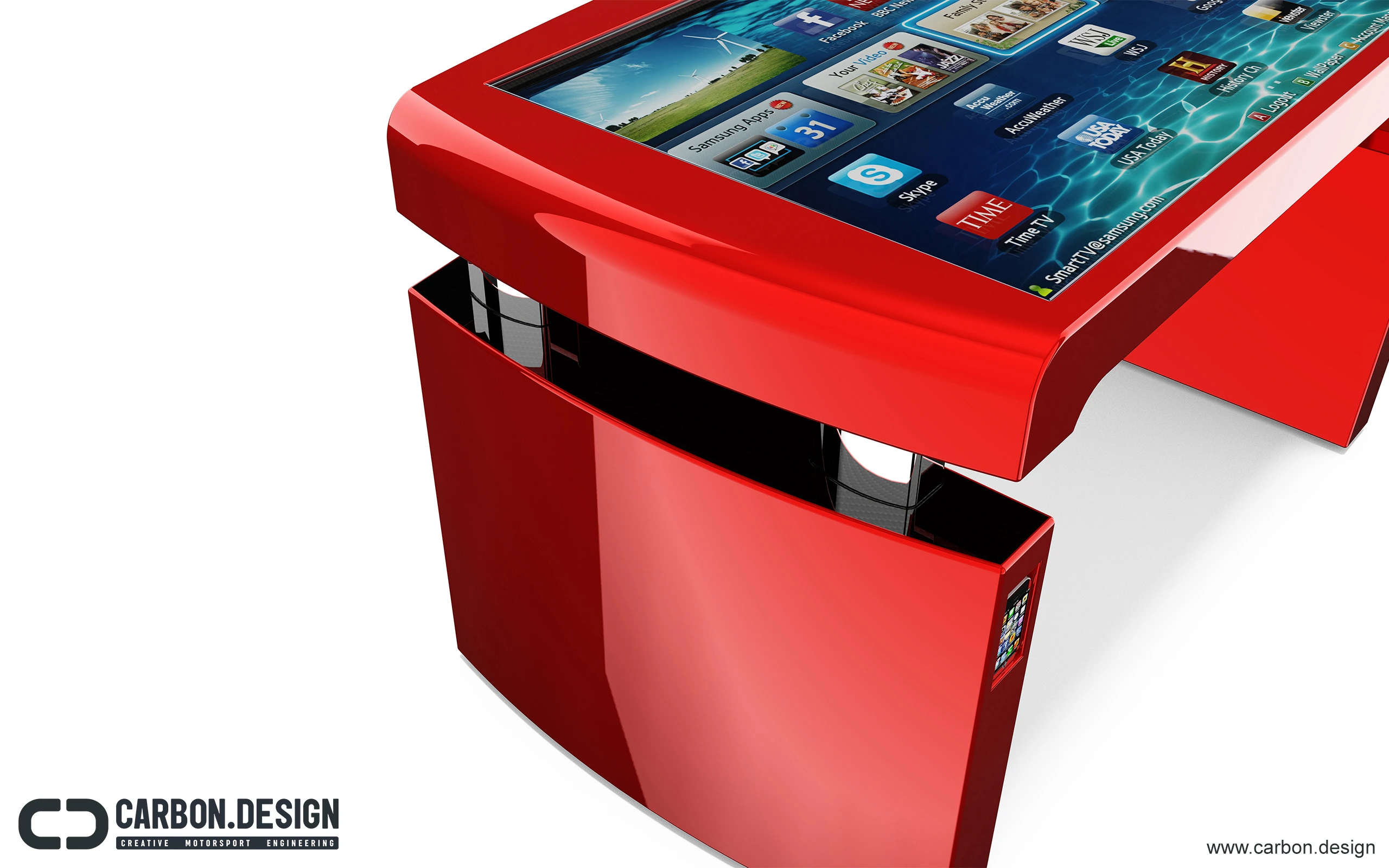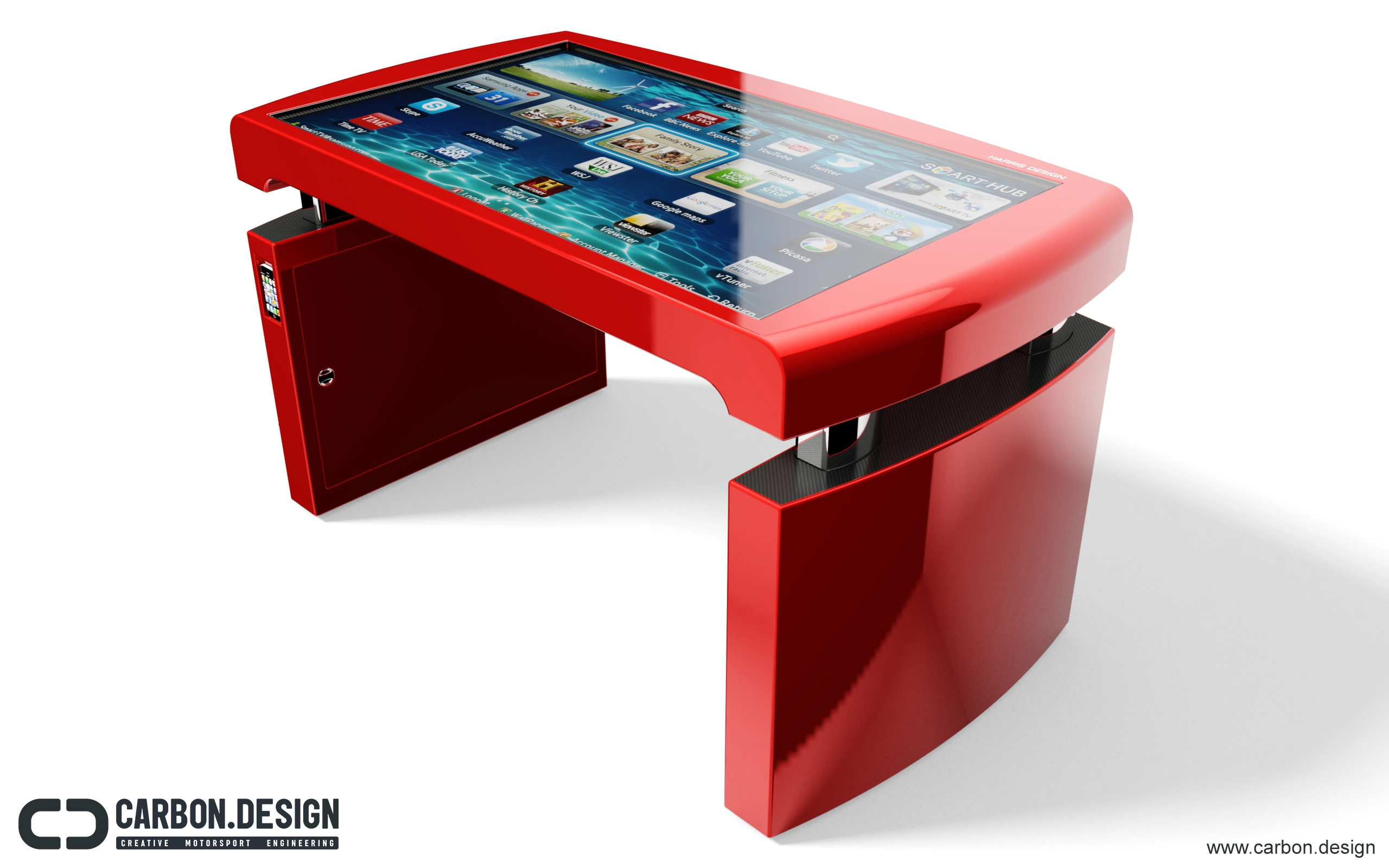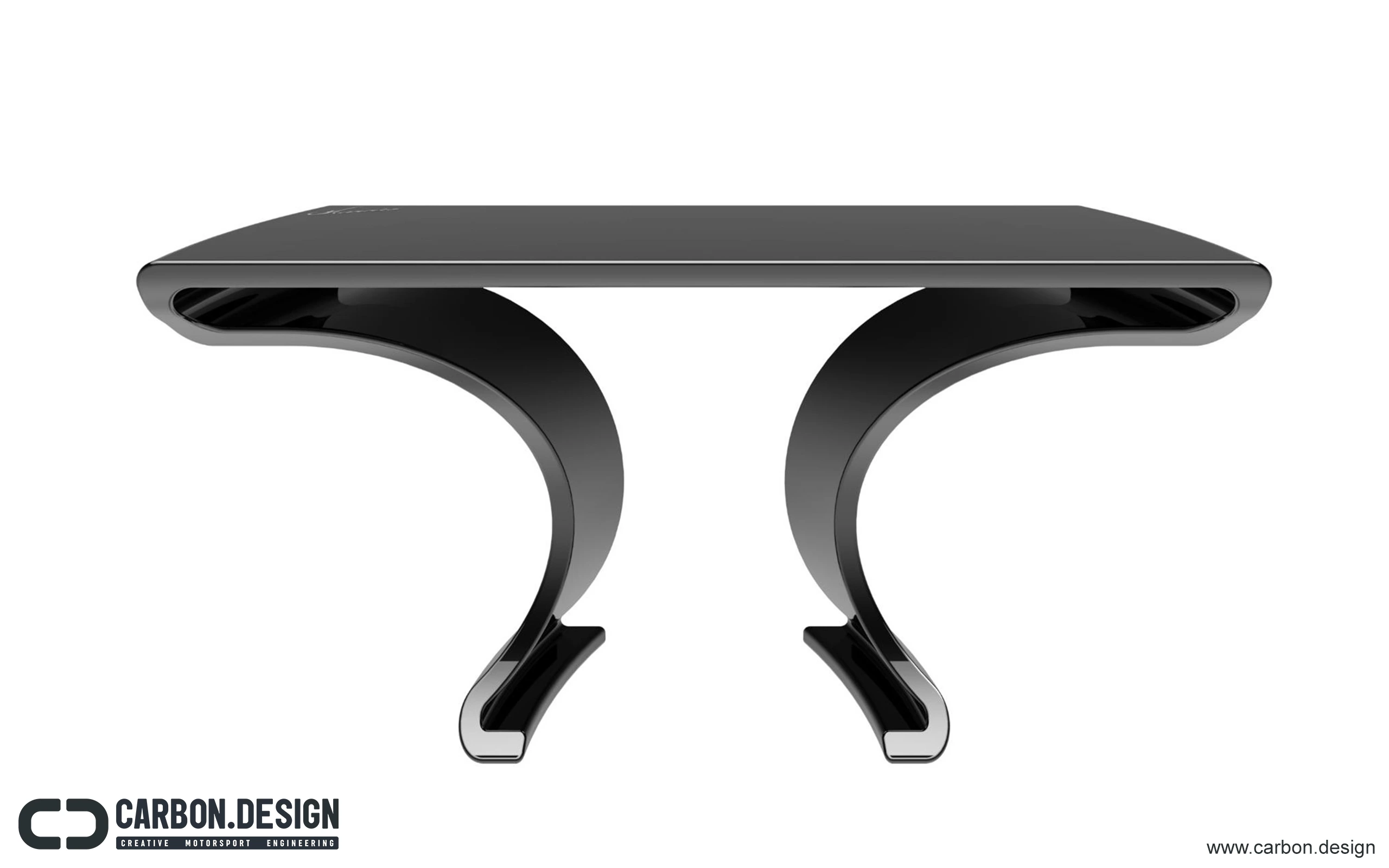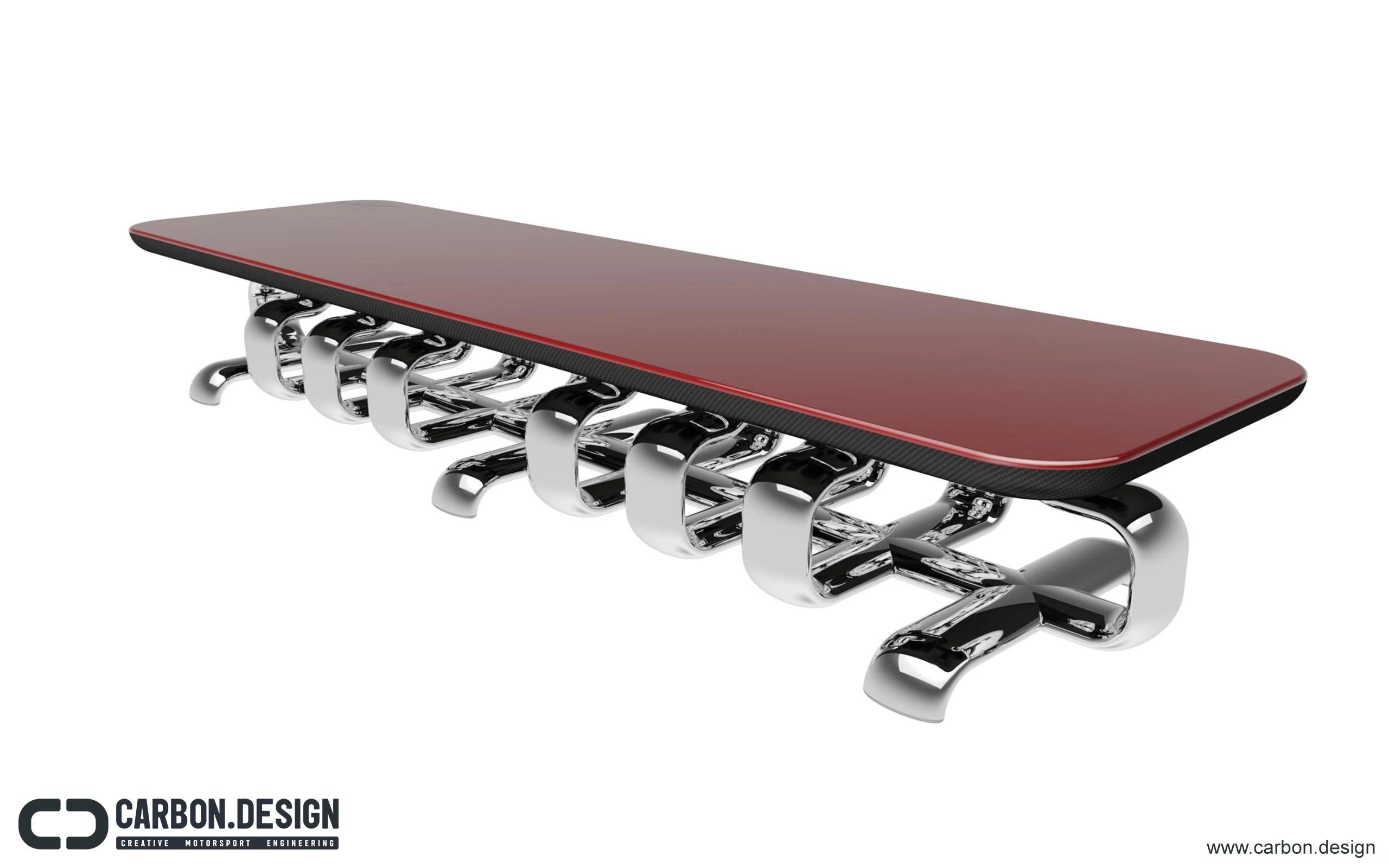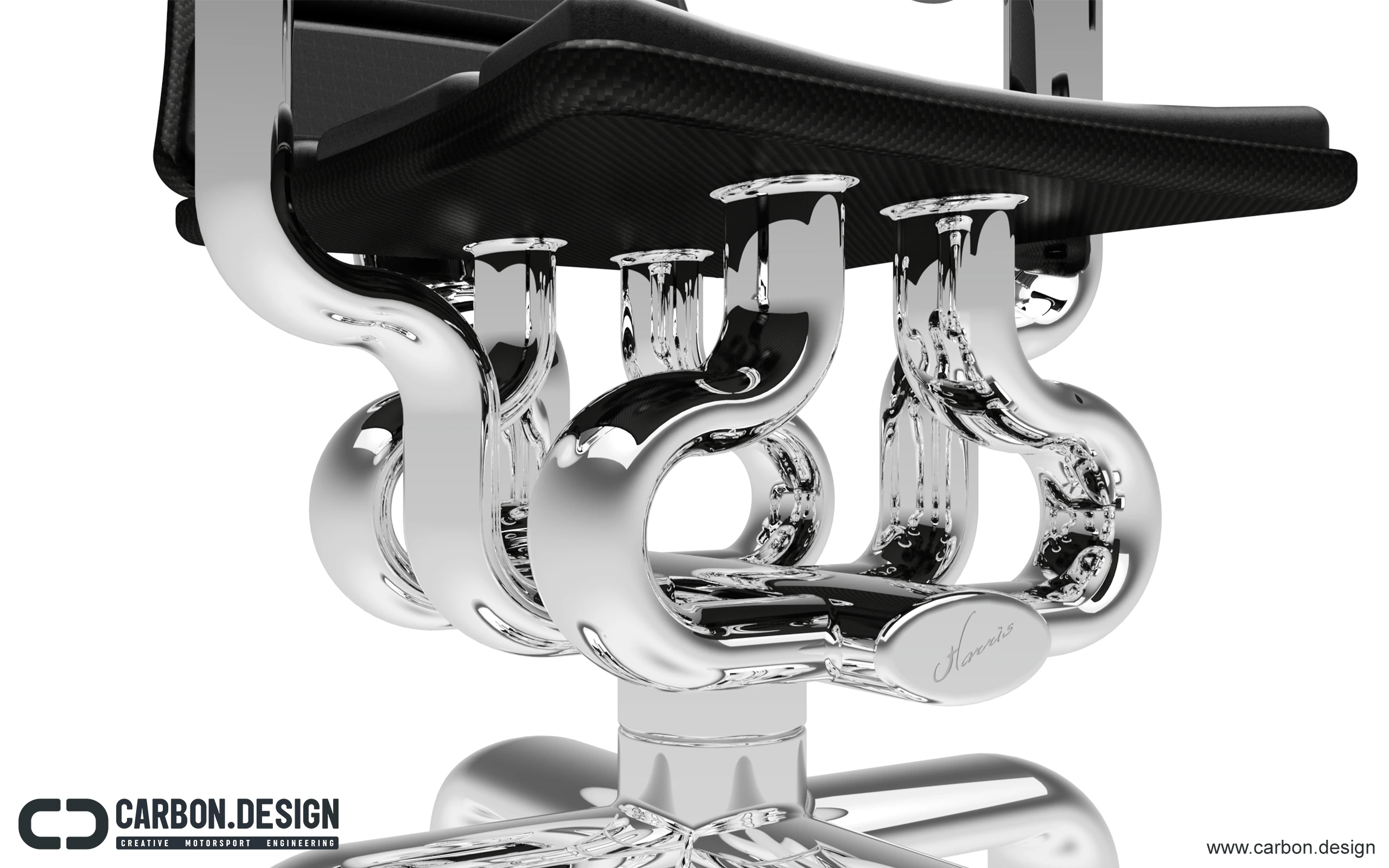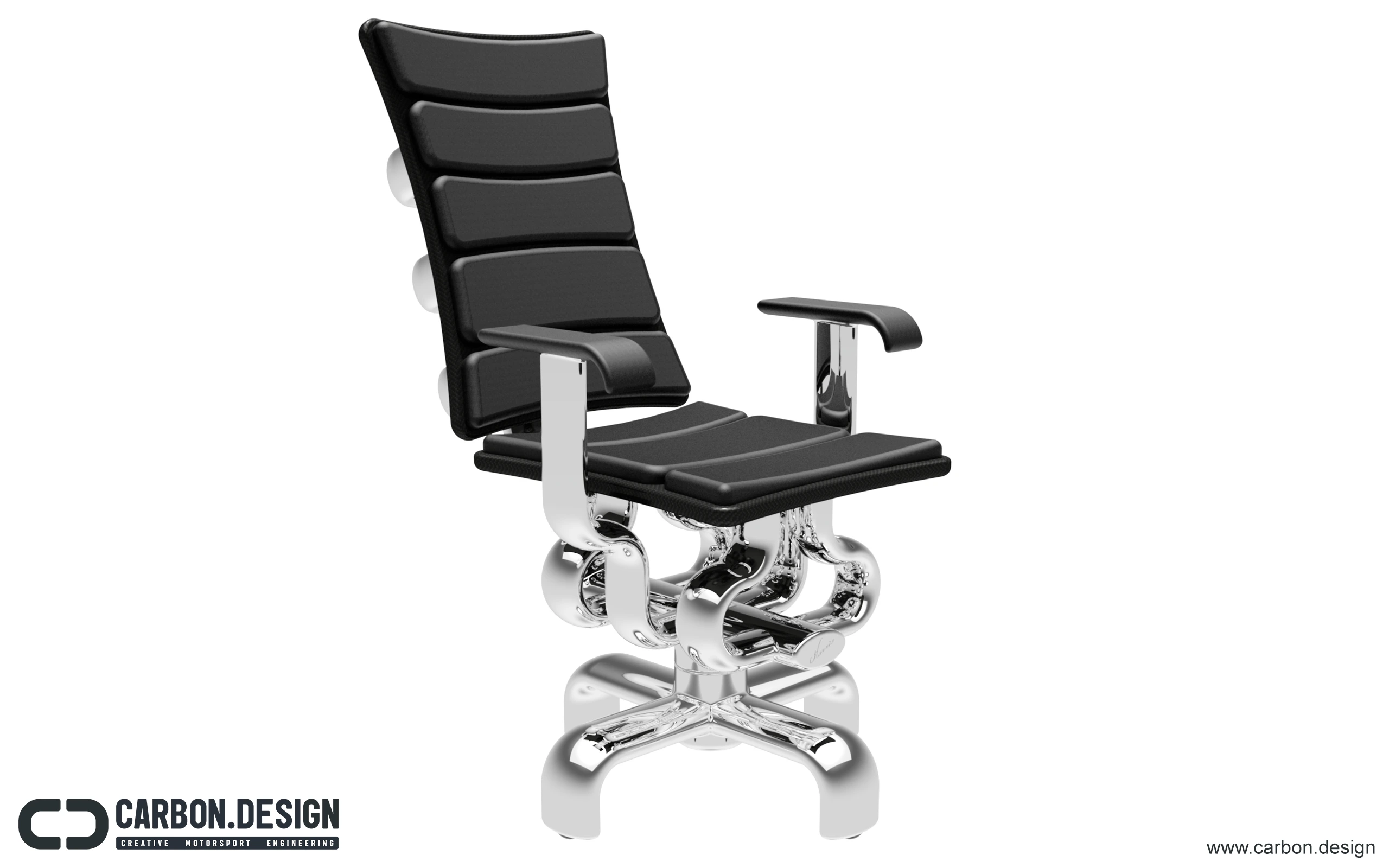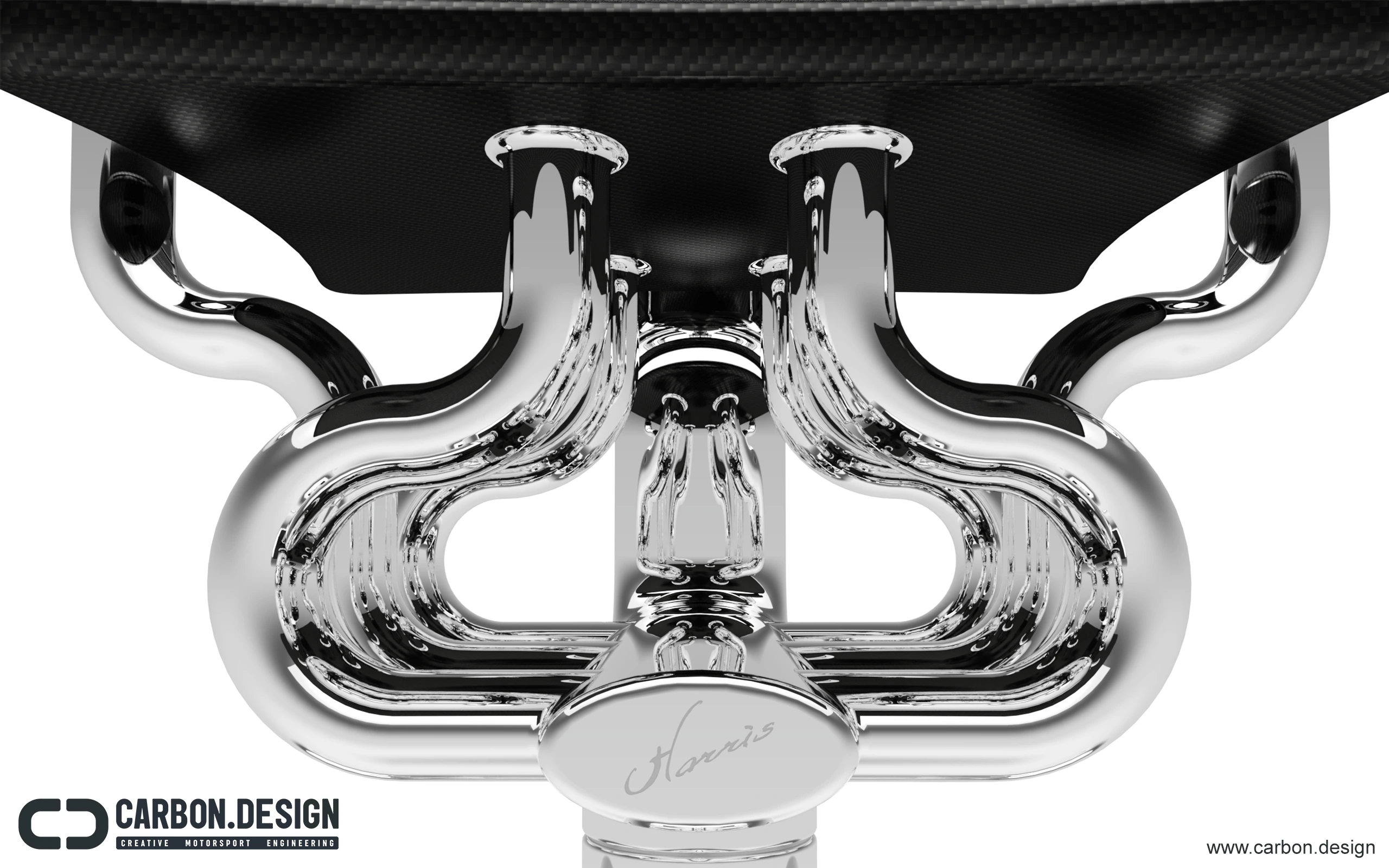 Staying true to this philosophy, Philip Harris the CEO of CARBON DESIGN specializes in utilization and incorporation of exotic materials such as Carbon Fiber Composites, Titanium and Aluminum Alloys into its designs.
 The natural properties of these materials not only allows CARBON DESIGN to solve complex engineering problems in the design process, but also allows the introduction of functional, beautiful design aesthetics' in order to compliment some of the world's leading brands and products.
We take things beyond the level of MEGA and to the MOON.  
Here is our behind the scenes of the making of the MegaUpload video with our partners Swizz Beatz, Printz Board, Sleep Deez and Alex Mardikian.
"Creative people are often considered crazy
but I believe crazy can be a good thing"